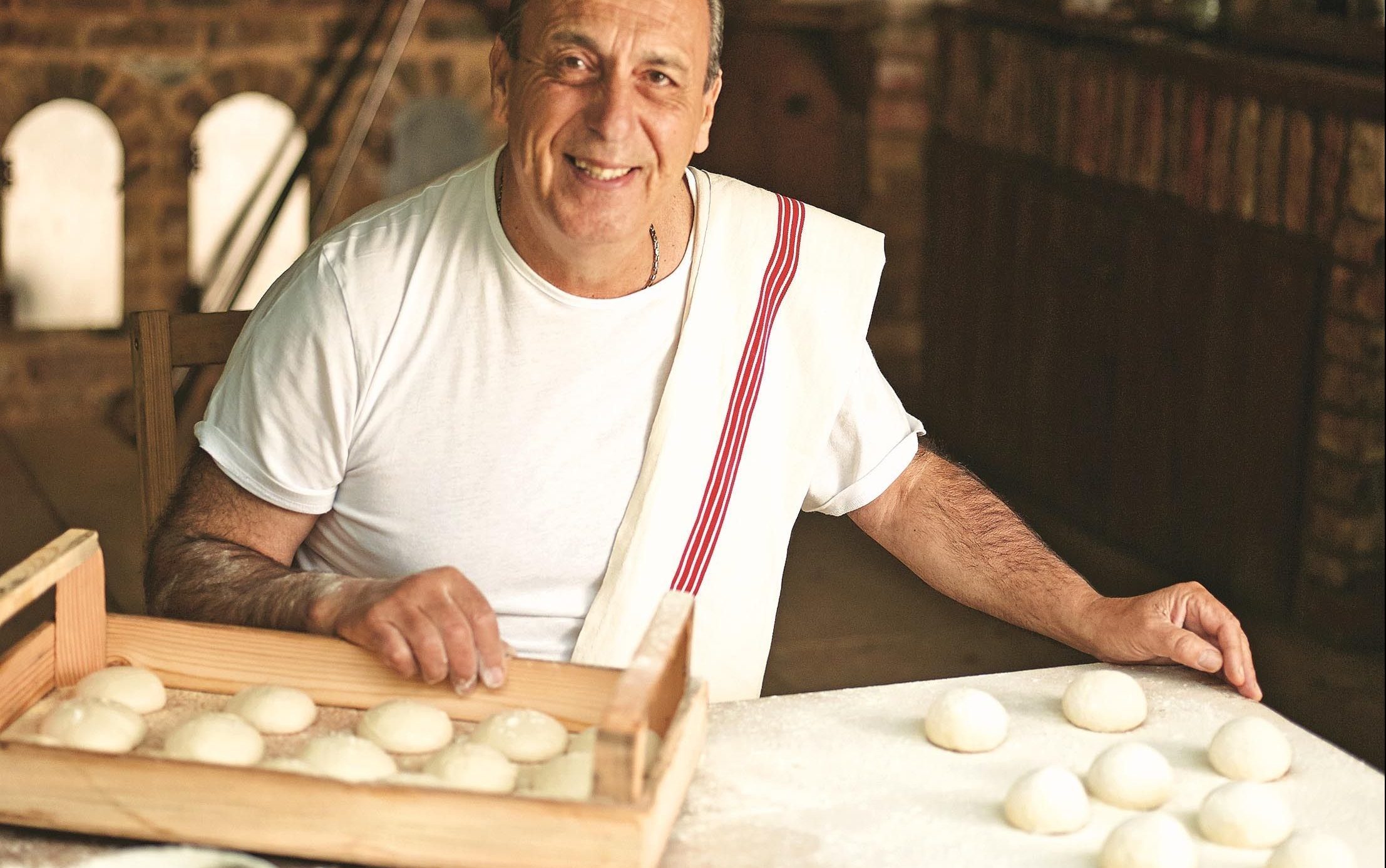 "I post pictures every day – lots of people want to know where you are and what you're doing," reasons Gennaro Contaldo, pouring his morning coffee with one hand and scrolling through his busy Twitter feed with the other.
"I find pleasure when I look on my Instagram, Twitter and Facebook; in a way I'm in touch with everyone, and I feel like its one big family," he continues, inviting me to peer over his shoulder. "There's so many nice people in the world; I want to meet them all!"
Sitting in the idyllic garden of his East London family home, the 67-year-old chef and restaurateur – widely credited as the maestro who taught Jamie Oliver all he knows about Italian cooking – is in great spirits.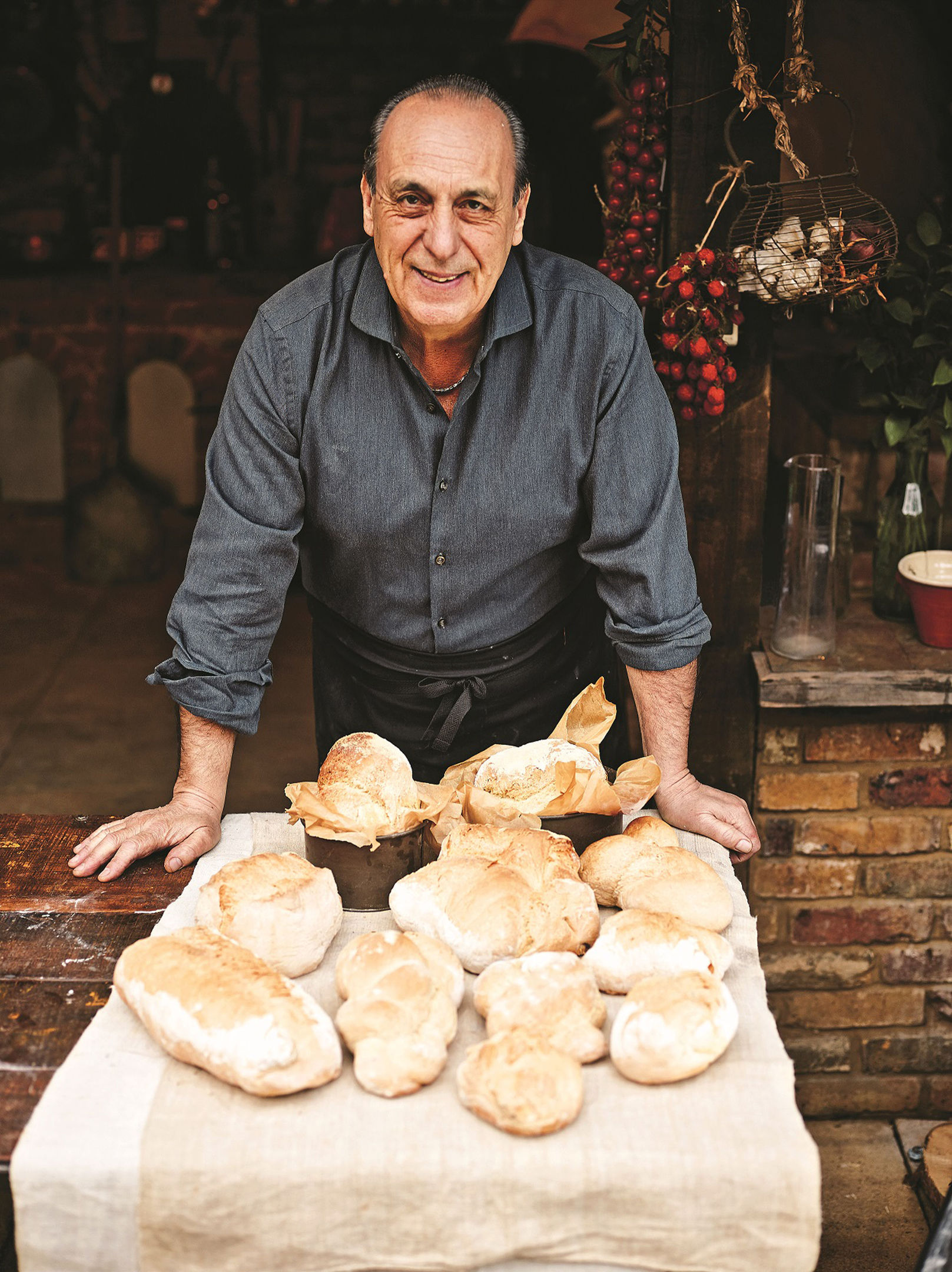 When he's not posing for selfies with his 13-year-old twins Olivia and Chloe – "It's everyday, everyday, everyday, and I don't get fed up, I enjoy it, I like it" – the passionate foodie splits his time between cooking demos on his popular YouTube channel, training chefs, TV work (he regularly appears on Saturday Kitchen and has his own series, Two Greedy Italians on BBC Two) and penning cookbooks, as well as his brand ambassador duties for Bertolli.
"I'm a person who has to move all the time," he cries in that familiar accent. "As soon as I'm finished here, I'm going to [Jamie's Italian at] Shepherd's Bush to see my chefs, and then I have a Facebook Live, which is fantastic, and then I have cookery school."
It's exhausting just hearing it – does he ever slow down?
"Slow down?" he retorts with a chuckle, serving me up a delicious slice of home-made olive oil cake with raspberry coulis, baked especially for the occasion by his daughter Chloe.
"I'm my own worst enemy. When there's so many nice people, why do you want to slow down?" he continues. "If I feel I can, I will do it. When I can't, I'll stand back."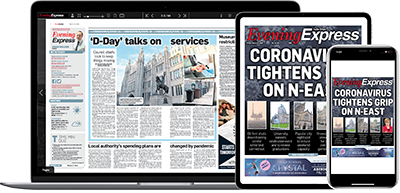 Help support quality local journalism … become a digital subscriber to the Evening Express
For as little as £5.99 a month you can access all of our content, including Premium articles.
Subscribe