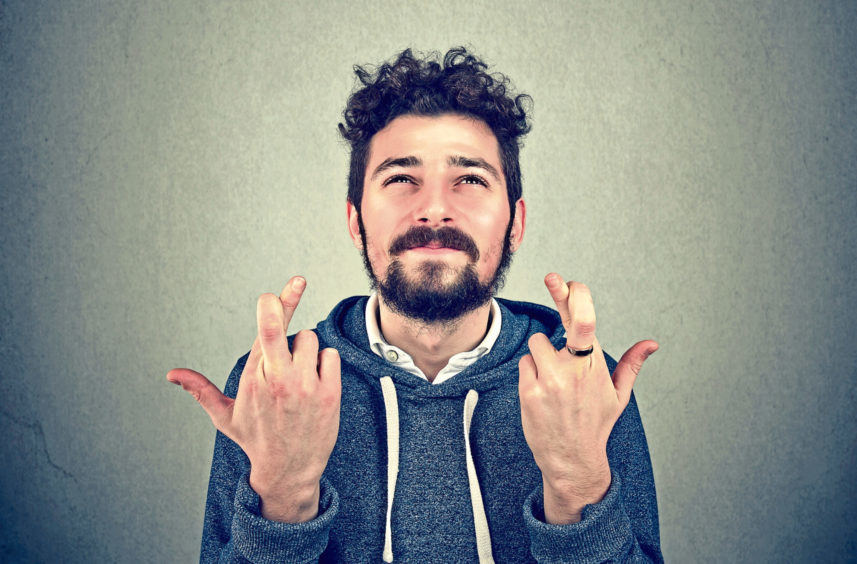 I'm sure many of us will have placed a cheeky bet or two on a World Cup match when it was on…
When we do so, how sure are we of getting our money back?
What about when you play the lottery?
On the other hand, think about your pension (if you have one). How secure do you feel that money is?
Some of us feel like putting our money into the stock market is one huge gamble.
But with a structured and sensible approach, it does not have to be that way at all. There is a way for you to feel very confident about putting your money into the markets.
For us, a successful long-term investment experience hinges on three key factors, which I have talked about before in this column:
1. Costs = keep them low
2. Discipline = control your emotions
3. Diversification = don't put all your eggs in one basket
When it comes to markets that means:
Using a straightforward investment portal that has transparent charges, and choosing a fund which is not expensive (over 0.50% per year is expensive in my book).
Not logging in and fiddling every day. Set up a regular investment and check it as little as you can. Every year if you can bear it.
Choosing a fund that invests globally, not just in the UK.
Betting on the World Cup or playing the lottery is the complete opposite of all of these things:
The bookie or the lottery company take a cut, (even if it doesn't look like it at first, it will be built into the price you pay in some way).
They are designed to give us a short-term high, to change our mind about the winning team or number and place another bet (or five).
You bet on a single team out of dozens, or worse, for your one in 14,000,000 chance to win.
That is why stock market investing, when done right, is not a gamble.
And why you shouldn't be staking your future on the next trip to the bookies.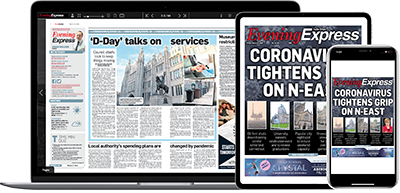 Help support quality local journalism … become a digital subscriber to the Evening Express
For as little as £5.99 a month you can access all of our content, including Premium articles.
Subscribe