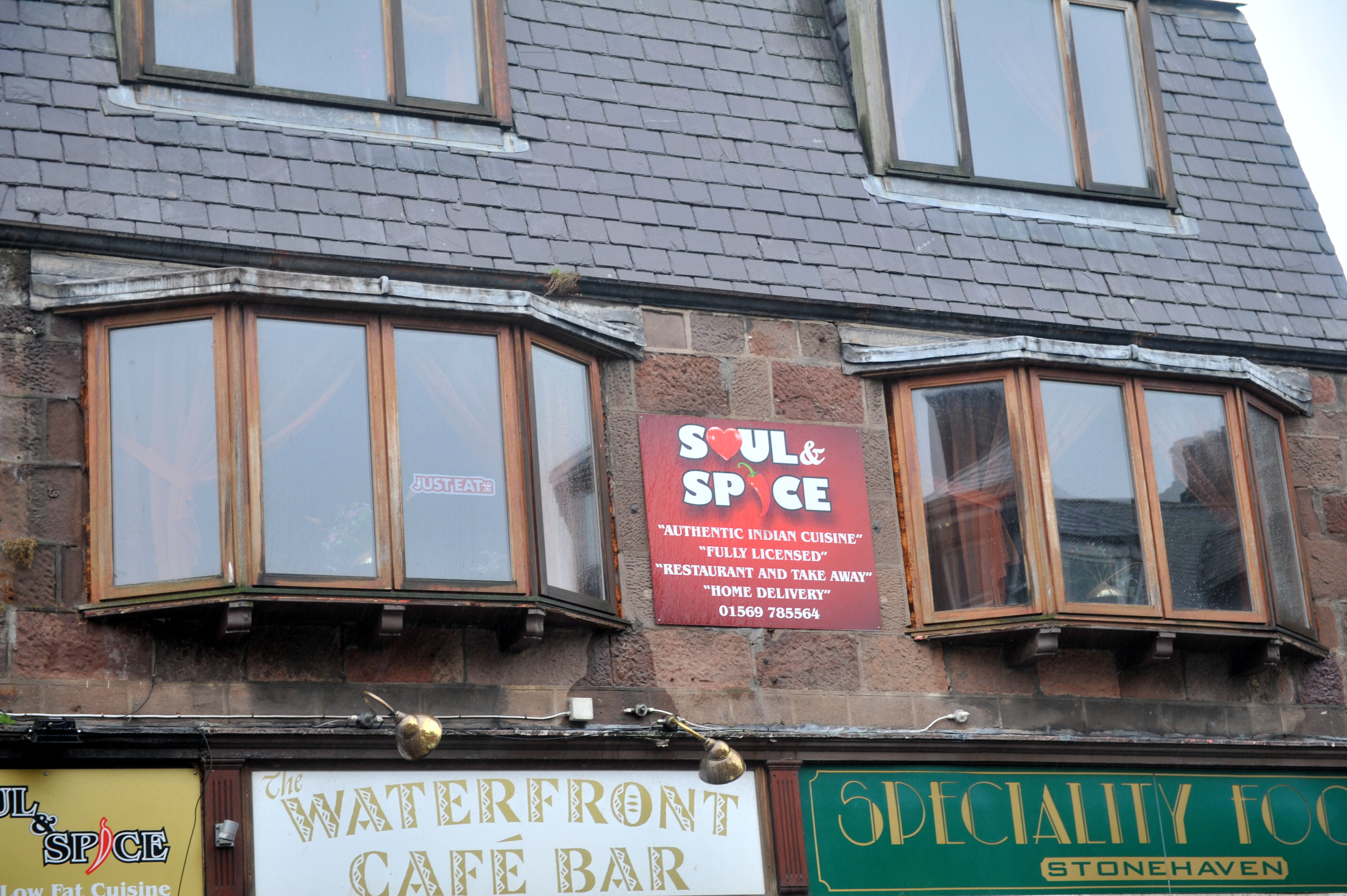 There are days when watching your weight can go raffle itself … and if you're falling off the wagon you might as well do it in style. Curry style.
While Mrs B and I balked slightly at the price of a set meal for two (you can get a couple of bar suppers for £26.95), the sheer volume of food was appealing. Two mixed pakora, two poppadoms, two mains, a bombay allo, two pilau rice, a naan and two cans of Coke is generous.
Never mind quantity, how about quality? The pakora were a delight, with barely a trace of grease.
My uttar pardeshi massalla lamb had a thick sauce that carried deep earthy flavours along with a tomato tang, but not too fierce. The lamb was beautifully cooked. Meanwhile, the garlic chilli balti, had lovely roasted garlic notes, plenty of veg and a bit of a kick about it. It was a fine feast for the cost.