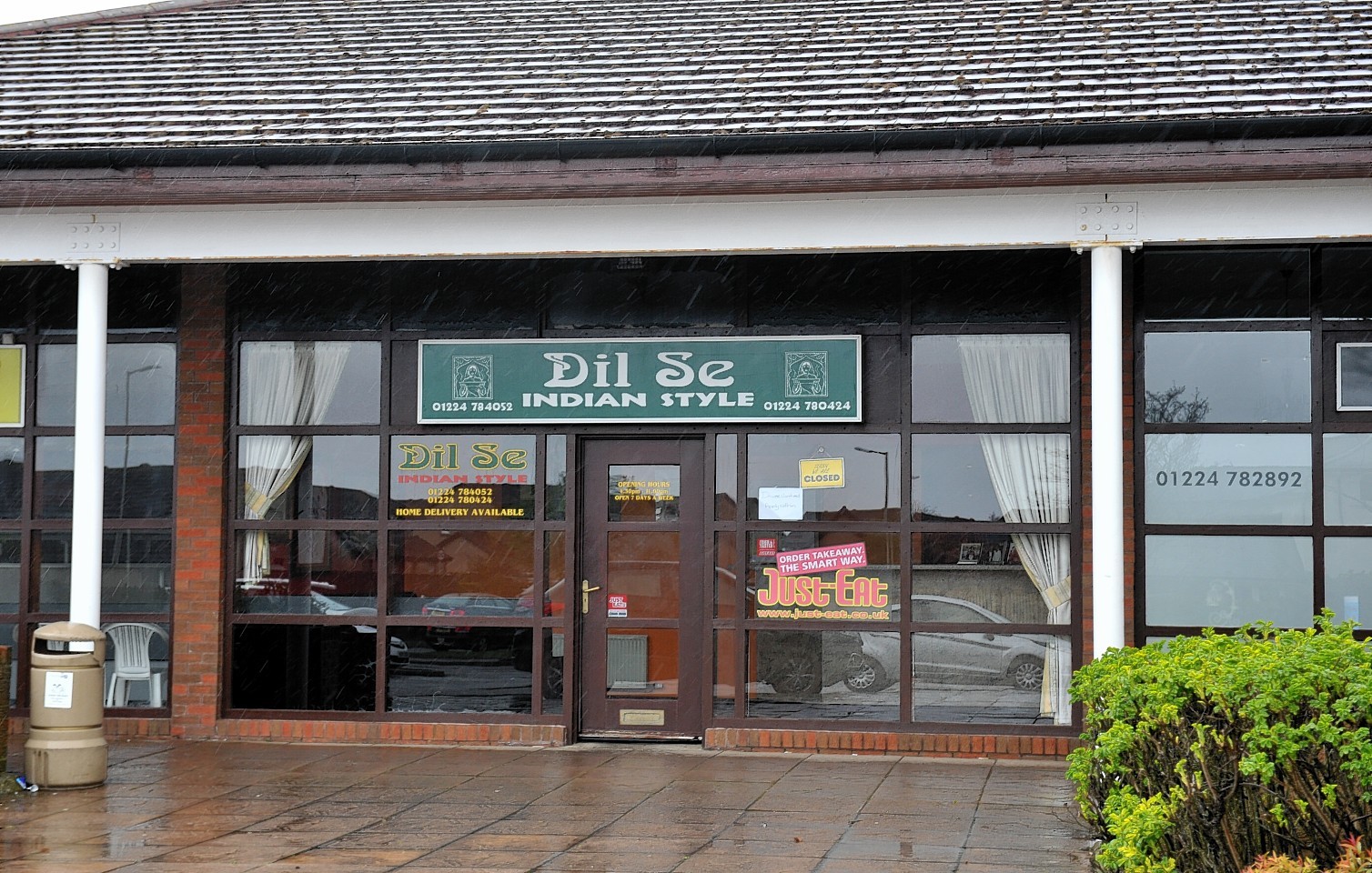 MY SON and his soon-to-be wife both love Dil Se so much they know the phone number off by heart.
I was over visiting and decided to treat them both to their favourite takeaway ahead of their nuptials.
As hard as it was, we resisted our usual set meal deal (you always get enough to feed a small army) and instead Ryan chose a lamb madras (£6.95), with a side of coconut rice (£2.75) and Peshwari naan (£2.75).
Alana had her usual lamb rogan josh (£7.95), while I opted for my all time favourite – tandoori mixed grill (£12.90).
Normally we wouldn't complain about eating too much food, but on this occasion we didn't want to overly stuff ourselves.
The rogan josh had just the right amount of sweetness to satisfy, while the madras dish kicked like a mule.
Both dishes had really nice, thick sauces which were easily scooped up with the fluffy, sweet and almondy Peshwari naan.
The coconut rice was quite simply outstanding as was the mixed grill with its succulent meat selection of seekh kebab, chicken tikka, tandoori king prawn, tandoori chicken and the yummy garlic naan which accompanied it.
The quality of meats simply melted on the tongue and were truly excellent. The leftovers (of which there were plenty) tasted even better the following day!