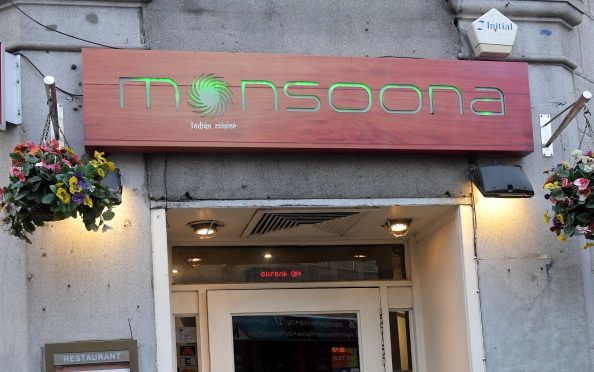 A cold night in the Granite City meant it was time for a curry to warm the cockles.
With plenty of choice in the city centre when it comes to the flavoursome stuff we decide to head to Monsoona – somewhere that was long overdue a return visit for my rumbling belly.
Arriving at the restaurant it was busier than expected for a weekend night. It was about half-full, and there was a jolly atmosphere around the place as we were quickly shown to our seats by our waiter for the evening.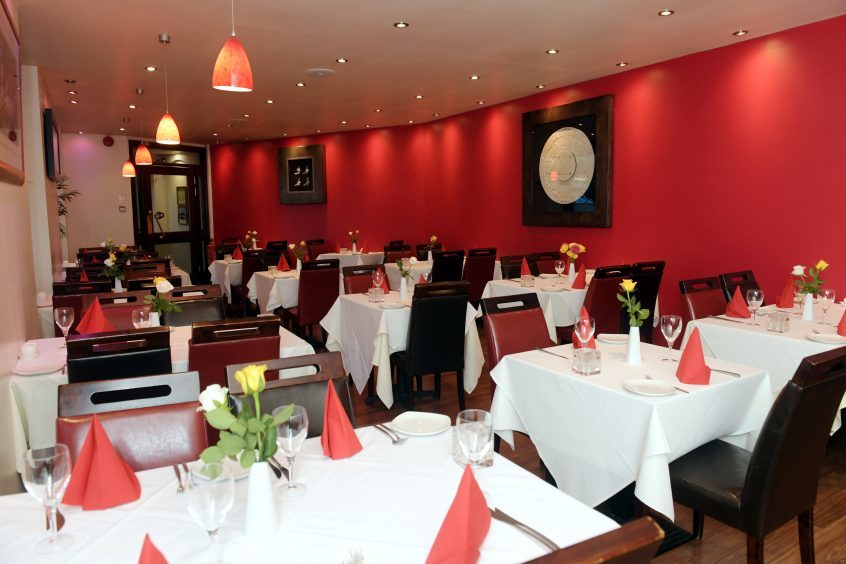 While perusing the menu, at the suggestion of the server we grabbed a few popadoms (£1.90) and a pickle tray (£1.50).
For starter we quickly settled on the assorted non-vegetarian offering without even checking what it contained to be honest.
Turns out it had a good mix of chicken tikka, chicken pakora, samosa and lamb chops.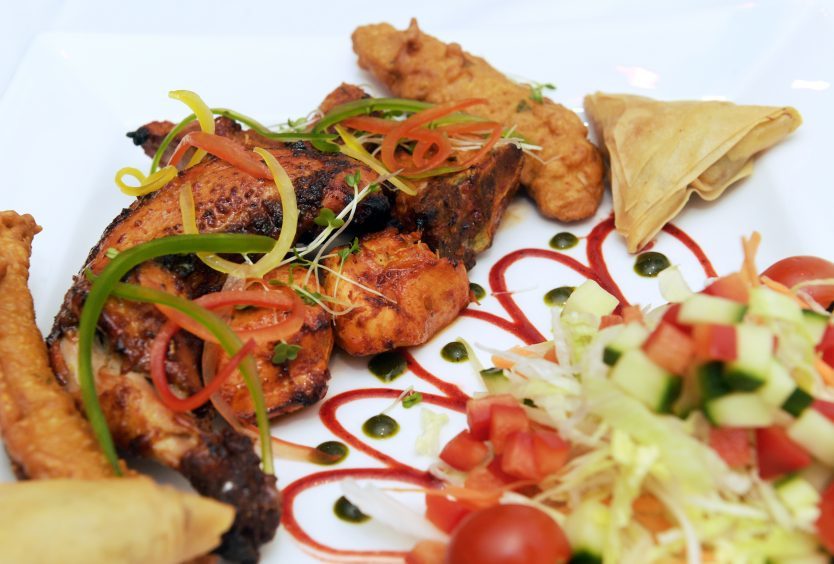 The chops in particular stand out – they were succulent and delicious.
Nothing on the plate disappointed as it was all spiced and cooked to perfection.
Last time I was in Monsoona a rookie error on my part left me envious of everyone else in the restaurant who'd ordered a curry after I went for a Tandoori mixed grill.
Don't get me wrong, the mixed grill was excellent and a big portion, but I was not keen to repeat the experience of lusting after my neighbours' main course on this trip to the Bridge Street eatery, with the delicious smell of curry sauces wafting through the air.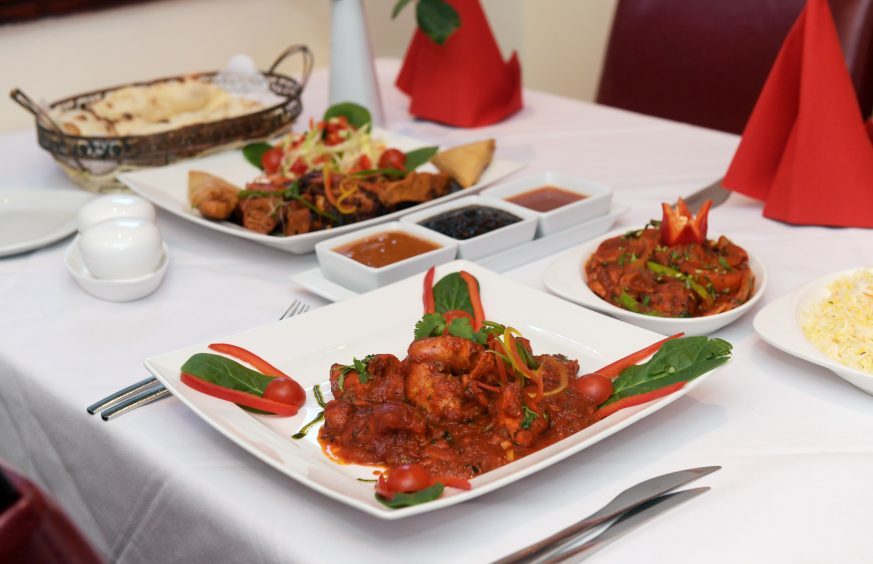 So for our main courses we opted to split a chicken Tiger Special (£10.95) and a mixed Jalfrezi (£12.95).
The Tiger Special was a sweet tasting curry – the menu boasted it was "cooked with Monsoona's own Tiger chutney, honey, fresh coriander and an array of exotic spices".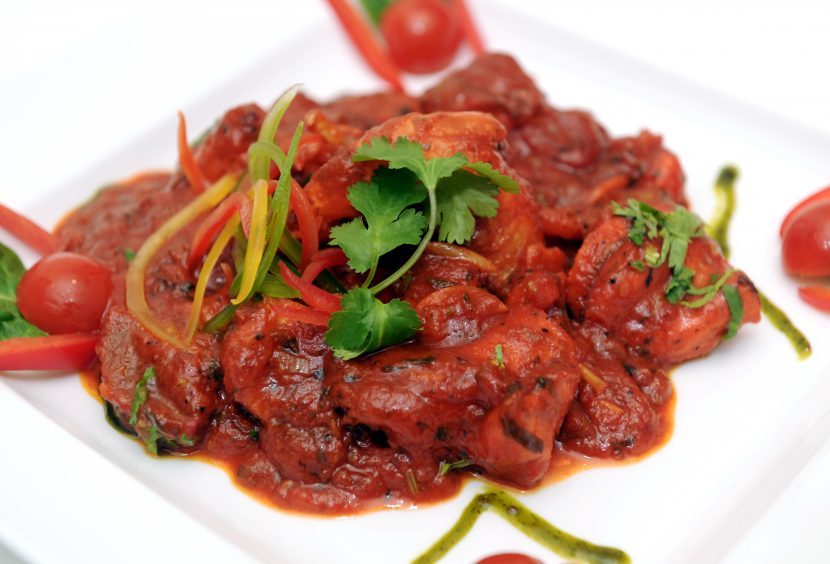 It was delicious – a nice deep rich flavour and it came with a decent amount of chicken, too.
The Jalfrezi – advertised as having "onions, capsicums and fresh chillies giving a spicy full of flavour" – sadly wasn't as good and it was actually a bit of a let down compared to the Tiger.
It was more heat than flavour and, in all honesty. had it not been for knowing what I had ordered I'd have struggled to tell you what kind of curry it actually was.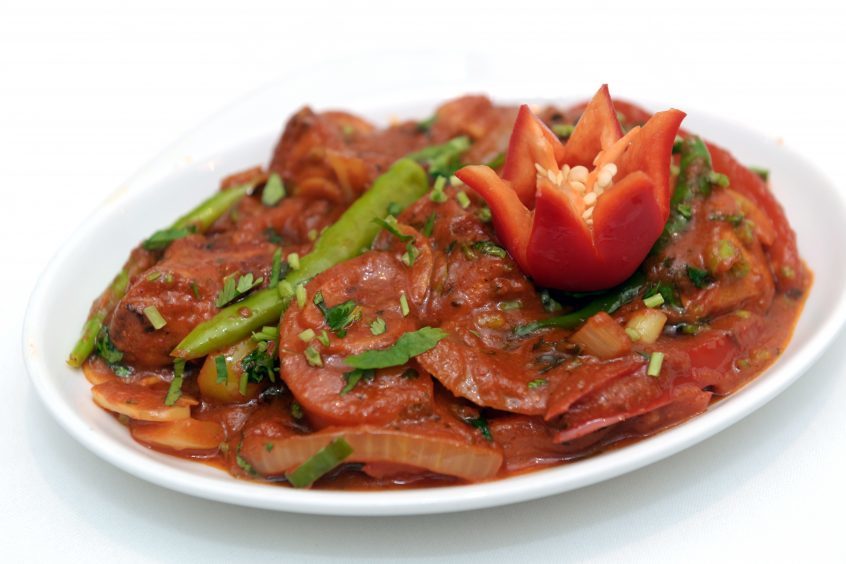 Again there was a decent amount of meat in the dish, but if you were seafood lover you'd have been disappoint – I don't think I've ever seen prawns so small in a restaurant.
The lamb and chicken in the Jalfrezi were both well cooked, good cuts of meat, however.
On the side we had some pilau rice (£3.45) and a plain naan (£3.15).
As for the restaurant itself, it's a nice place to be and we sat around an hour after our meal without being disturbed.
Price-wise it is pretty much as you would expect from a city centre Indian and there wasn't much shock when the bill for two of us came in just north of £50.
As for the staff they couldn't have been much more helpful or attentive – over regularly to check everything was all right with our food and giving us enough space afterwards that we didn't feel in anyway rushed to leave the restaurant.
I'll definitely head back to Monsoona at some point in future for its Tiger Special – but I'll be giving the Jalfrezi a body swerve on my next trip.