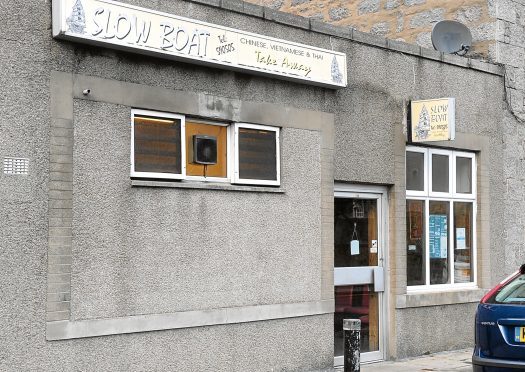 When it comes to Chinese takeouts there are more than a few to choose from in the North-east.
Slow Boat was one I'd not tried before – as far as I can remember – but was well rated with more than 1,500 reviews on one delivery service website.
I opted for the chicken and sweetcorn soup for a starter and I have to say it turned out to be very tasty, packed full of chicken and veg and filling in its own right.
I also grabbed my Chinese dish of choice – chicken satay skewers.
While nicely cooked, they weren't the best I've tasted and a little average, in all honesty. But despite the peanut sauce not really hitting the spot, I still polished them off.
For my main I chose the honey chilli chicken with a side of egg fried rice.
It was plentiful and there was lots of, but it was again an average dish. Not bad, none of it was, just not particularly memorable.
In fact the highlight of the whole meal was the soup.