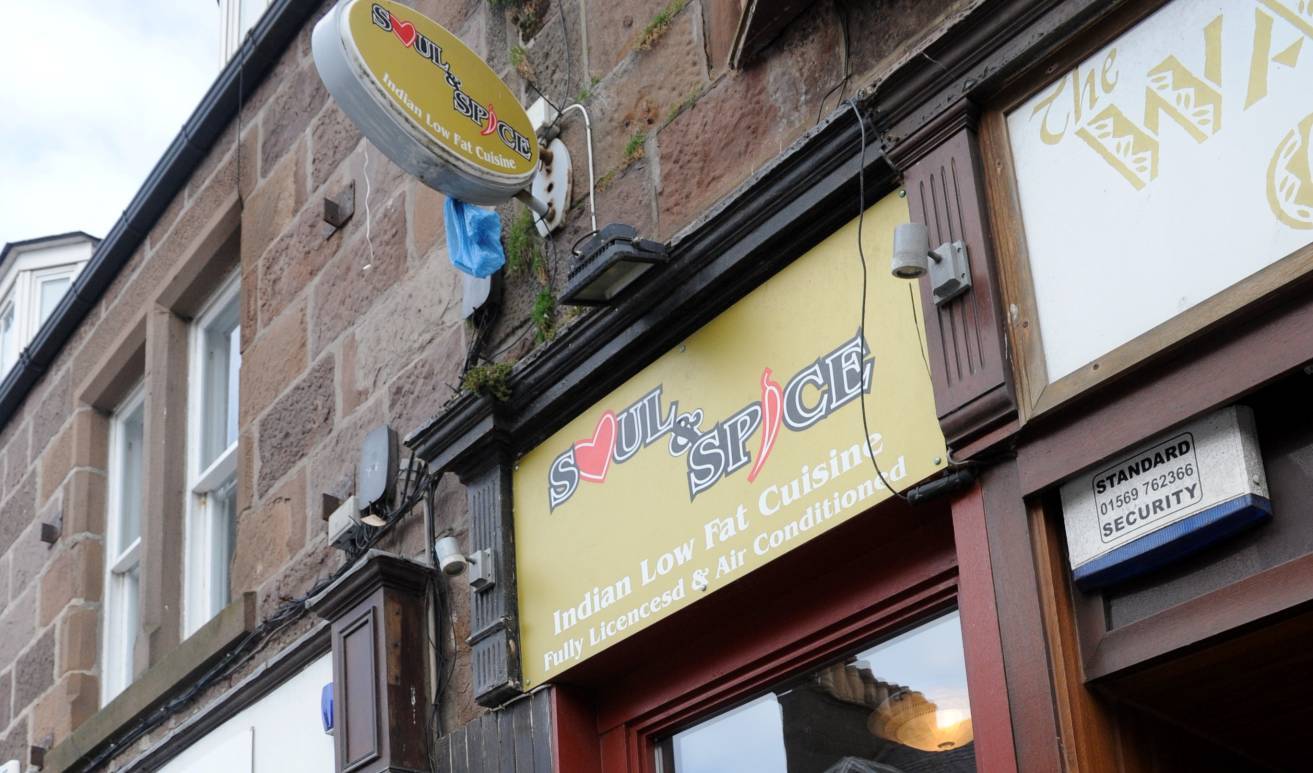 On the most blisteringly hot day of the year so far there's only one thing to do – head for a slap-up curry feast.
Well, that or fire up the bucket barbecue, but given our lack of charcoal, Soul & Spice was a more than welcome haven.
Mainly because the interior of this elegant restaurant was delightfully cool – although the welcome was certainly as warm as the weather outside.
Given that we were hungry bunnies – we'd just done a five-mile run to justify the calories we were about to take on board – we were delighted with the speed of the service as much as its friendliness.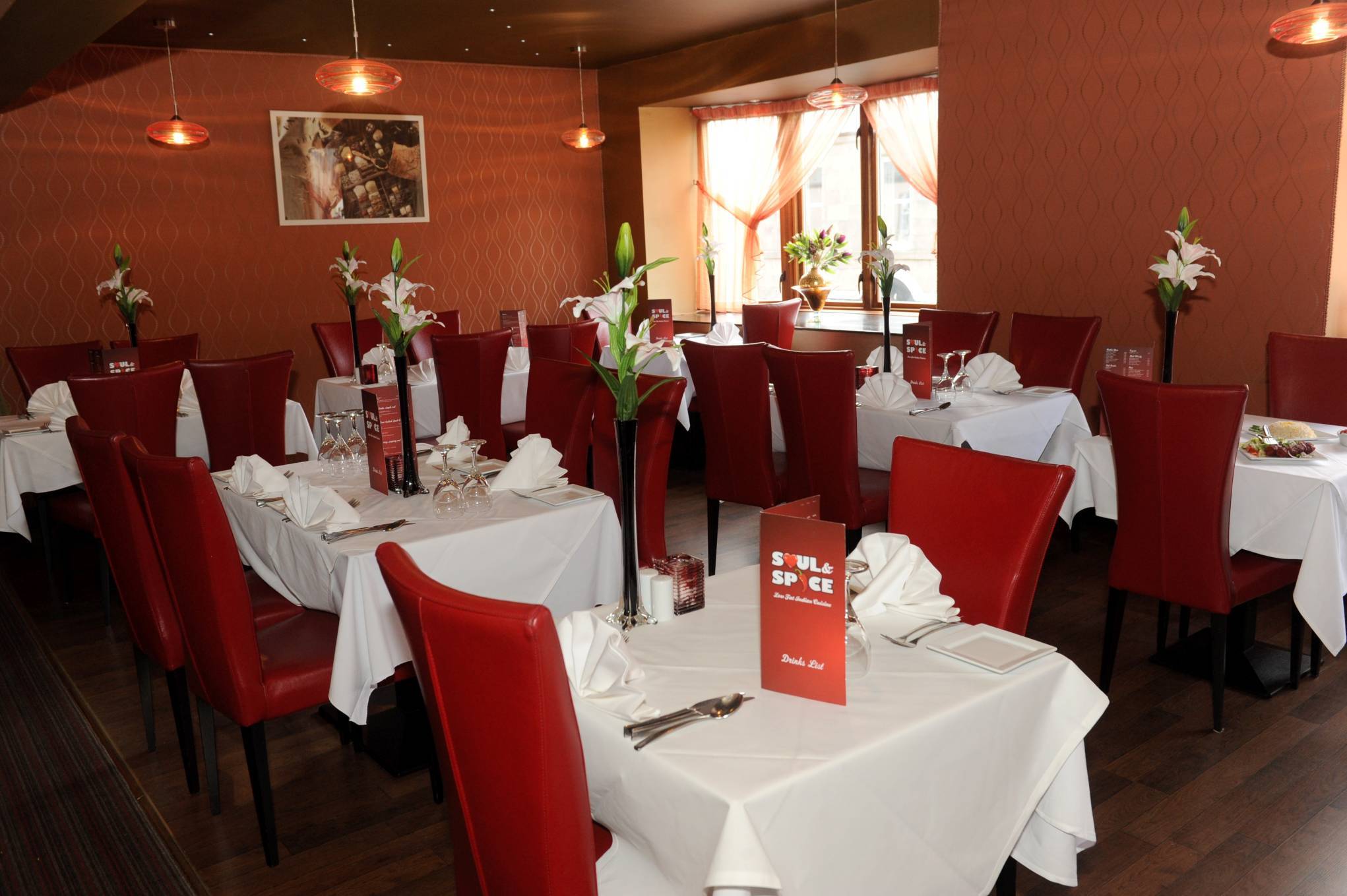 We had barely finished stuffing our faces with poppadums than our starters arrived.
Mrs B had indulged in her benchmark dish to see just how good the kitchen is – lamb tikka.
And this one was good – a healthy-sized portion of marinaded lamb that was full of flavour from first mouthful to last. Lovely and tender, it was given a lift by the fried onion and pepper garnishing the top.
The same garnish was found on my choice of starter – seek kebabs – two torpedo shaped morsels of delight.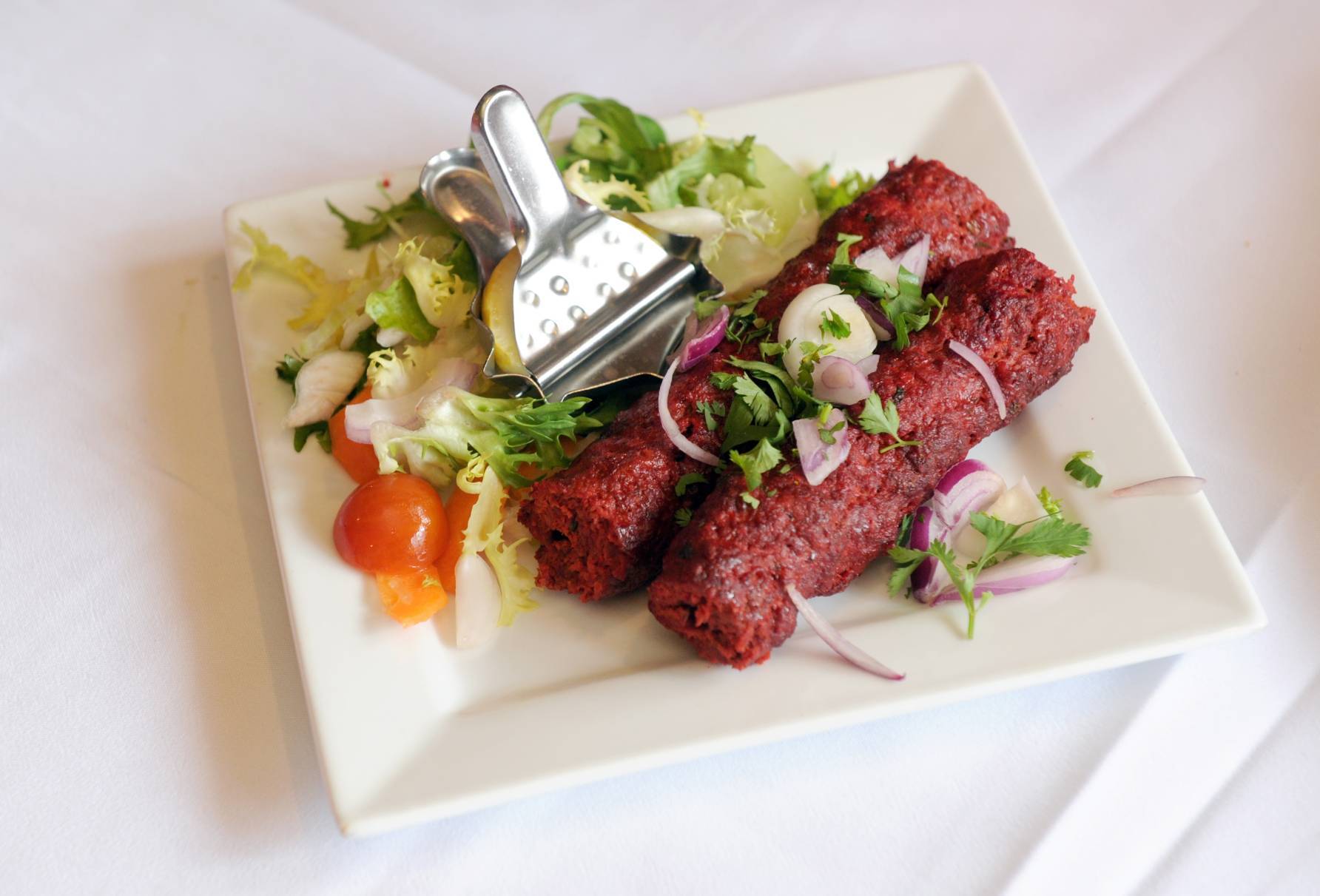 A deep red colour all the way through, it carried a fiery kick and depth of flavour that had me saying "mmmm".
On the downside, though, it was a bit dry, crumbling under my knife rather than cutting cleanly. It needed a dollop of leftover poppadum fixings to add much-needed moisture.
Our plates were whisked away pronto and before long the food warmer arrived, shortly followed by our mains.
I had decided to veer away from my usual tendency of finding something that will be hot, but not leave me sweating buckets and gasping for breath.
The description of the uttar pardeshi masala made no mention of its strength, instead singing the praises of freshly ground green chillies, fenugreek, cumin, mint, garlic and ginger, with spring onions to boot. "Spoil yourself" said the menu. So I did.
When the dish arrived – I had the lamb iteration – I was surprised at how, well, dull it looked.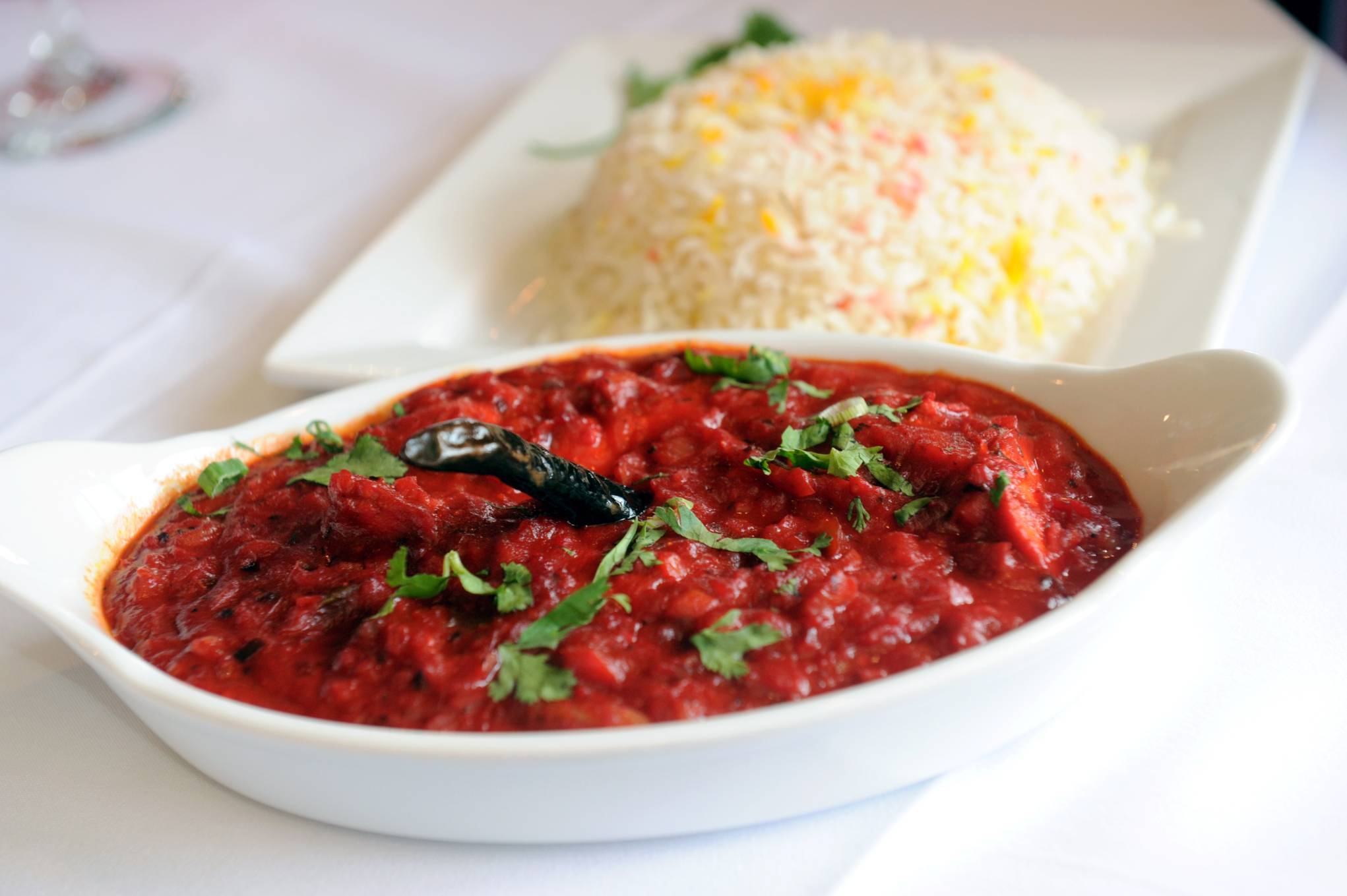 A big bowl of red with not a lot of obvious constituent parts to tempt me in. But looks can be deceptive.
The first mouthful widened my eyes with a "gosh, that's tangy" hit of tomato.
Then came rushing on the sharpness of spring onion, the big garlic hit, subtle spice notes (that'll be the fenugreek then) and lastly a gentle glow of chillies on the tastebuds.
It was a full-on riot of flavours that just kept building and adding in new nuances, making up for the slight dryness of the lamb.
It was billed on the menu as "stunning" and it lived up to that hype and then some.
Meanwhile, across the table Mrs B had the far more easy-on-the-eye chilli garlic balti, with its big chunks of peppers, onion and chicken.
The sauce was thick and tasty, managing to be both hot and sour. It was also shot through with roasted garlic, giving it a smokey, burnt flavour that Mrs B raved about.
And she also pointed out the lack of any excess oil – a pointer to the low-fat cooking which Soul & Spice aims for.
Both of our dishes were mopped up with pilau rice and dinner-plate sized, golden garlic naan.
By the time were finished we were stuffed, consciences eased by the calorie-burning run, and enjoying a post-dinner liqueur, courtesy of our waiter.
This was a treat of a meal and one we'd be happy to do again.