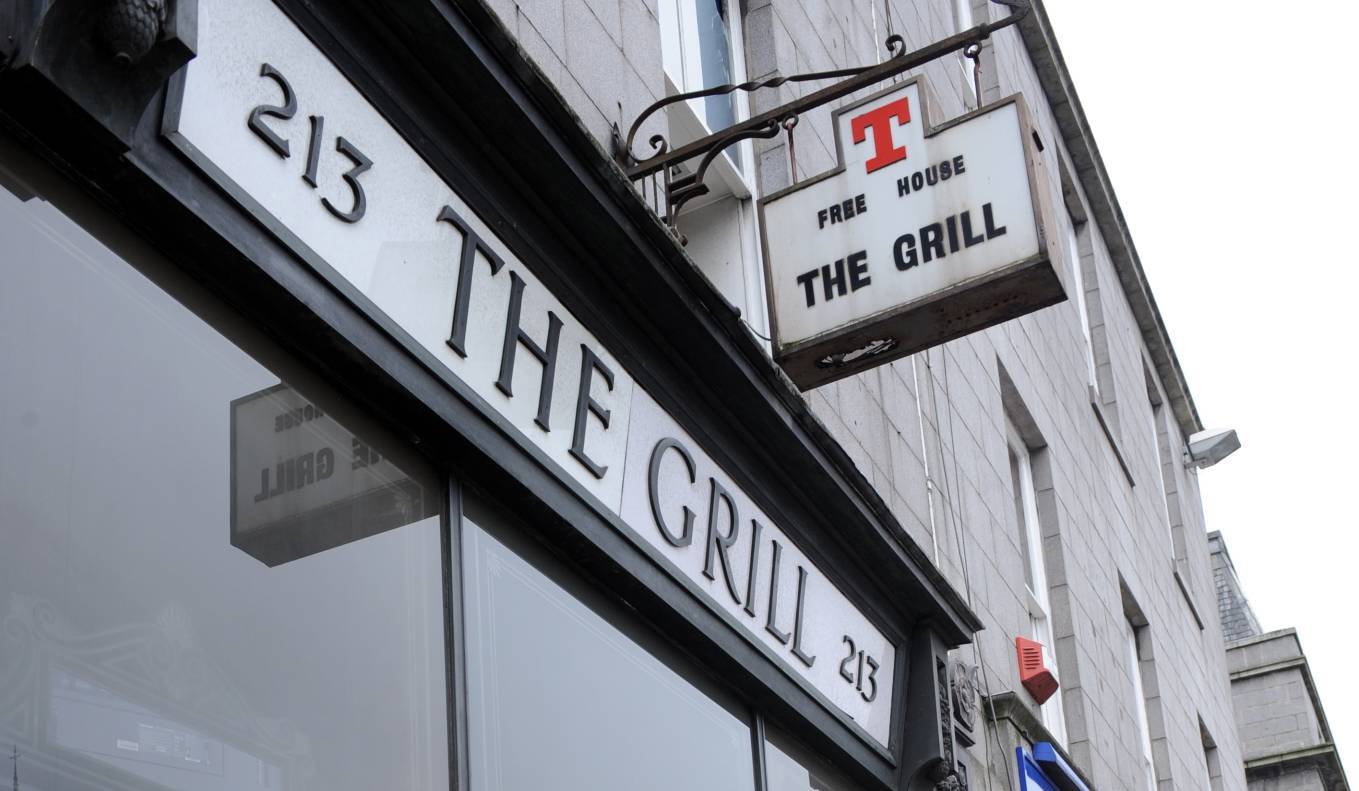 Certificates declaring this an award-winning whisky bar sit on almost every surface.
After some questioning, the barman roots out a couple of bottles from the cupboards for an indecisive student to have a sniff. I'm given a book. It's filled with pages and pages of whiskies. A Lagavulin 16-year-old (£5.80) and a pint of Guinness (£3.70) are my choices.
But it's not just whisky tourists who fleet in and out of here. It's a locals' boozer where the staff feel like your mates. "I ken it's your birthday, there's no point denying. This one's on me," said the barmaid to a regular before pouring his usual.
There's around 20 folk inside, mostly old men enjoying the afternoon. Chitter chatter fills the room up to the high ceiling, bouncing off wooden walls and floorboards. Almost everyone stands at the bar – it's easier for chatting to staff.