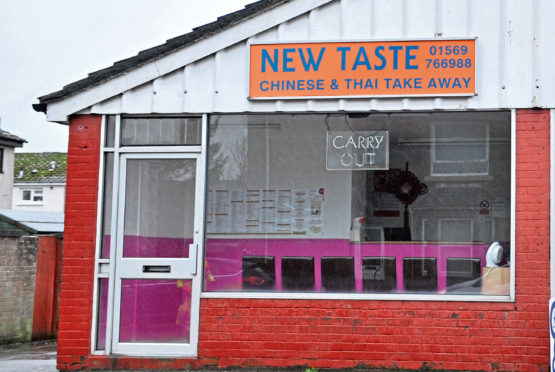 It is so important not to become creatures of habit… pints on a Friday followed by a takeout then settling in on the couch with the telly.
That said, if you are going to form a habit it might as well be a good one. And our now traditional Friday night trip to New Taste is one the whole family enjoys.
And why not when the food is consistently good, the price is reasonable and the dishes are massive.
New Taste's chicken and cheese pancakes were a delight. Grease-free pastry gave way to tender, flavour-packed interior.
The honey chilli chicken was sweet and sticky but with just the right amount of heat in the background. It went superbly with chicken fried rice, full of tender meat and peas, shot through with egg. The standout, though, was, the Thai jungle chicken curry.
It was a chilli feast with crunchy veg and a sweet coconut milk-based sauce with real depth to it. A stunning dish for any night of the week.