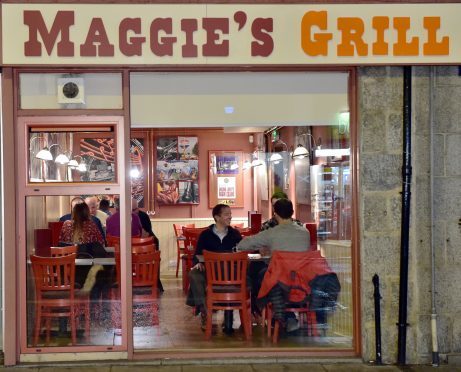 After a long day of Christmas shopping in the blistering cold, a warm and comforting meal was the only thing on my mind.
And when I think of a never-fail comfort meal, I think of Maggie's Grill and all of its warm, hearty and soulful dishes.
As soon as my boyfriend and I stepped into the cosy and bustling restaurant, we knew we had made the right choice in our hunt for warmth.
The servers were friendly and showed us to our table we had – thankfully – booked in advance.
Soft country rock played over the speakers and the dim lighting helped create a warm glow.
Perusing the list there were various options to choose from – highlighted favourites to build-your-own BBQ platter.
As a starter, I wanted to put one of my favourite comfort foods to the test – nachos.
I ordered a single portion of Tex-Mex nachos.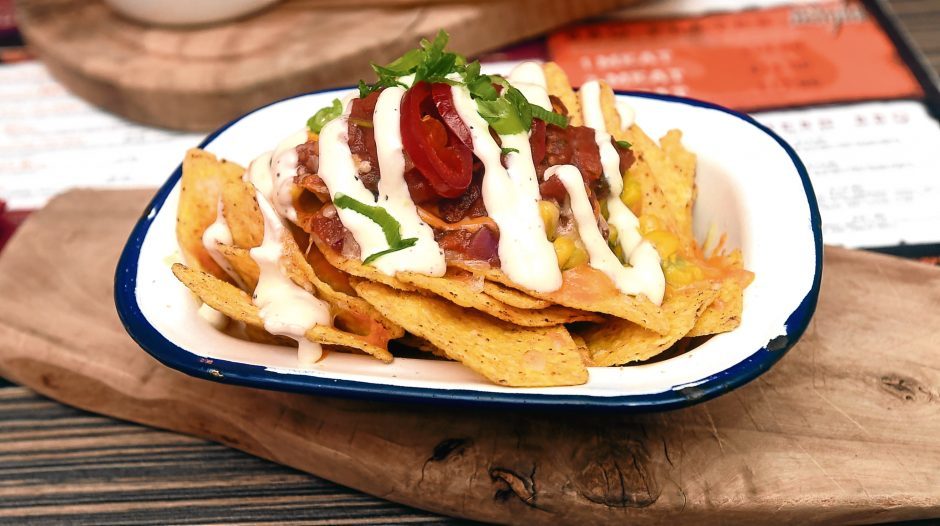 The tortilla chips topped with cheese, sour cream, jalapeños peppers, guacamole and sweet corn, were a different take on the traditional nachos we see everyday.
I am a big fan of salsa, and the minimal use of it was the only downside for me – but that didn't stop me from enjoying every last tortilla chip!
The chips were crisp and warm and the generous serving of sour cream helped them go down well.
My boyfriend went for the buffalo chicken bites, popcorn chicken glazed with the house buffalo sauce and served with homemade blue cheese sauce, which he could only describe as "perfection".
The house sauce and blue cheese sauce perfectly balanced each other.
I'm notoriously known in my inner circle as a loyal mac 'n' cheese fan, so it was no surprise when I pointed eagerly at the seven sauce cheese mac 'n' cheese.
My boyfriend was on a mission to savour as many flavours and options on the night and went for the three meat barbecue platter
Thanks to the speedy service, our mains arrived hot and ready for us to dig-in.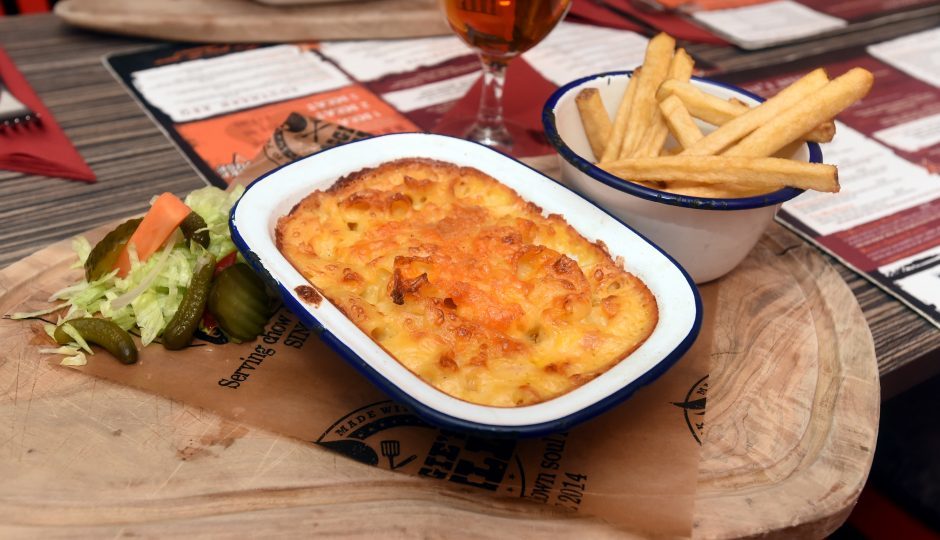 My mac 'n' cheese arrived sizzling from the oven with a generous side of fries.
It was everything a cheese-lover could dream of.
On a metal tray, with a self-branded parchment paper, the meal was the dictionary image of what soul food was supposed to look like.
Breadcrumbs topped the smokey and creamy seven cheese sauce.
The breadcrumbs weren't too overpowering so I could taste the layers of cheese with the soft macaroni pasta.
My boyfriend's platter of pulled brisket, rib of the moment (pork belly that day) and Andouille sausage arrived in their separate dishes with a rich aroma that pulled at you.
With a toothy grin, he knew I would not be able to resist askingfor a bite of the pulled brisket.
He said his platter of meats, although ready to be put in a takeaway bag, was beyond his expectation of what the North-east would have to offer.
He described the ribs as "melt off the bone" and "worth every penny" as I stole forkfuls of his side dish – a fresh and brightly flavoured coleslaw.
After our meal, I realised it was no wonder the restaurant was packed with happy and satisfied diners.