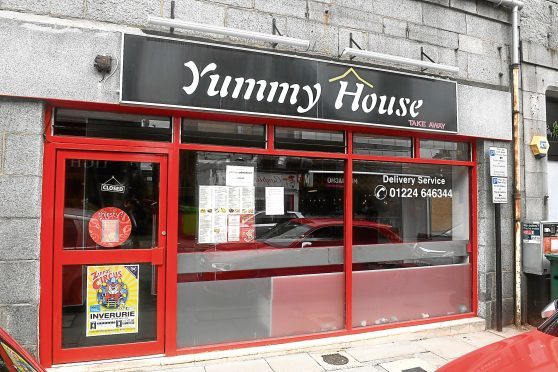 I must admit when I walked into this takeaway I thought it didn't look the most appealing.
But following the advice of the saying, "don't judge a book by its cover" I headed inside.
To set the scene, I was starving, my mum was ravenous and, well, my dad was just wanting a Chinese meal.
My mum and I went for the sweet and sour chicken balls (£4.30) each with egg fried rice while my dad chose the sweet and sour prawns Cantonese style (£5.40), again with egg fried rice.
Like with any good Chinese in my eyes, the meal came with a bag of prawn crackers.
The chicken balls were cooked to perfection, white and not chewy with just the correct amount of crisp on the batter, and not too greasy for my mum.
The egg fried rice was a tad on the dry side but the sweet and sour sauce put to bed that negative note.
"Why do they put pineapples in Chinese dishes?" asked my dad.
He isn't a fan – however he was a fan of the prawns which he said were fresh and flavoursome.