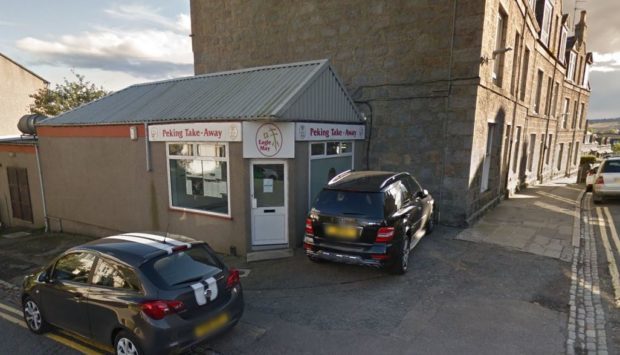 Friday night and there was nothing else for it than to rake out the takeaway menus – and find the corkscrew.
We fancied Chinese food and decided to return to this past favourite, and were not disappointed.
We ordered a quarter aromatic crispy duck to start, with lemon chicken and a chicken curry to follow and we struggled to get through it all.
The duck could perhaps have been a bit crispier but was tasty enough wrapped up in delicate pancakes with warming sauce and fresh greens.
The lemon chicken was beautifully tender while the sauce had a true citrus tang to it and not at all cloying as some can be.
But the star of the show was the curry – chunks of lovely white meat and a well-flavoured spicy sauce and crunchy vegetables to complement it.
Along with perfect egg fried rice and a hefty portion of chips – washed down with our weekend tipple – we were more than satisfied with our feed.