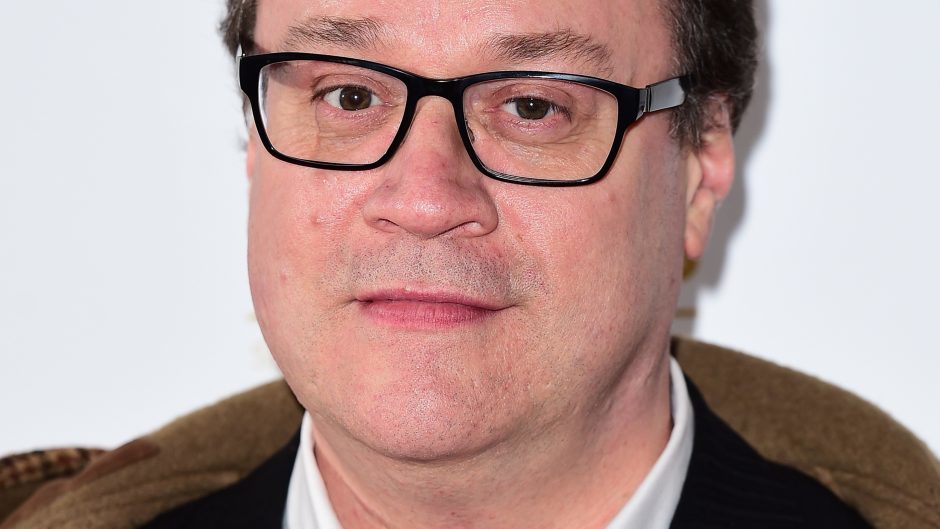 The BBC has kept schtum after former Doctor Who boss Russell T Davies said the new Time Lord has already been cast.
Peter Capaldi's decision to step down from the sci-fi role has sparked frenzied speculation about the identity of the next Tardis-holder, with Kris Marshall and Phoebe Waller-Bridge among the favourites.
Davies told Andy West on his AndyVision YouTube channel: "I do know who it is."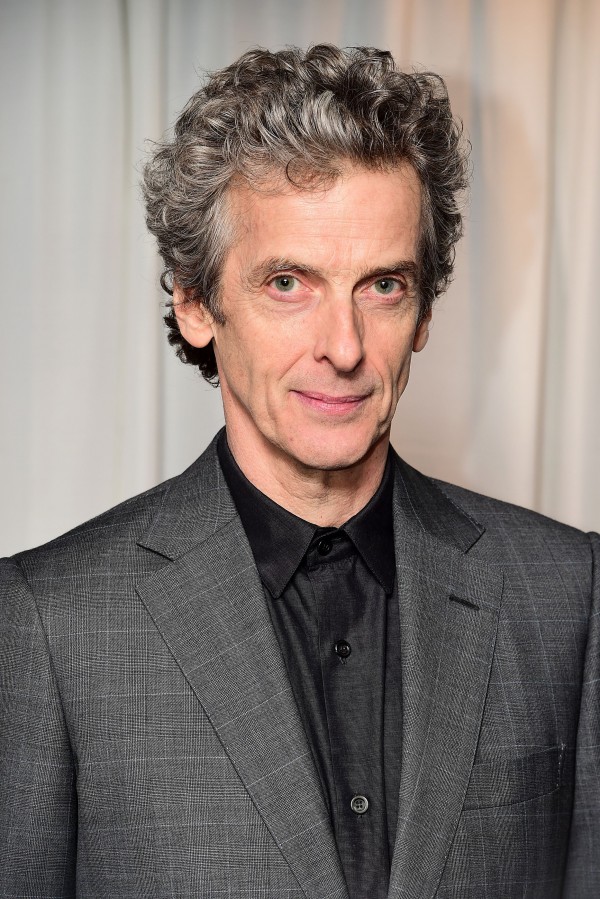 But pressed for more information, he kept tight-lipped, saying: "We go through training to bounce this stuff off."
And he added: "I'm leaving it to them. It would be a bit odd if I did (have influence)… Every time you pass any sort of comment on Doctor Who they go mad. They literally phone me up and go, 'Will you please stop talking about it in public Russell?'"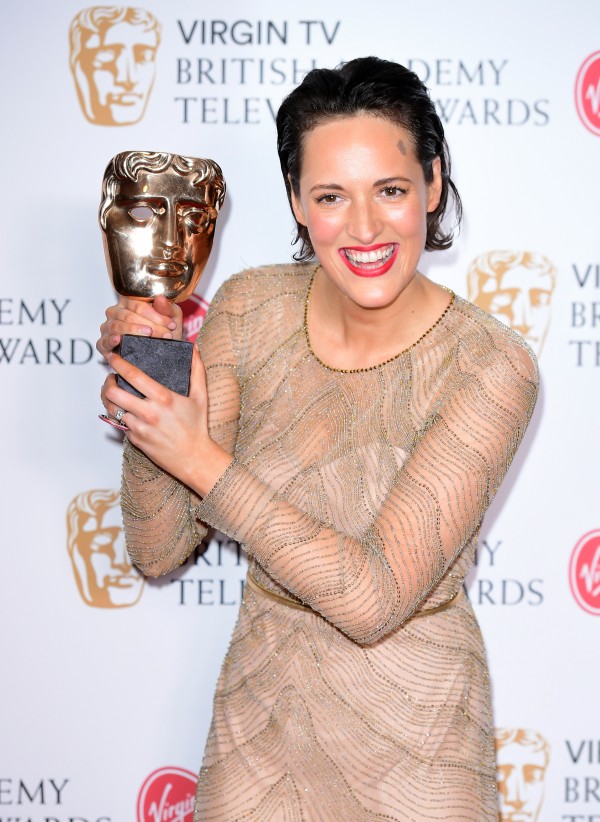 But the BBC has not commented on the reports.
Fleabag actress Waller-Bridge recently dismissed speculation that she could be the first female Doctor.
Other women who have been tipped for the role include Olivia Colman and Tilda Swinton.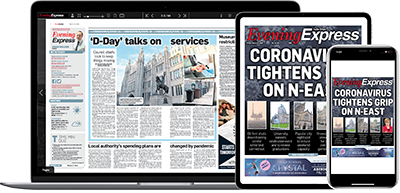 Help support quality local journalism … become a digital subscriber to the Evening Express
For as little as £5.99 a month you can access all of our content, including Premium articles.
Subscribe