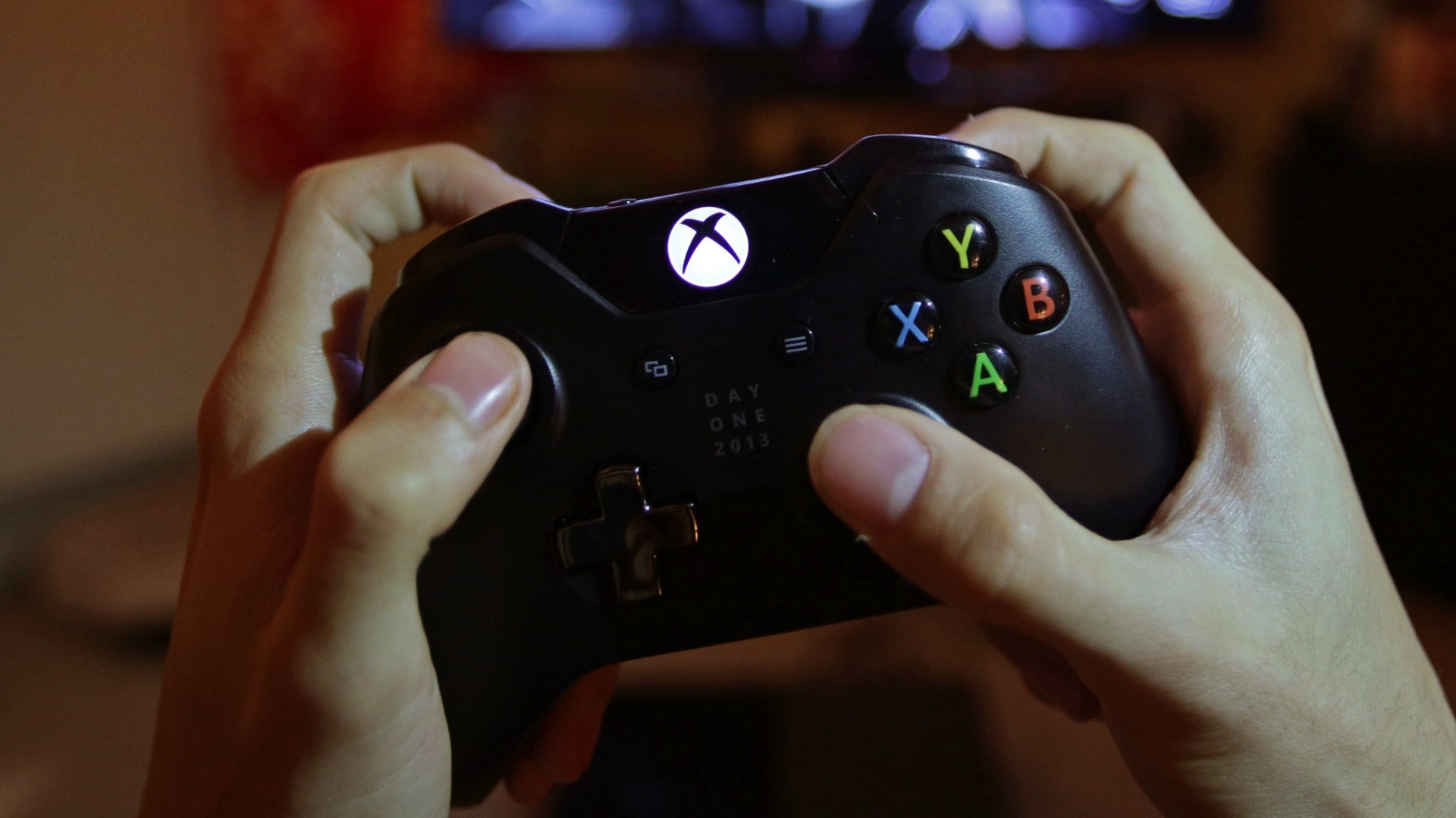 It can be a bit of a nuisance when someone you really want to beat on Fifa is stupid enough to own an Xbox/PlayStation (delete as appropriate), but that may not be an issue for much longer.
Microsoft has announced Xbox users will be able to game online against people with different consoles to them – whether that's a PlayStation 4 or a PC.
Developers building games for Xbox One and Windows 10 can support the feature, given that they're both Microsoft owned, but it will also need Sony's participation for the PlayStation Network and Xbox Live servers to be able to co-operate.
The first game to offer the feature will be Rocket League, meaning Xbox and PC gamers will be able to compete. Interestingly, Sony has allowed cross-platform gaming for a while. When Rocket League came out on PS4 last year, playing against PC users was an option.
But if developers can build games for both the Xbox and PlayStation, and the two gaming giants can work together for what is, let's face it, the greater good, this is a game changer.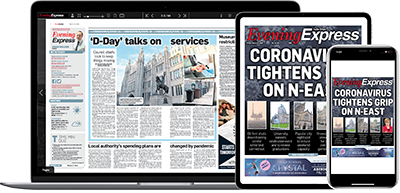 Help support quality local journalism … become a digital subscriber to the Evening Express
For as little as £5.99 a month you can access all of our content, including Premium articles.
Subscribe