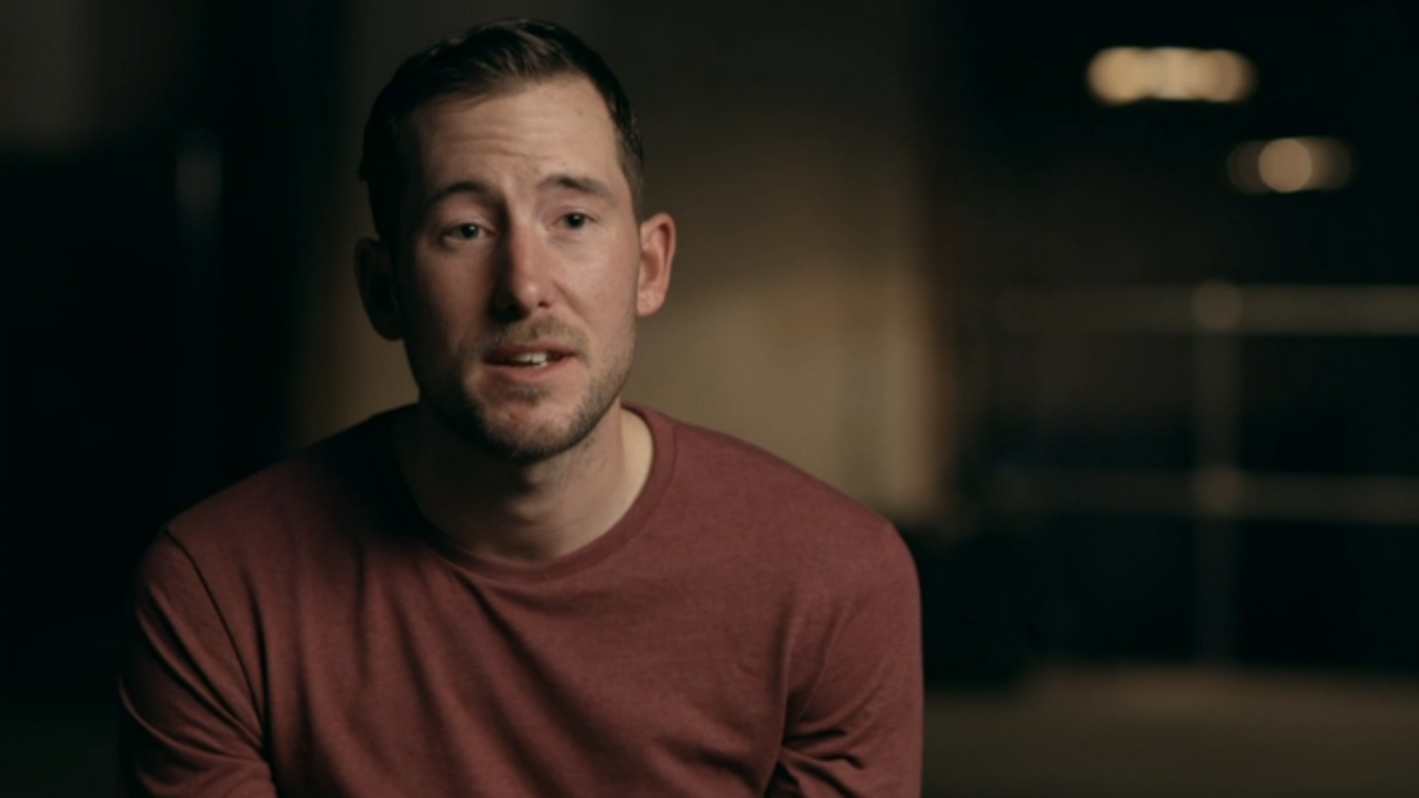 It's no secret that Channel 4′s SAS Who Dares Wins is a brutal test of the physical and mental strength of its contestants, but the second episode of series two seemed particularly tough.
Chief instructor Ant and his team put the remaining 17 recruits to the test to see how well they can control their aggression, pitting them against one another in a bout of sparring and a game of murderball.
The tasks revealed some psychological issues that some recruits have been battling, including number 10, otherwise known as 26-year-old Stephen, who spoke about his problems with addiction and drinking which caused him to be discharged from the Army. The staff seemed sympathetic to his issues.
Viewers were pleased that men's mental health was being discussed so openly and honestly.
#SASWhoDaresWins just proves that men shouldn't bottle up their mental health problems, talking about it helps ??

— Joe (@JoeyHeathcote) October 24, 2016
https://twitter.com/gem_harrisoncz/status/790652998485762050
Men please talk about your emotions and issues don't let it stew into something terrible inside your head #SASWhoDaresWins

— Morgane le Fay☾ (@morgancrawf) October 24, 2016
#SASWhoDaresWins Wow! Interesting hearing them talk about how guys don't talk about stuff and need to open up.

— Mark Tennant (@TennantMrk) October 24, 2016
#SASWhoDaresWins Wow…… #realmen #mentalhealth best thing you can do is talk about it

— Lucy Marshall (@LucyAMarshall) October 24, 2016
What I like about #SASWhoDaresWins is it's honesty about flawed masculinity – discussed so far PTSD; suicide; gambling and alcohol addiction

— Prof David Wilson (@ProfDavidWilson) October 24, 2016
That honesty prompted a couple of members of staff to talk about their own mental health and suffering with post-traumatic stress disorder.
#SASWhoDaresWins "to be honest, talking about it is one of the best things" YES?? #maleperspective #mentalhealth #suicideprevention #suicide

— Karen L Marks (@unicorndimpsx) October 24, 2016
#SASWhoDaresWins doing a great job of highlighting male mental health and PTSD #itsoktotalk

— Laura Talbot (@Lauratalbot94) October 24, 2016
@Jasonfox1976 thank you for speaking out about PTSD #SASWhoDaresWins

— Beccy (@BeccyBee03) October 24, 2016
Foxy on #SASWhoDaresWins is right, the best thing to do is talk about your mental health. Yes even blokes!!

— Samson (@itsammayte) October 24, 2016
thank you for talking about your PTSD. More people need to talk, because it does help you look forward #SASWhoDaresWins

— Hannah (@minifletch5) October 24, 2016
It was a comfort for viewers to see mental health being valued so highly, even in such a macho environment.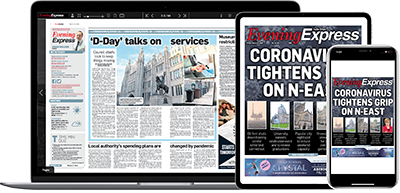 Help support quality local journalism … become a digital subscriber to the Evening Express
For as little as £5.99 a month you can access all of our content, including Premium articles.
Subscribe