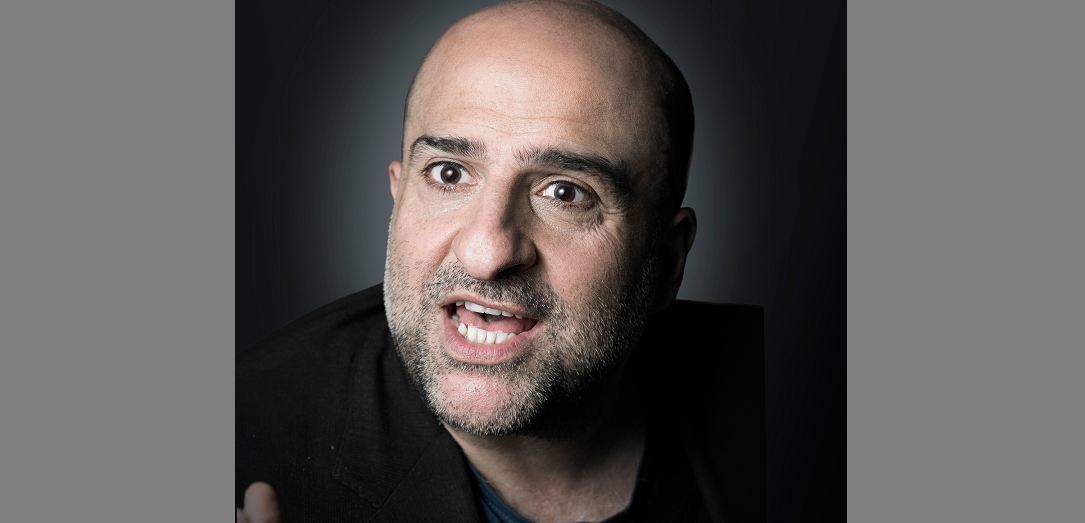 Omid Djalili is not scared to skirt the line of controversy or in some cases dance straight over it.
The biggest response was reserved for his coverage of current affairs, from Brexit to IS to Trump
Indeed, his opinions on the US President – in that he is terrible for America, but great for comedians – found strong backing from the Aberdeen audience.
Djalili has never been scared to poke fun at some more controversial subjects either, breaking up potentially tense moments with his stunning range of accents and belly dancing.
The result was a stunning show of a comic pushing the boundaries of the Aberdeen audience – and finding them willing to follow him down whatever dark path he dared venture.