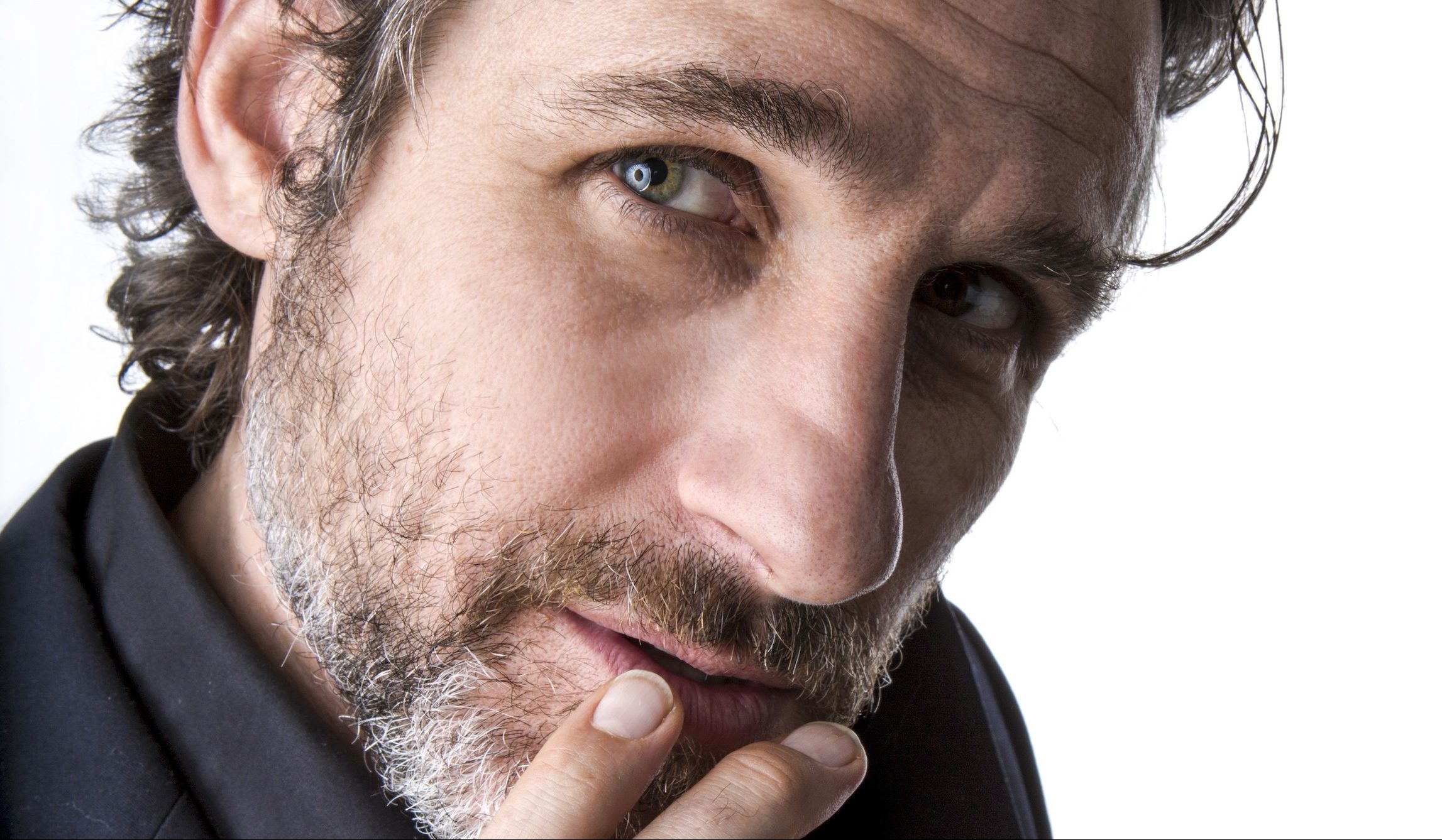 Comedian Tom Stade has the perfect audience to rehearse his jokes in front of.
This audience is good-natured, does not heckle him and offers him unconditional love.
She also has four legs, is covered in fur … and is a dog.
"Lily is a rescue girl, she looks like a mix between a Lab and a Greyhound," says Tom, describing his beloved pet.
"She lets me talk to her.
"When I'm talking out my jokes to her I don't look like a weirdo. "She never tells me that they're bad or good, she just smiles."
The 45-year-old stand-up is one of a host of performers coming to the city as part of Aberdeen Comedy Festival, which is being led by Aberdeen Inspired and supported by the Evening Express.
As we revealed on Monday, the festival will see more than 250 comics perform from October 14 to November 5.
Tom will be joined by the likes of Simon Evans, Hardeep Singh Kohli and Ava Vidal, with more to be announced.
Tom, who was born in Canada and now lives in Edinburgh – or "Edinboro" as he pronounces it – has been performing at the Fringe Festival. But this year he decided to take a back-seat role.
He says: "I've been doing the voiceover in a play called Franc by Keir McAllister and John McGlade.
"It's about an artificial intelligence comedian who is the perfect comedian. But something goes awry, he is too perfect and everybody turns on him."
There may be no such thing as the perfect funnyman but Tom is striving to improve his art.
After five or six years of doing the Fringe he wanted to take a step back to take the pressure off and give him time to write a new show.
He says: "For five/six years straight now I've been doing every Edinboro Festival – and touring and all sorts of stuff so I was going a little loopy.
"I thought maybe I want to slow down and smell the roses. So I've decided I'm going to make up another nice show for next year."
Tom's ideas come while he's out walking Lily, of course.
He formulates an idea, looks for examples of it in everyday life and then applies his art to it so that the audience identifies with it.
"It can't just be a story that somebody else told you, there has to be some art to it," he says.
"The real belly laughs come when the audience feels like they can relate to it.
"They're not just laughing with you, they're also laughing at themselves.
"You're exposing a little absurdity in their lives."
Tom can't wait to come to Aberdeen, which he describes as the "hidden little gem".
He adds: "I wish Canada was more like Scotland in general.
"Aberdeen's fabulous.
"Those oil workers know who the hell I am, I'll tell you that right now."
When it comes to politics Tom says he doesn't mind if the UK has chosen to leave the EU if that's what people want but he would like borders to be open.
He says: "I'm very big on the multiculturalism."
And Tom thinks if Donald Trump is elected as US President it might be "to show people how ridiculous it can get".
He says: "Maybe Trump is supposed to be there to expose a bunch of flaws in the world. The way the world's going, it couldn't get much worse anyway."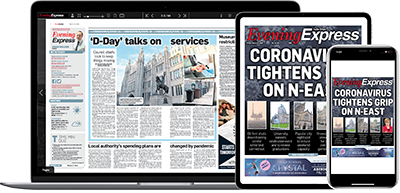 Help support quality local journalism … become a digital subscriber to the Evening Express
For as little as £5.99 a month you can access all of our content, including Premium articles.
Subscribe