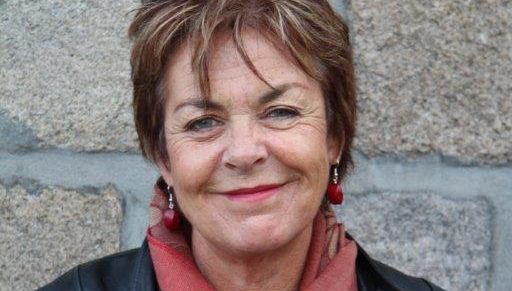 Designed  to offer something a little different to kids over the Easter break, ACT Aberdeen's annual Spring Festival is a highly anticipated event in parents' holiday calendars.
With eight fun-filled workshops to chose from, the festival, which takes place from Monday for five days. has something for children of all ages and abilities to enjoy.
Paula Gibson, artistic director of ACT Aberdeen, said: "These workshops have been running for the past 30 to 40 years and its great to have events like this for young people which aren't IT based.
"We run a range of workshops from performing musicals, to learning dances, to superhero bootcamps and conducting fun experiments in our crazy scientists lab."
The week long festival is designed to introduce kids to the creative arts and workshops featuring popular characters from Dr Seuss and Roald Dahl are really popular.
She said: "The children make new friends, gain confidence, and they also get to take home something they've spent the week making be that jewellery or an erupting volcano."
Welcoming more than 100 children over the week to ACT Aberdeen, the workshops are limited to 15 kids per event.
"The kids have a ball and the atmosphere in the venue is fantastic. It's wonderful fun for all involved."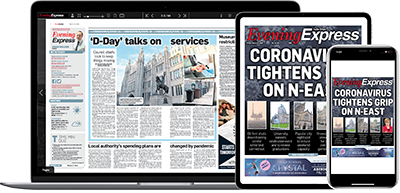 Help support quality local journalism … become a digital subscriber to the Evening Express
For as little as £5.99 a month you can access all of our content, including Premium articles.
Subscribe