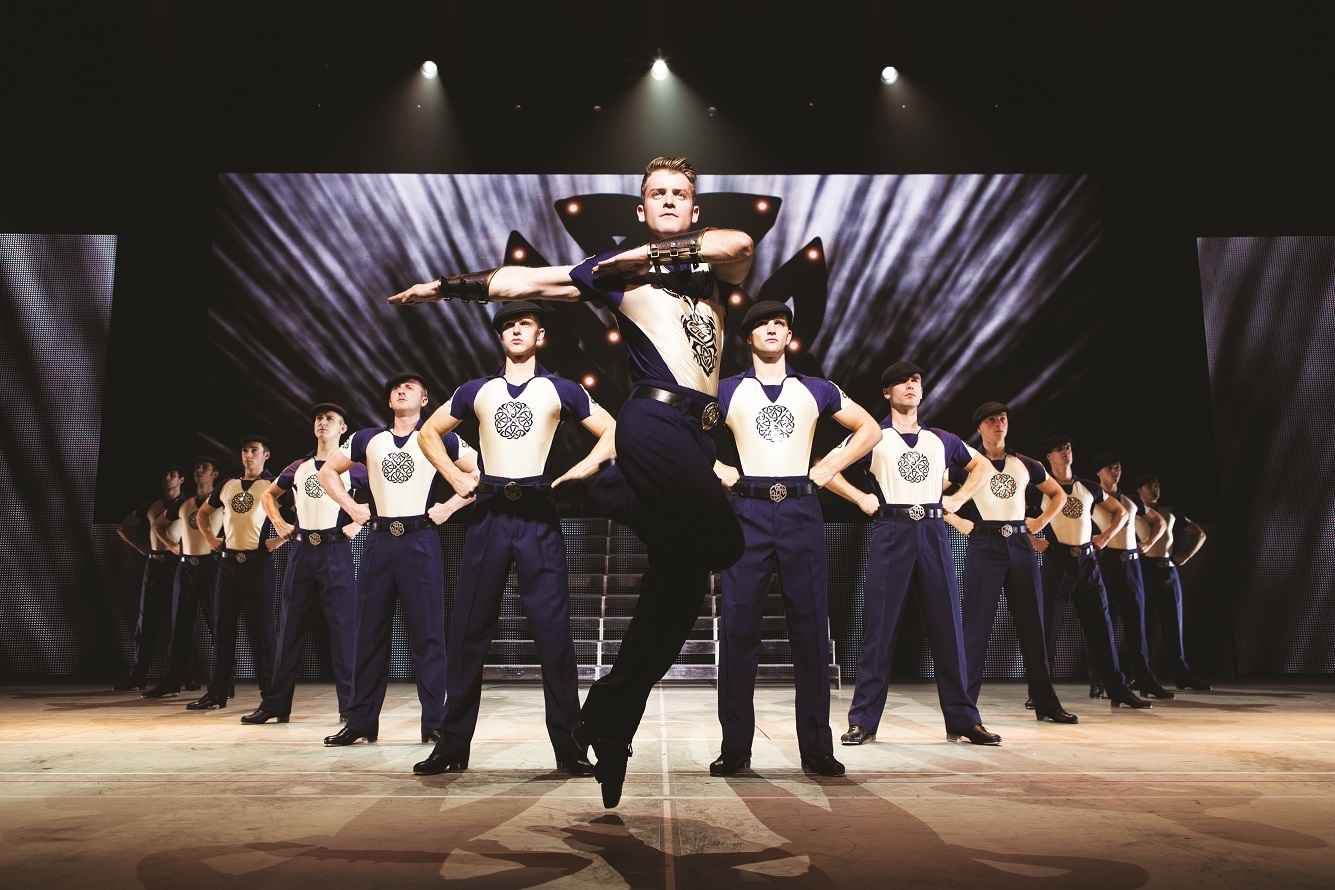 An exceptional story of the fight against good versus evil coupled with a tale of true love prevailing, Lord of the Dance: Dangerous Games demonstrates an incredible parable through Irish dancing.
Following the phenomenal success of its world tour, the Irish dance musical arrives in Aberdeen for its first Scottish show as part of its 20th anniversary tour, taking place at HMT from next Monday to Thursday.
Performing with the 40-strong cast is James Keegan, who stars in the lead Lord of the Dance role.
James, who has been touring with the company for 14 years, previously played the Lord for nine years in the original show. He also opened the show's first Broadway run in New York in late 2015 on one of the biggest Broadway stages.
He said: "The original show was created 20 years ago and is one of the most successful dance shows. We re-launched it as a continuation of the original show and it's a fresh, more up-to-date, colourful performance with new choreography, costumes and technology."
It's a tale of the battle of good versus evil, incorporating the power of love and heroism.
James said: "The Dark Lord is trying to take over and I have to try to fend him off.
"The story is played out through strong male leads with tap dancing pieces and there's lots of rhythm within the production. The girls tend to perform softer dances and the love story between the Lord and the good girl is entwined throughout. The temptress tries to confuse the Lord but true love prevails in the end.
"The whole show is a feel-good performance, showcasing how good beats evil and how love always wins. It represents a lot in life of how good should prevail. "There's a real sense of leadership and being a hero in my role, so I have to continuously show that, and a variety of other emotions through dance and movement."
The 30-year-old, who has danced since the age of four, dreamed of performing for the show when he was younger.
He said: "I got offered a place when I was 17, and I absolutely loved it. I was born in Manchester, but both of my parents are Irish and wanted to keep some Irish culture in our family. My elder sisters danced and it really just became a part of my life."
Talking about his favourite routines of the performance, he said: "The fight scene is a very masculine way of performing our style of dancing, its incredible. I give every single bit of me on the stage. It's exhausting but its brilliant to perform.
"There's another piece called The Chieftains which is an a cappella piece myself and the other guys perform and it's extremely powerful.
"We're giving everything we've got on stage and the second we get a response from the audience it gives us a huge drive to keep delivering our very best."
Aberdeen audiences have lots to look forward to over the four nights the show is in the city. He said: "The whole concept of the show is to produce something no one has ever seen before. It's quite an infectious performance, and its got a lot of things rolled into one.
"We're looking forward to getting up north as the Scottish crowd always give us a great response.
"Expect a powerful, exciting, different night. Audiences won't be disappointed."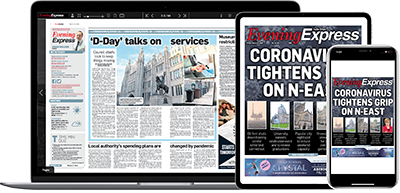 Help support quality local journalism … become a digital subscriber to the Evening Express
For as little as £5.99 a month you can access all of our content, including Premium articles.
Subscribe