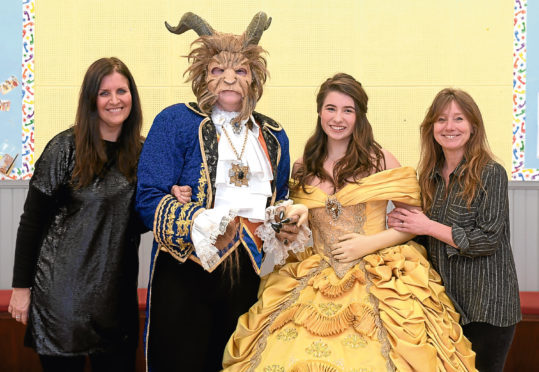 It may be a tale as old as time, but Aberdeen Youth Music Theatre's take on Disney classic Beauty and The Beast was a joy to behold.
A spectacular performance by Emily Grant – in her first night as Belle – grasped the audience's full attention with a stunning renditions of iconic songs Is This Home and A Change In Me.
As in the original movie, Cogsworth and Lumiere, played by Calum Armstrong and Reece Duncan, provided a fantastic comic relief with both Kirsty McNaughton and Xenoa Campbell-Ledgister turning in fine performances as Mrs Potts and Babette respectively.
The foursome's light-hearted performances worked well to offset the dark mooodiness of Sean Farmerey as the Beast.
And Bradley Philips performance exuded the air of smarmy, self-love you'd expect from Gaston.
AYMT's costume team worked wonders to recreate such eye- catching costumes for the ensemble in Be Our Guest, with almost all kitchen utensils – from the corkscrew to the toast rack – featured.
A well-deserved standing ovation greeted the cast as they took their final bows after a fantastic second night performance.
Beauty and the Beast set to enchant audiences at Aberdeen theatre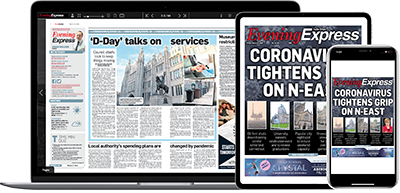 Help support quality local journalism … become a digital subscriber to the Evening Express
For as little as £5.99 a month you can access all of our content, including Premium articles.
Subscribe