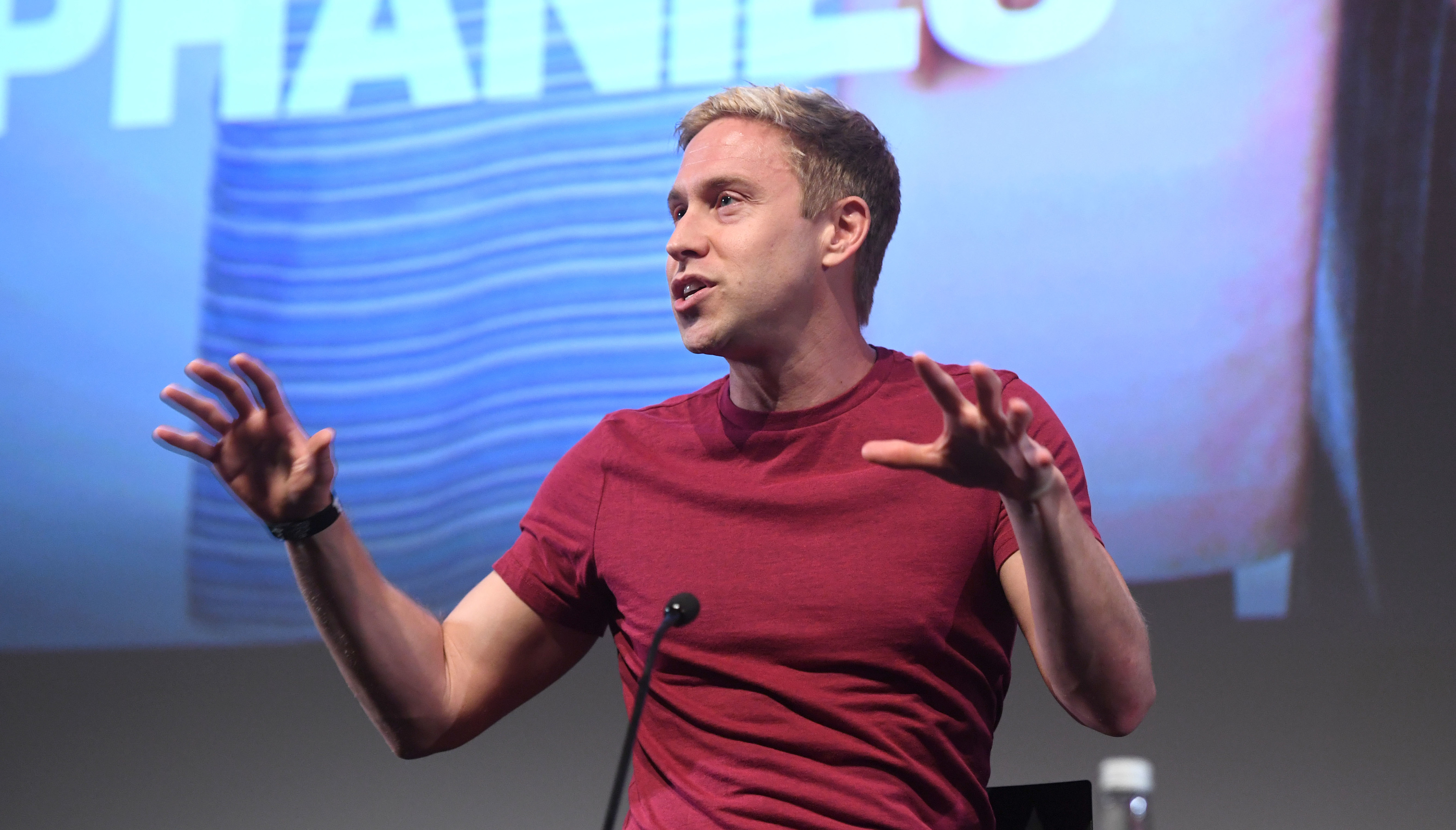 With things the way they are in the world right now; we need a hero.
And Russell Howard has offered himself to be that hero – with a packed AECC on hand to witness the moment.
The ever popular comic brought his unique brand of off-the-wall humour mixed with powerful messages to Aberdeen last night
The show was in the first of two nights in the Granite City as part of his Round the World tour.
The near sell-out Aberdeen crowd was well warmed-up ahead of the TV favourite's appearance thanks to talented Welsh comedian Steve Williams.
Then, appearing on stage to the White Stripes' Seven Nation Army, the Good News host made an explosive first impression.
Howard's discussion of important topics, including the self-harming rate of teenagers and the proliferation of pornography, was balanced perfectly with side-splitting humour.
His genuine concern for the state of children's mental health and the sheer demands placed on them by social media and society inspired and touched the audience – but superb comic delivery made sure these messages were both heard, but importantly enjoyed.
Even the delicate topic of the final days of his grandparents were interspersed with funny memories – told in only a way on Russell can, complete with bizarre walks and exaggerated accents.
And with his brother in the crowd, visiting Aberdeen to coincide with Russell's 37th birthday today, there were plenty of references to his childhood and growing up with a "mental family".
Jokes at the expense of Donald Trump and Piers Morgan – as well as his mum's experience of weed – drew some of the strongest reactions from the Aberdeen crowd.
His ability to push himself and the audience down bizarre paths from seemingly innocent beginnings was well received.
And those moments where he, himself was doubled over with laughter, just seemed to magnify his appeal.
A near flawless, energetic performance left the city's comedy fans satisfied. For those with a ticket for tonight's show at the AECC – I can only just imagine what birthday shenanigans Russell has in store for you.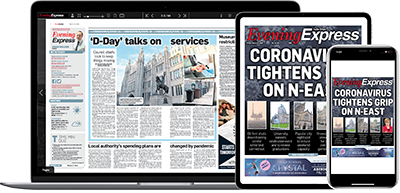 Help support quality local journalism … become a digital subscriber to the Evening Express
For as little as £5.99 a month you can access all of our content, including Premium articles.
Subscribe