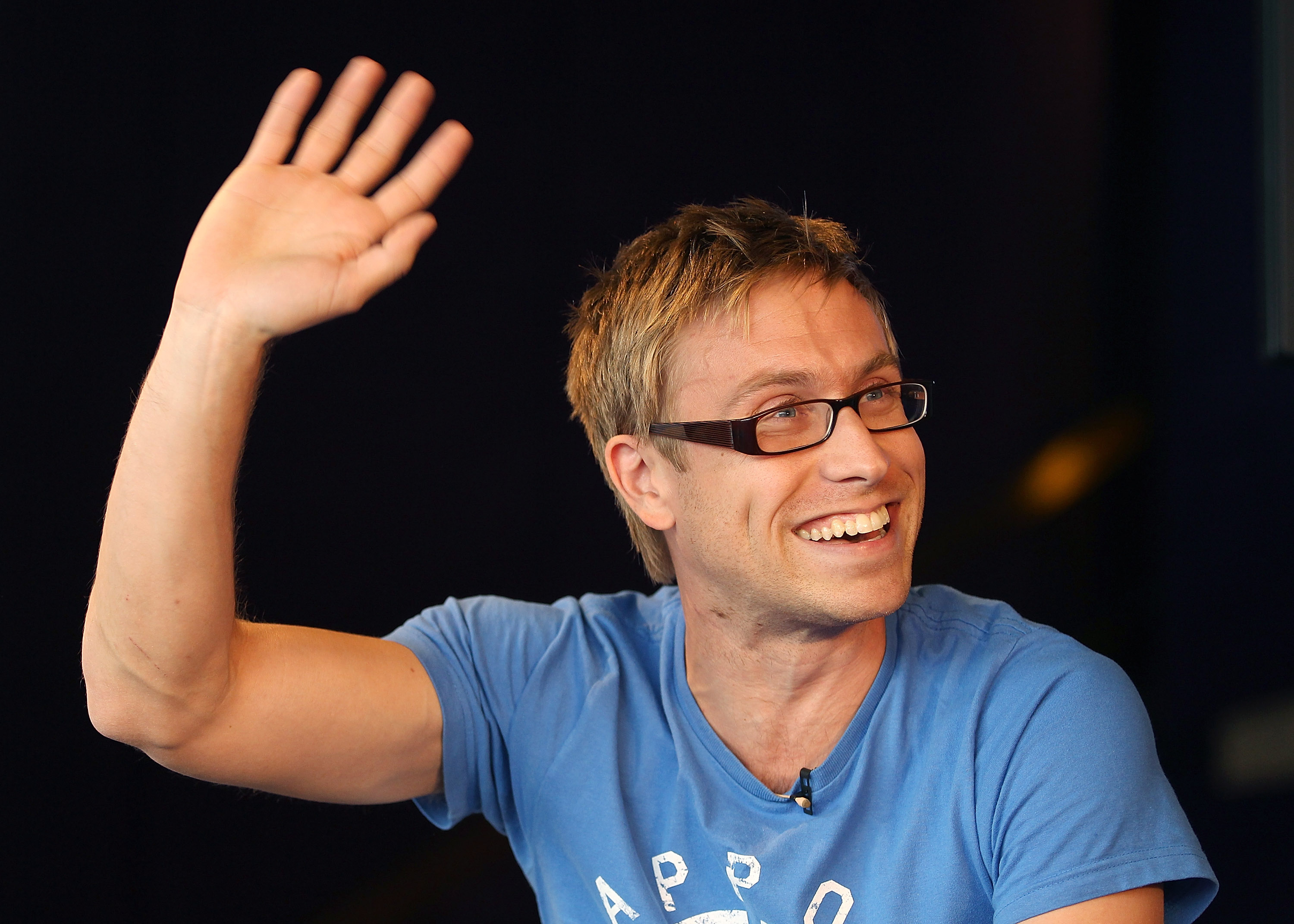 It's a case of many happy returns for Russell Howard when he plays two gigs in Aberdeen.
Not only is the popular comedian coming back to Aberdeen after a three year absence but his 37th birthday is on Thursday when he will be performing his second night at the AECC.
Russell said: "The celebrations will probably start during the gig. I'm looking forward to it, it's always fun doing a gig on your birthday.
"My brother's coming up so we're looking to do something crazy after the show."
Russell is checking in to Aberdeen with his Round The World stand-up tour.
The funnyman said he is looking forward to returning to Aberdeen after a three-year absence, especially now he's realised one of his main talking points of the show, President Donald Trump, boasts a golf course just down the road.
He said: "The gigs in Aberdeen are always incredible, a bit wild, and mad, and it's always snowing for some reason."
Laughing about the temperamental weather, he said: "It usually takes a good 20 minutes for my face to relax when I'm inside due to the cold, then it sort of just melts.
"Gigs that are miles away always from home seem to be brilliant. The further away there's a real hint of lunacy to the place, I love it."
This will be his biggest tour to date taking Russell around the globe for the first time, and to 36 cities.
He said: "It's the most positive news show that I've done really.
"In the last series of Good News we did loads of stories about the NHS, lack of political leaders in the UK and the tampon tax.
"It's basically comedy about things I care about at the minute.
"The hit list for the show is a bit of Trump, Piers (Morgan), lots of stuff about social media, and a lot about my nan and grandad who both died earlier this year – my grandad actually died the day Trump got elected.
"It's trying to find laughter when everything is so depressing at the minute.
"It's been amazing talking about politics and being funny around relevant things.
"I don't remember a time when we have been so turned on by the news. It's a fascinating time to be a comic."
With new ventures on the horizon, Russell said he has tailored his show to different places where he is performing.
He said: "To a degree, you have to be in a permanent state of becoming, really, and because news changes so much, the show sort of naturally evolves either geographically, or in relation to what's happening.
"That's what makes it interesting for audiences and for me as a performer. By the time I get to Aberdeen the show will be very different.
"It's about keeping your eyes open. Spending a bit of time in Aberdeen, having a wander, noticing things and then chatting about them and blending it into material.
"It shows that you care. It would kill me to have to do the same monologue all the time."
Most at home performing stand up, he said: "I love the immediacy of it, it's the fact something can occur during the day then you can go on stage and chat about it.
"Stand up is created with audiences, not for, and a great audience lets you push ideas or lets you know if its rubbish immediately.
"I wish audiences knew how amazing and vital they are in creating comedy routines. They enable it."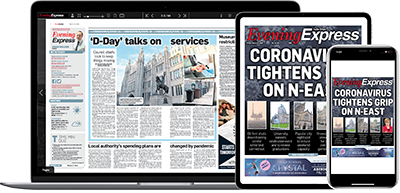 Help support quality local journalism … become a digital subscriber to the Evening Express
For as little as £5.99 a month you can access all of our content, including Premium articles.
Subscribe