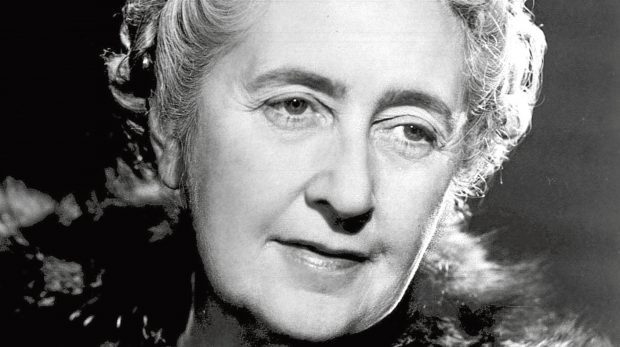 Aberdeen is set to host a gripping crime writing festival, Granite Noir, once again.
The lineup for this exciting festival is set to be revealed at an exclusive Poisoned Cocktail Party this Sunday at the 1906 Restaurant at HMT.
Lesley Anne Rose, head of artistic development at Aberdeen Performance Arts (APA), said: "We are very excited to announce the lineup of our next Granite Noir festival, and what better way to do it than with a poisoned cocktail party."
Attendees will be served three specially prepared cocktails. APA promises all of them are going to be inspired by some of Agatha Christie's favourite poisons.
Lesley Anne added: "Dr Kathryn Harkup, author of A is for Arsenic, will be on hand to divulge insider information on the elaborate methods of murder Dame Christie cooked up."
Unfortunately, this unconventional event has already sold out.
But you can look forward to being served a poisoned high tea during the crime writing festival taking place from Friday, February 23, to Sunday, February 25. Crime fiction fans are invited to attend talks with multiple authors and other events held in various venues across the city.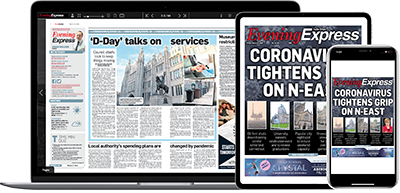 Help support quality local journalism … become a digital subscriber to the Evening Express
For as little as £5.99 a month you can access all of our content, including Premium articles.
Subscribe