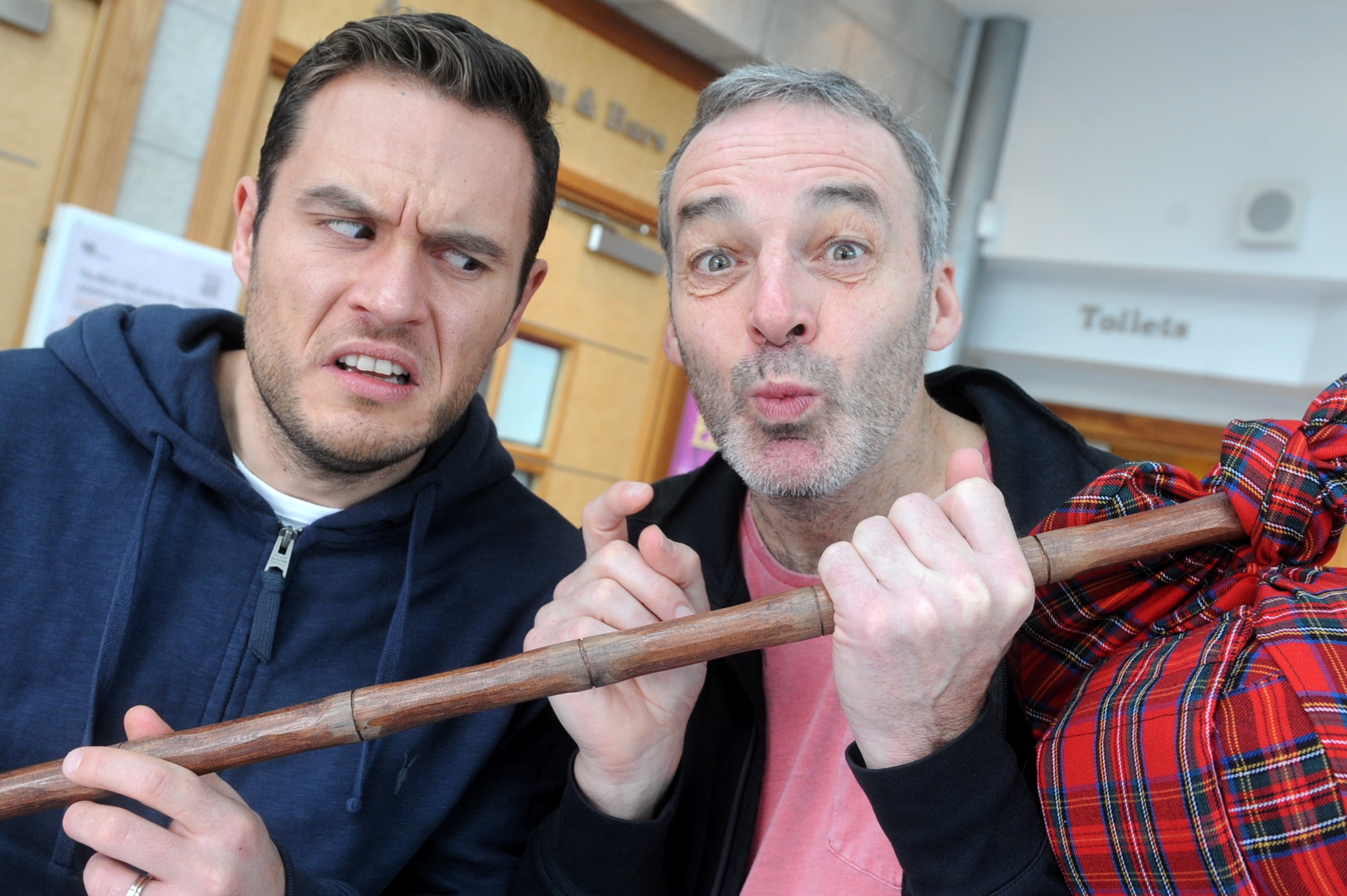 As staple fixtures of the biggest pantomime in the North-east, dazzling and delighting audiences at Christmas time comes naturally to Alan McHugh and Jordan Young.
It looks like this year will be no different as the much-loved double act gear up to perform in the panto at His Majesty's Theatre once again.
This year's production, Dick McWhittington, will take the classic London tale of Dick Whittington and his trusty feline sidekick, and give it a unique North-east twist.
Alan, who also writes the script every year, will be taking on the role of The Quinie Frae Rhynie while Jordan will play Ba'heid Boabby.
The company is determined always to give Aberdeen a panto that is fun, hilarious and locally focused.
Alan said: "One of my jobs is to give Aberdeen its very own panto and one of the biggest compliments we get every year is that people feel it's their own panto and it's not an off-the-shelf one that could have been done in Glasgow or Edinburgh.
"It's written for Aberdeen, about Aberdeen and for the Aberdeen people and to me I think that's the heart of it all – that we give the people their own panto."
Jordan added: "Any good panto you feel is specific for that place – the local nightclubs, the shops, the characters – all that is what people love. They're always the ones that get the biggest response.
"There's a sense of belonging and a sense of ownership they have."
After writing and performing in the HMT panto for so long – Alan has been involved for 13 years and Jordan for the past nine – a priority is keeping the show fresh and original while maintaining all those traditional panto staples.
Alan said: "It's ticking both those boxes and being faithful to the traditions, because we don't want to disappoint people's expectations, while also keeping it fresh and bringing new ideas to it to keep us and them on their toes all the time. So it's mixing the new with the traditional."
It's also important to the duo that they continue to challenge themselves to make the panto even more spectacular than the previous year's.
Jordan said: "You also have to try to raise the bar all the time. If you've got a loyal audience, you want to keep them happy because if you just kept it the same it's boring so you do need to keep it fresh through the script, through effects, through everything."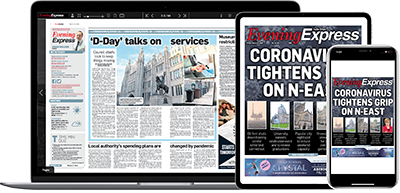 Help support quality local journalism … become a digital subscriber to the Evening Express
For as little as £5.99 a month you can access all of our content, including Premium articles.
Subscribe