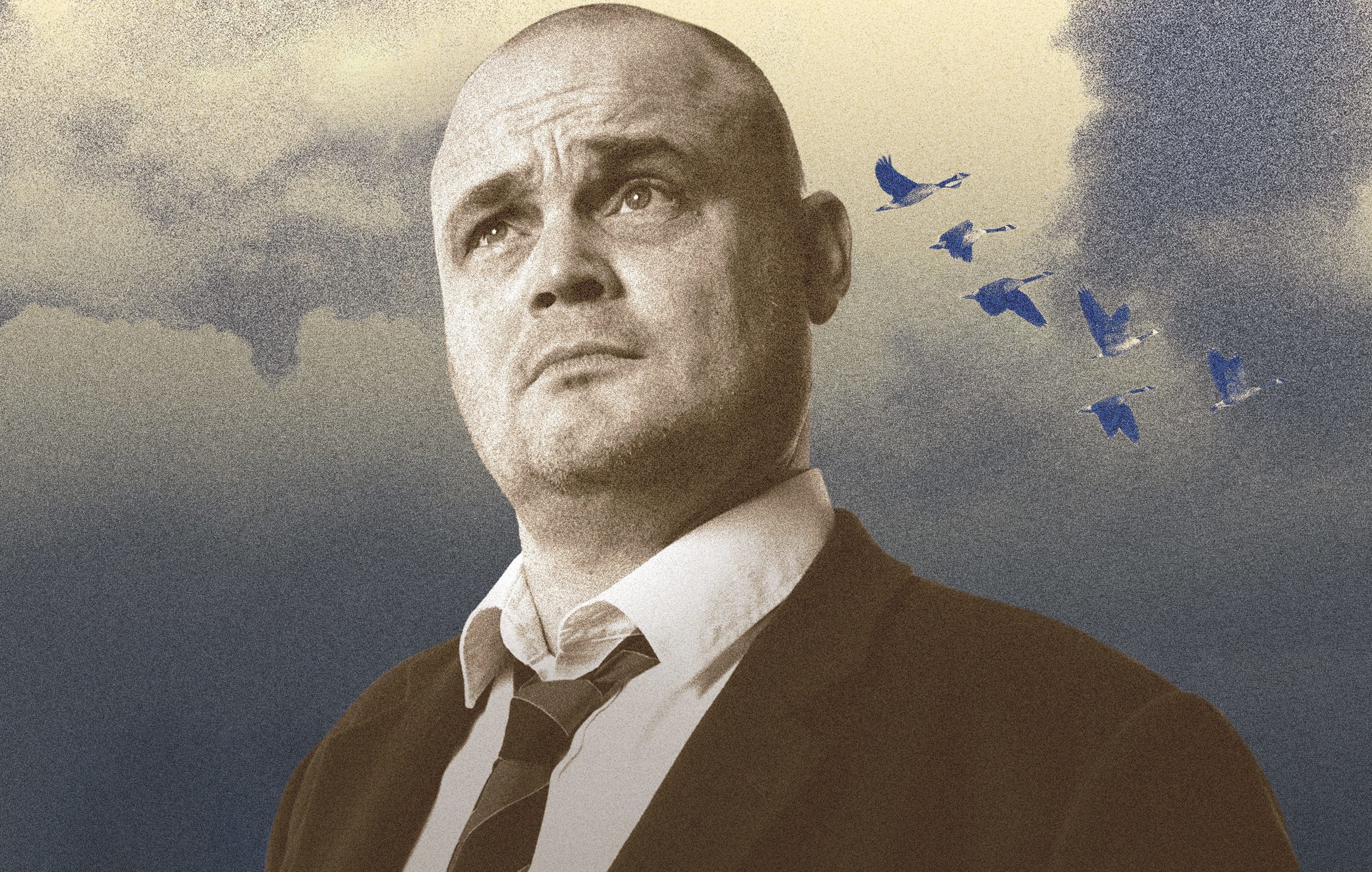 He's set up his own political party, run for Parliament and now The Pub Landlord is continuing his revolution across the country, arriving at HMT on Monday night.
The people's publican, also known as English comedian, Al Murray, is delighted to be bringing his new Let's Go Backwards Together tour to Aberdeen.
He said: "At the end of June I had to tear up the show and write another one.
"The referendum result is real food for comedy.
"When it looked like Remain was going to win, the Pub Landlord was going to be all disappointed.
"And it's the reverse, so a lot of the jokes you can flip them over like fried eggs. They're over easy now, not sunny side up.
"This last year, writing comedy has been really hard going. So much has happened that you can't top.
"Reality's on one of its hot streaks where satire and comedy just get completely left behind. I mean Trump, who'd have thought!"
Al's comedy character, The Pub Landlord, is known to banter with audiences throughout his shows.
He said: "Yes there'll be more of that on this tour. There's songs as well. I always end with a song, but there's a couple of extras this time.
"My mum used to say you should always end with a song. And then I started ending with a song and she wasn't so sure."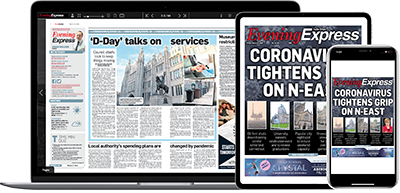 Help support quality local journalism … become a digital subscriber to the Evening Express
For as little as £5.99 a month you can access all of our content, including Premium articles.
Subscribe