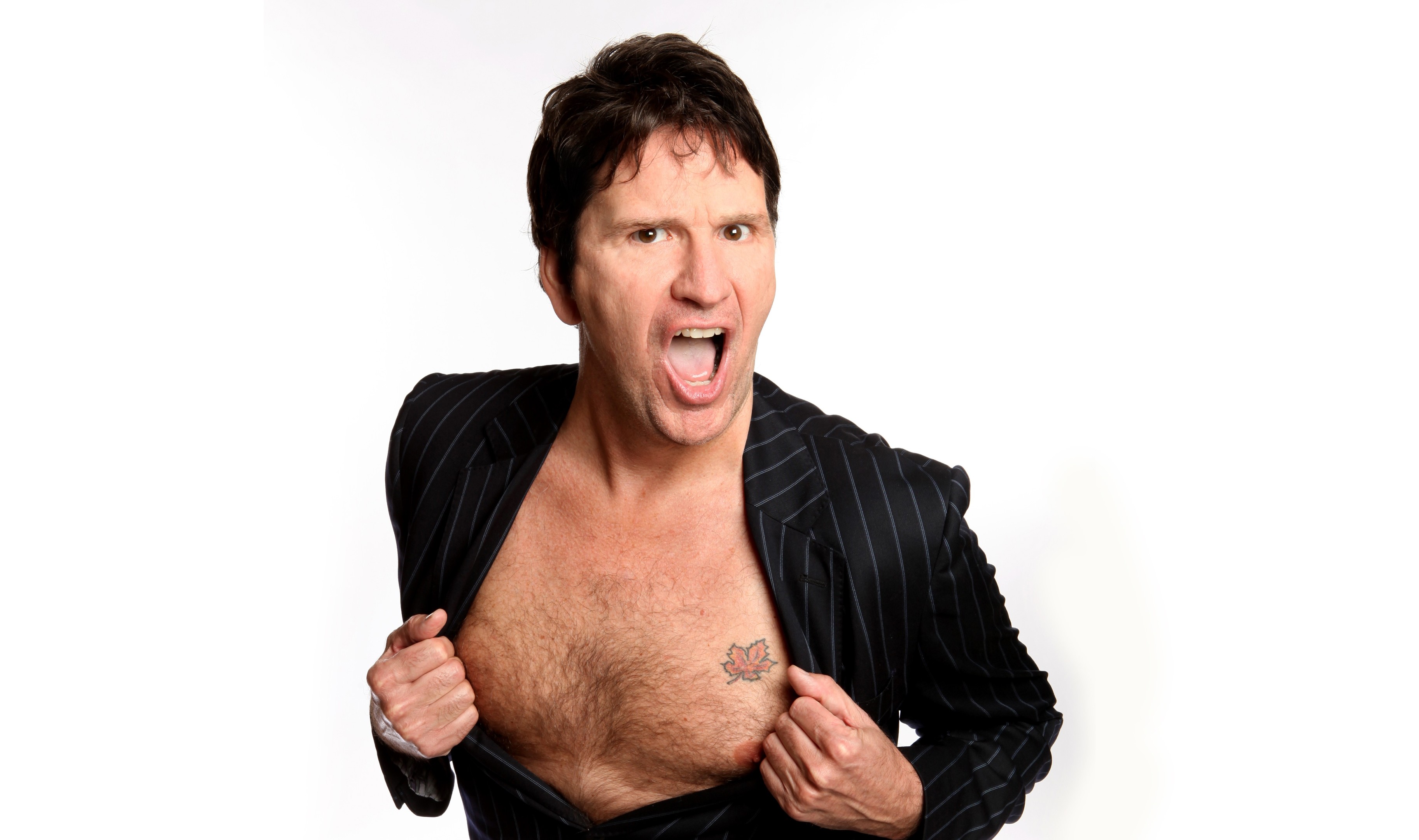 WITH a series of sell-out tours under his belt, comedian Stewart Francis is heading to Aberdeen.
Having appeared on Mock the Week, Michael McIntyre's Comedy Roadshow and Live at the Apollo, Canada-born Stewart is no stranger to making huge arenas full of fans erupt with laughter.
Having said that, there's one thing the comedian will be relying on more than any other.
As a one-liner kinda guy, his memory is a crucial part of his performance.
Stewart confessed: "Remembering them all and in the right order is the tricky part of my style of comedy.
"I approach it the way I do a script, so there are chunks that lead on to other bits while one joke will tell me that I'm at the end of a certain chunk.
"It's the only way I can do it.
"But the beauty of being a one-liner guy is that while there's a flow, I could still pop a joke in from the middle of nowhere that I might have forgotten to do earlier and it won't be distracting: it's just another one-liner."
As well as an arsenal of gags, Stewart is prepared with some technical stunts that, in his own words, "will take up some extra gorgeous moments".
Stewart, who will appear at the Music Hall tonight with his Pun Gent Tour, has spoken before of pursuing other creative avenues, and jokes that he can't wait to break into a new project.
He said: "I'm always optimistic that my current tour is my last… but the reality of the situation is that I have to keep doing what I'm doing.
"I'm not being maudlin in saying it'll be my last tour; I'm hopeful that a sitcom comes along and all my creative energy goes into that.
"I'm a one-trick pony in the sense that I like to focus on one thing at a time. And I'm an eternal optimist so if the sitcom does happen then in all likelihood this would be my last tour."
Having said that, Stewart is trying to make the dream a reality, and has even penned a sitcom.
"The first episode is written and rewritten, it's bullet-proof; it's oot there as a Canadian would say.
"It's just ready for someone to say 'let's get that piloted', and then cue the BAFTAs.
"I loved writing it and it's amazing how time flies; you start off with a blank screen and then start writing and suddenly it's four hours later. The frustrating bit is the rewrites and taking bits out which you don't want to lose."
As with many successful sitcoms, the material comes from Stewart's own life experience.
He said: "It's an exaggerated version of my life. So, in the show, I've done everything I possibly can in Canada and I've come over here believing that there is some extended family I didn't know about.
"And when I come over I get a huge surprise and then on comes the mayhem: it's like a live version of Family Guy and very silly."