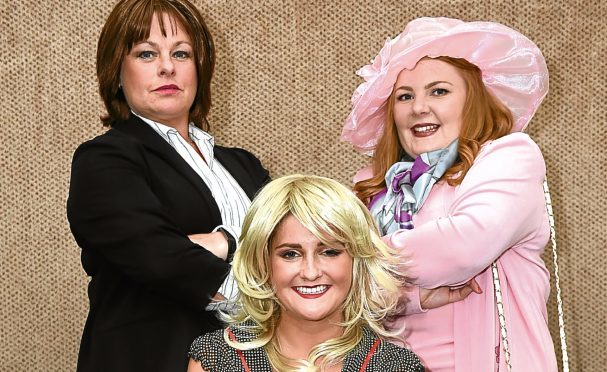 Country music fans will definitely enjoy Ma Simpson's upcoming musical.
Stonehaven's family-run music shop and music school has teamed up with Spotlight Theatre to present their exciting new senior show, 9 to 5: The Musical.
It's a production filled with the songs of country legend Dolly Parton, and is based on her hugely popular 1980s movie of the same name.
David Johnston-Oates, who has been working with Spotlight Theatre for years and is the musical's director, said the public can look forward to a "good night of entertainment and a lot of emotions.
"The talent we have is very strong.
The audience can expect a very professional show, with experienced drama, music and art teachers playing the main characters."
Three secretaries unite in common hatred of their boss Franklin Hart Jr., president of Consolidated Industries.
Audiences can look forward to popular songs from Dolly, such as 9 to 5, Heart to Hart and Change It.
The exciting new musical, which premieres next Tuesday at 7.30pm, will take place in Stonehaven Town Hall.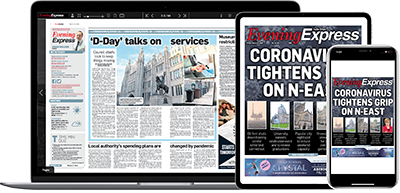 Help support quality local journalism … become a digital subscriber to the Evening Express
For as little as £5.99 a month you can access all of our content, including Premium articles.
Subscribe