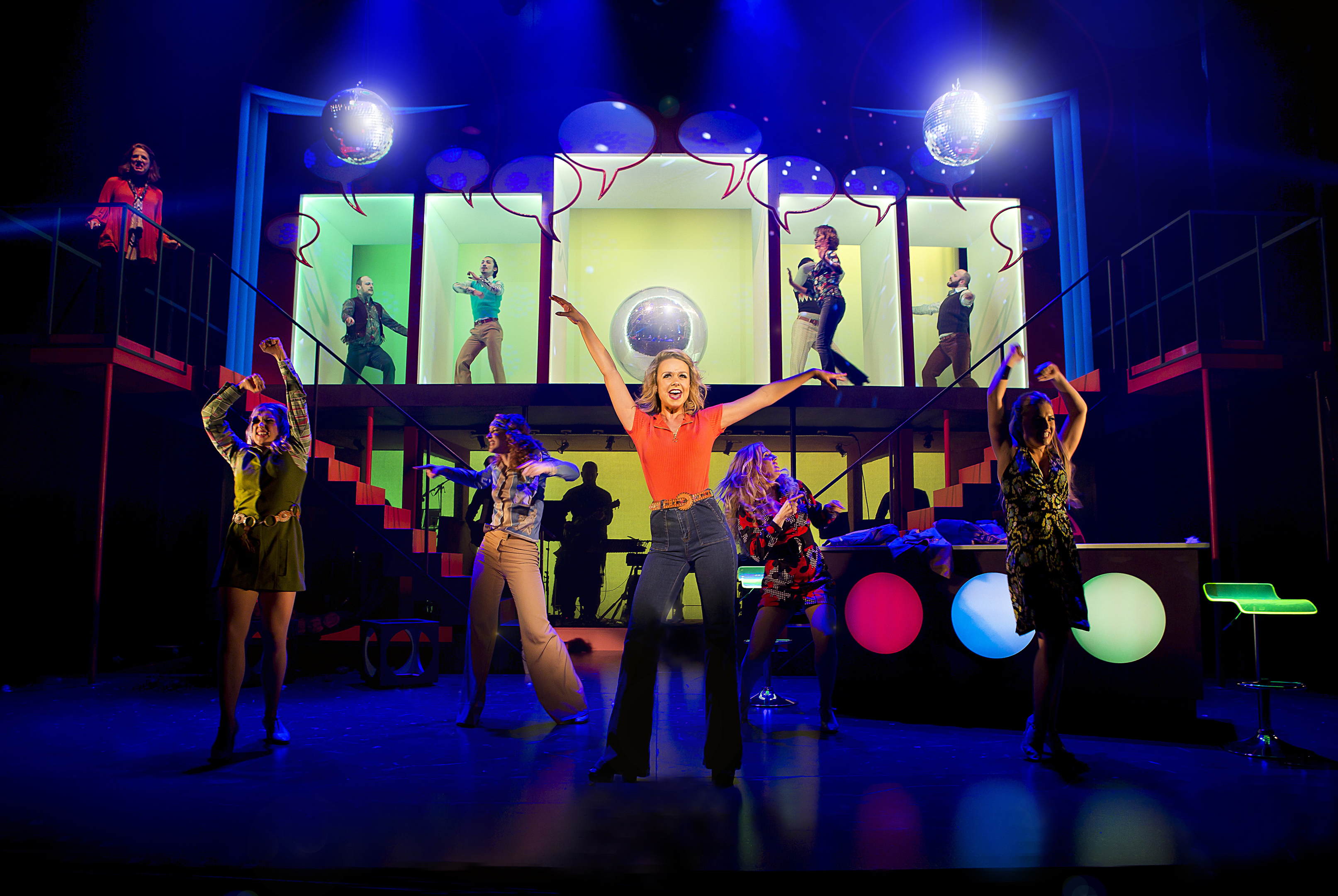 To get into the mindset of a teenager, Janet Dibley found her own ways of turning back the clock.
As well as digging out old photos of her 17-year-old self, the actress, known for her roles in Fat Friends, Doctors, and The Two of Us, got ready for her lead part in Jackie the Musical by reading her old diaries.
"I was reading them avidly to see what kind of things I could pick out," Janet said. "But they're so boring.
"It really disappointed me. All I talk about is what I eat and my homework that I haven't done. "And I moan a lot. And of course it's full of boys that I never actually met but I loved."
She may have been a typical teenager but Janet, who is now 57, has lived an extraordinary life.
The star has taken on a variety of roles throughout her stage life – and recently returned to our screens as Lorna Cartwright in EastEnders – a role she played 18 years ago.
However, taking part in a musical was a new direction for the hardworking performer.
"It was scary standing up and singing in front of a cast who were fantastically musical theatre trained people," said Janet.
"I've had to hold my own but you can do it. You just have to come in on a different angle and think 'this is me and I'll do it my way'."
Jackie the Musical tells the story of a recent divorcee who seeks advice from the pages of her old Jackie annuals, in the days before social media.
Quizzes, fashion tips and the Cathy and Claire problem pages are all devoured by Jackie as she revisits the dizzy world of the teen bible.
Janet said: "Her life has fallen apart basically.
"Her husband is leaving her so she's selling the house and finds all her old Jackie memorabilia up in the attic."
The musical conjures up her younger self and together the pair put the pieces of Jackie's life back together.
Music is a huge theme in the show, which has been choreographed by Arlene Phillips.
"What's topping all of that is the music of the 70s with Donny Osmond, David Cassidy and T. Rex," said Janet, who had a poster of Marc Bolan on her wall as a youngster.
The musical, which arrives at Aberdeen's HMT for a five-day run on Tuesday, has already hit a nerve with audiences since it launched in Dundee, the home of its publisher DC Thomson, in March.
"I've been in the business nearly 30 years and I haven't had this kind of reaction," said Janet.
"People connect with it on lots of different levels because it takes you back to your own adolescence."
Janet, who is married to actor Tyler Butterworth, recalls reading Jackie annuals during the summer holidays when she was younger.
And as a mum of two sons, aged 17 and 24, Janet said young people today are "more savvy" than they used to be.
She said: "I'm really grateful my children are a bit more savvy because I wasn't.
"I kind of suffered at the hands of some adults.
"It was in the days of babysitting and you'd get dads taking you home. And they would take liberties, they'd try it on.
"At that age I didn't know that it wasn't okay to say: do you know what, that's not appropriate. And I think kids now do."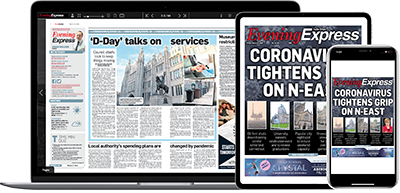 Help support quality local journalism … become a digital subscriber to the Evening Express
For as little as £5.99 a month you can access all of our content, including Premium articles.
Subscribe