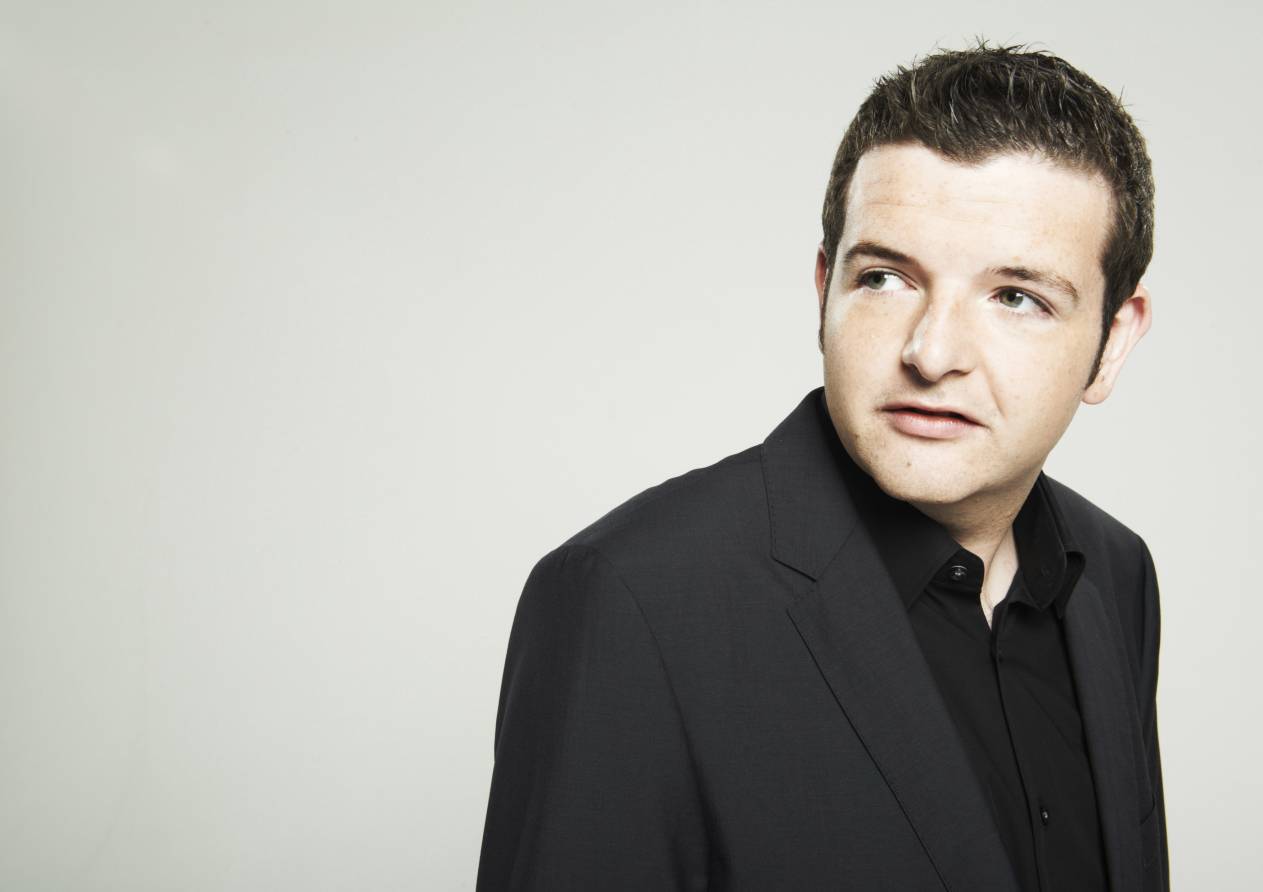 KEVIN Bridges may be packing out arenas the length of the country but he has lost none of his vital edge.
The 28-year-old proved he remains a master of observational comedy that can squeeze hilarity from the minutiae of day-to-day life.
However, there is an increased sophistication to his material and added vitriol.
There are the expected jokes focusing on previous Bridges' subject matter such as parties and school life, all still funny.
However, he takes the act into deeper and darker waters with a rage against austerity's impact on the poor and vulnerable of Scotland.
Delivered with real passion it was never preachy. Bridges never strayed from the golden rule of political comedy, get the message across – but still be funny.
Nothing is sacred or safe from Bridges' comedic bayonet. Last year's referendum vote, or as he called it "the civil war" is dissected.
Bridges told how he explained to an American that although we had Robert the Bruce and William Wallace the nation voted no because supermarkets threatened to put up prices.
And we are "proud about the price of crispy pancakes".
Such is Bridges' kinetic riffing he can jump seamlessly from crispy pancakes to Greek philosophers or Mexican conceptual artist Diego Rivera within a heart-beat.
The 'house-rice' sketch focusing on a sleep-over as a 10-year-old is observational comedy at its best. Bridges is mainstream comedy, his run at the cavernous AECC proves that.
However, it is mainstream infused with an edge and attitude.
The encore, where he responds to questions tweeted in by the audience, proved he is just as funny when improvising.
Bridges is in Aberdeen tonight and tomorrow and returns next month for another three night stint. If you can get your hands on the hottest ticket in town you won't regret it.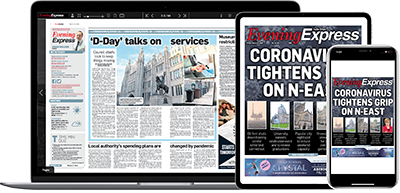 Help support quality local journalism … become a digital subscriber to the Evening Express
For as little as £5.99 a month you can access all of our content, including Premium articles.
Subscribe