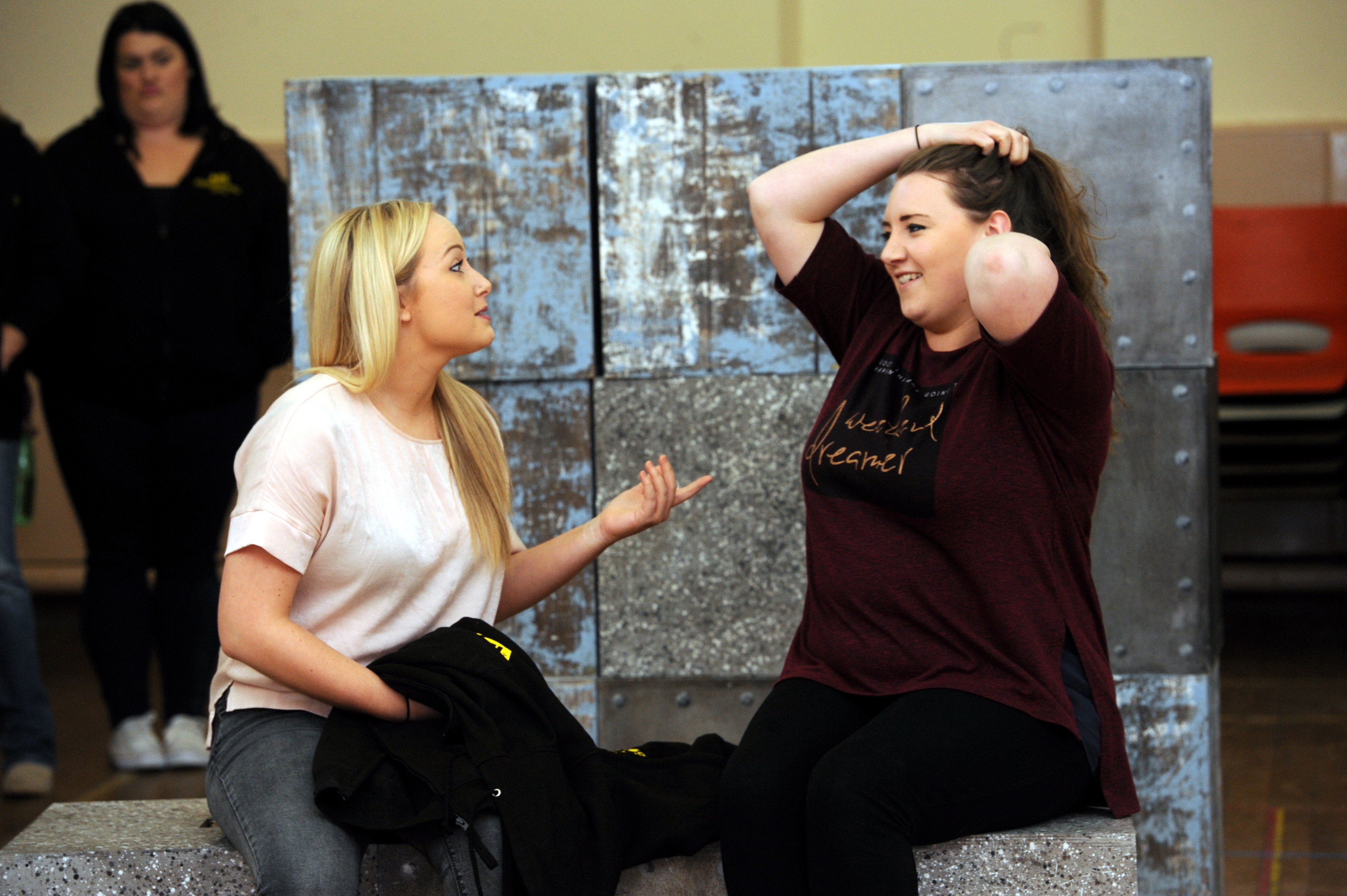 The AOC – formerly known as the Aberdeen Opera Company – has sold out a four-day run of shows for the first time in 76 years.
The group is delighted with the popularity of Sunshine on Leith, the Proclaimers musical, which arrives at the Aberdeen Arts Centre and Theatre (ACT) on May 25.
And organisers have a theory about why it's already a hit.
Sam Gray, chairwoman of the AOC, thinks it could be down to the city's love of The Proclaimers.
The mum of one said: "We discovered through Spotify research that 500 miles (by the Proclaimers) is one of the most searched for tunes by Aberdeen users of Spotify, which is really bizarre.
"So there must be this huge Proclaimers following that has perhaps caught the imagination and that's why they want to come and see it."
But Sam, from Bridge of Don, said there are some other reasons, too.
She added: "I know a lot of people who love the film, especially maybe the older generation.
"My aunties, my gran, they love Sunshine on Leith the film so perhaps that's kind of spurred up a bit of love for it.
"I like to think we've got a really eye catching bright yellow poster, too.
"I think the arts centre has been brilliant in helping us advertise it."
It has been a whirlwind year for the AOC. It was recently rebranded in a bid to appeal to a wider audience.
Sam said: "This is our 76th year. We were formerly the Aberdeen Opera Company but this year we changed our name to AOC Productions to reflect a change in the dynamic of the company.
"It's quite a select audience now who want to come to opera and we've not done opera for years. "So a bit of a name change and now for the first time in 76 years we have a completely sold-out run almost a month before the show's even started."
The organisers of the show are now trying to consider the set and staging so they can add an extra row to the theatre.
So there may be hope for eager fans yet.
The story follows the highs and lows of soldiers Ally, played by Chris Wallace, and Davy, played by Ian Towns, as they return home to Leith from the Army.
There's love, laughter and tears as family ties are tested to the limit.
In this production, director Judith Stephen and musical director Craig McDermott want the actors to have their own spin on the characters.
Jane Horrocks and Peter Mullen were two of the stars from the recent Sunshine on Leith film.
Sam said: "Judith is really pushing our principles and our cast members to look at their own life experience, to try to tap into that emotion.
"We aren't just copying the film."
Rehearsals are well under way as the team tries to perfect the loveable songs, including I'm On My Way, Over and Done With and Let's Get Married.
Sam said those going to see the production should expect a top-class standard.
She said: "Even though we are an amateur society I would like to think we try to as professional a level as we can."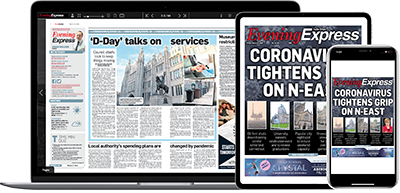 Help support quality local journalism … become a digital subscriber to the Evening Express
For as little as £5.99 a month you can access all of our content, including Premium articles.
Subscribe