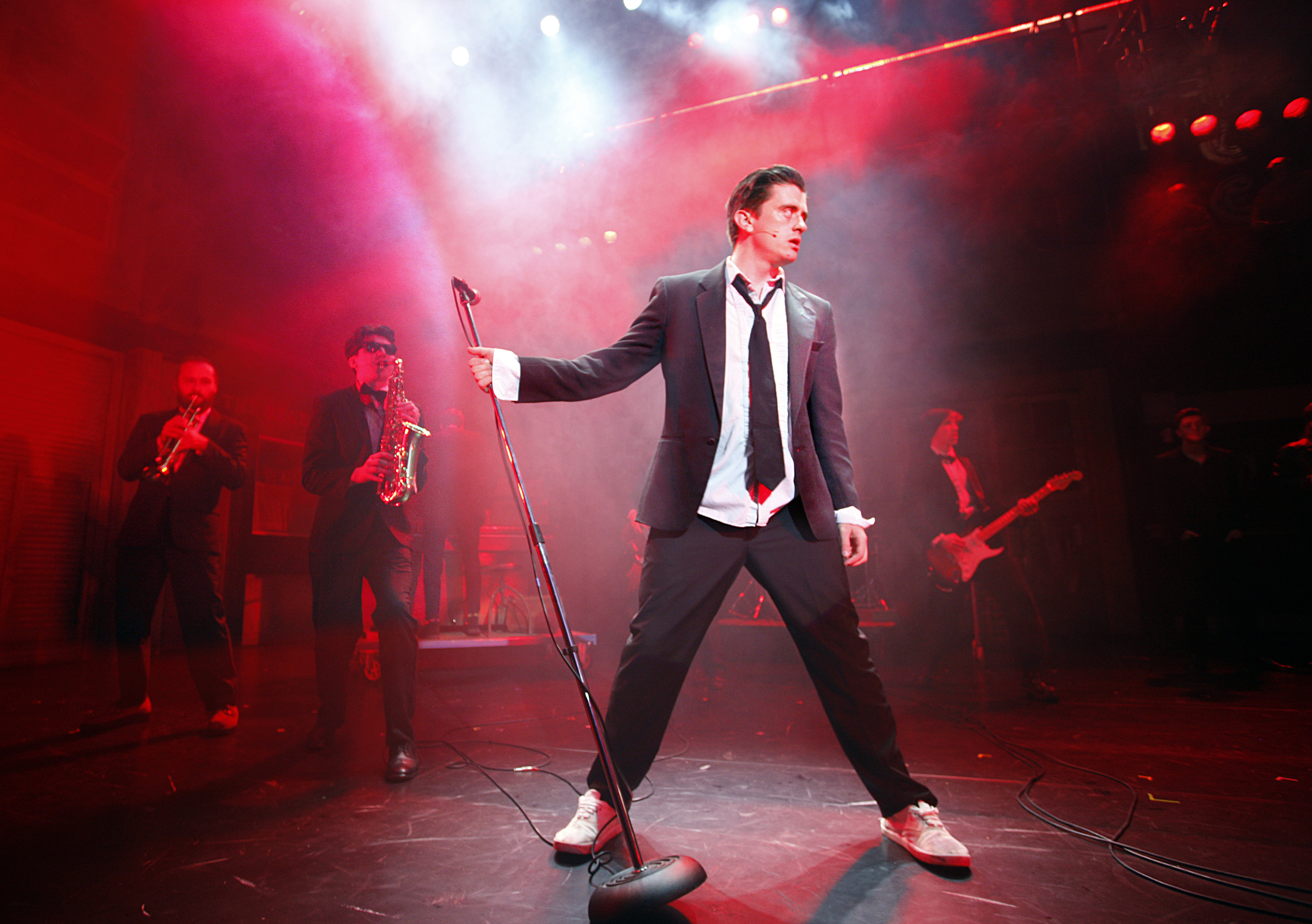 The Saviours of Soul are back … and this time they are the hardest working band in Aberdeen, not Dublin.
Also the hardest working cast, given they not only act, but sing, dance and play instruments live on stage.
Anyone familiar with the book or the film of The Commitments (who isn't?) knows the story of the rise and fall of a soul band in 80s Dublin.
The fretwork of Roddy Doyle's story survives the transition to West End musical – all the loveable, and some not so, characters are there.+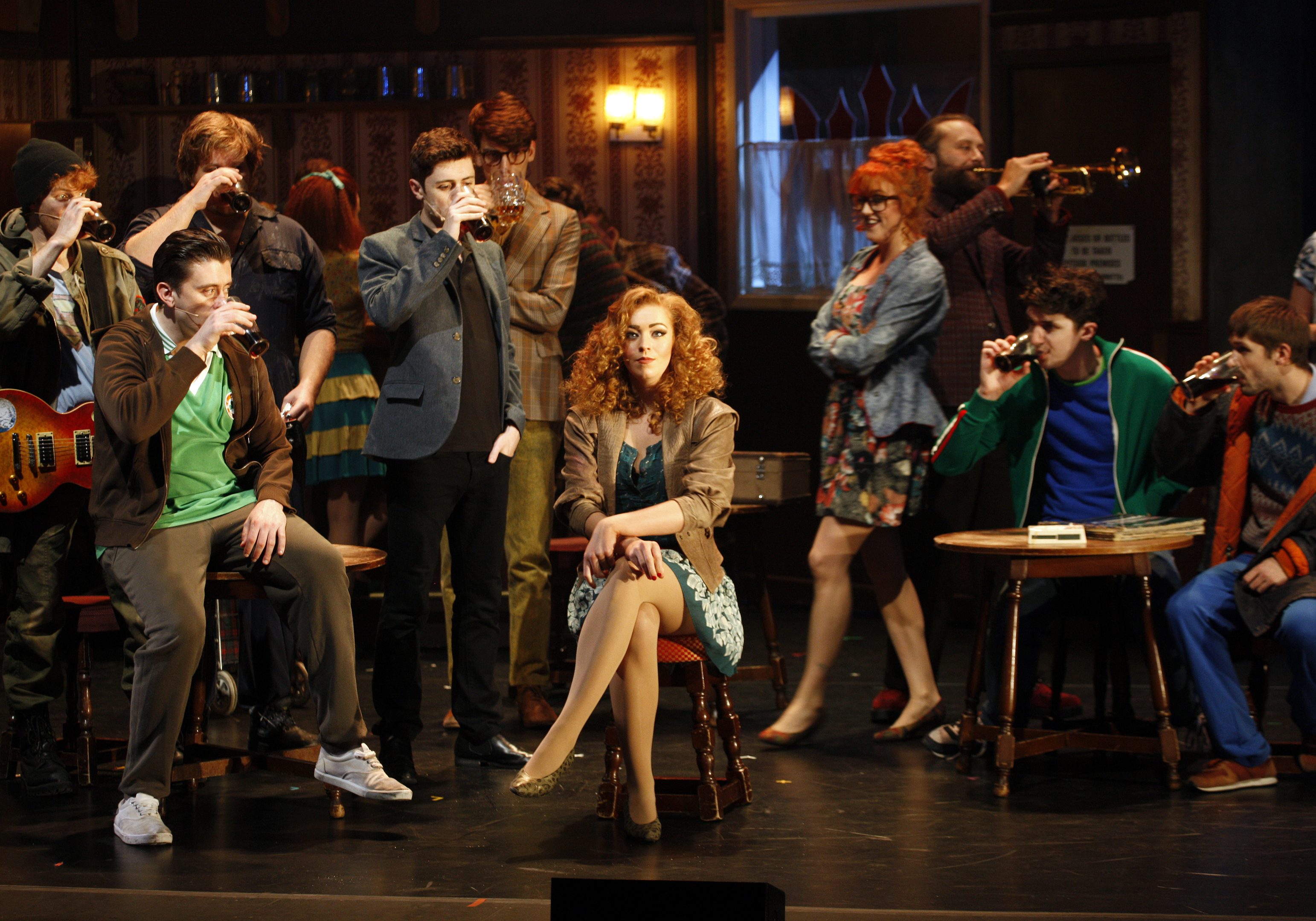 Some of the nuance might have been jettisoned (the transition from clueless amateurs to sensational musicos feels rushed), but so what?
The star of this show is the classic soul hits that come thick and fast, delivered with mesmerising skill by a talented ensemble cast. Try A Little Tenderness and Mustang Sally are just two stand-outs.
With the story told, the cast break the fourth wall with a huge "hello Aberdeen" and a Commitments gig breaks out to thunderous applause. It adds up to a great night.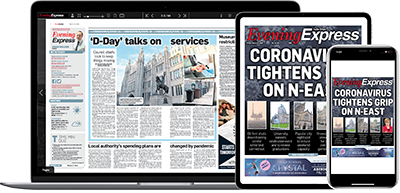 Help support quality local journalism … become a digital subscriber to the Evening Express
For as little as £5.99 a month you can access all of our content, including Premium articles.
Subscribe