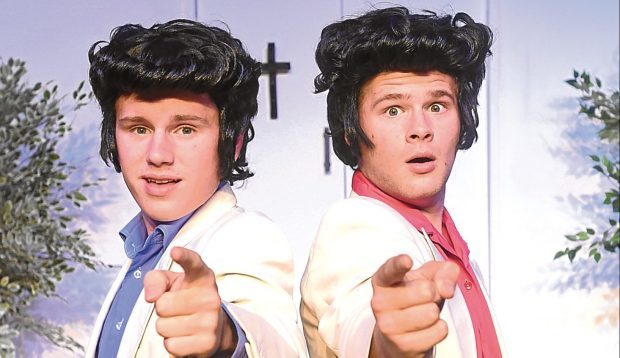 Though it does not officially start until tomorrow, Aberdeen International Youth Festival got under way last night with a wonderfully entertaining preview performance of A Comedy of Errors by the Rhona Mitchell School of Drama.
The Aberdeenshire performance-art group has been contributing to the festival for 12 years and director and choreographer (none other than Rhona Mitchell) once again brought a unique twist to a Shakespeare offering.
The play tells the story of the folk of Ephesus getting completely confused by mistaking Antipholus of Syracuse for Antipholus of Ephesus – easily done with identical twin brothers.
Timing is key with this play and the gags landed well, helped by the excellent five-piece band and some upbeat showtunes.
Stars of the show were Imogen Watt and Erin Stark, who played another set of twins – Dromio of Syracuse and Dromio of Ephesus.
The pair brought the stage to life throughout the night and captivated the audience – as did the entire 21-strong cast.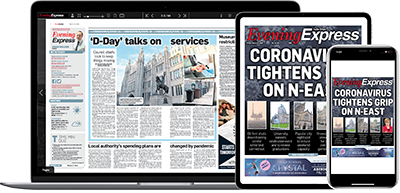 Help support quality local journalism … become a digital subscriber to the Evening Express
For as little as £5.99 a month you can access all of our content, including Premium articles.
Subscribe