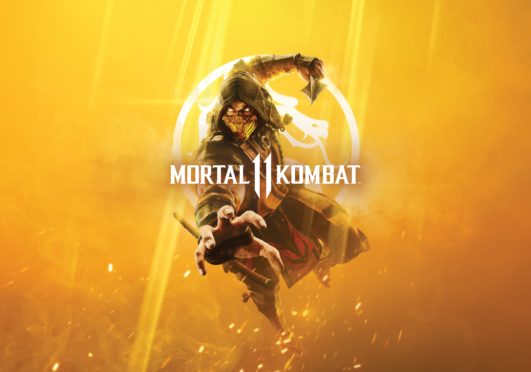 While waiting for the latest instalment in the Mortal Kombat series to download I was reminded of my youth when the graphics weren't as pristine or the violence as clear – but we didn't need that to enjoy the game.
The last MK game I played was Mortal Kombat 3 and that was back on the Sega Saturn.
I had hours of fun playing at Sub-Zero working my way up the towers only to be crushed by Shao Kahn again and again, I never did beat him.
I remember the familiar sounds of "toasty", "get over here" and "finish him" which soundtracked my youth, and eagerly awaited the 40gb download to be complete.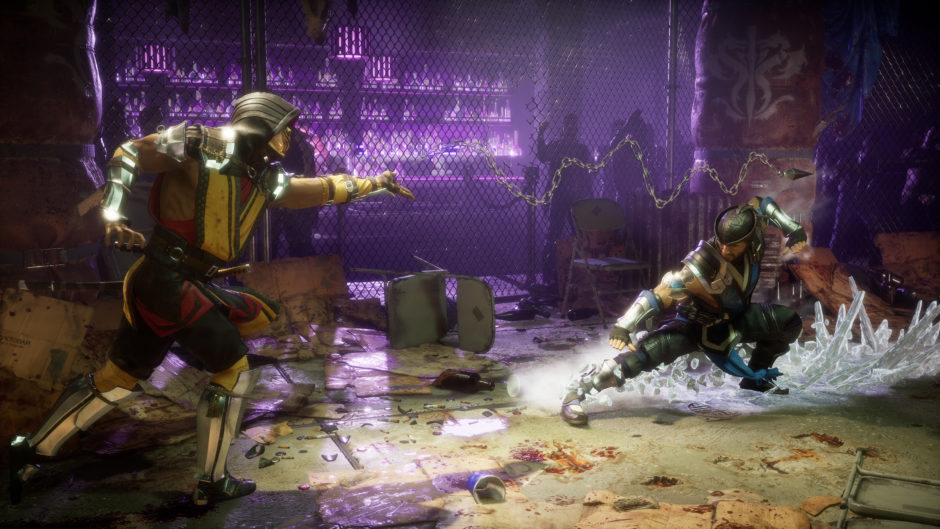 On first boot up, heading straight for the Mortal Kombat 11 tutorial is going to be a must – so much so that attempting to jump straight into the story will recommend you first get to grips with the controls.
As you'd expect from a MK title the controls are tight and super responsive, there's no lag as you string together complex combos to obliterate the competition.
For those looking to take advantage of them, the new customisation tools are said to offer players a deeper more personalised experience than ever before.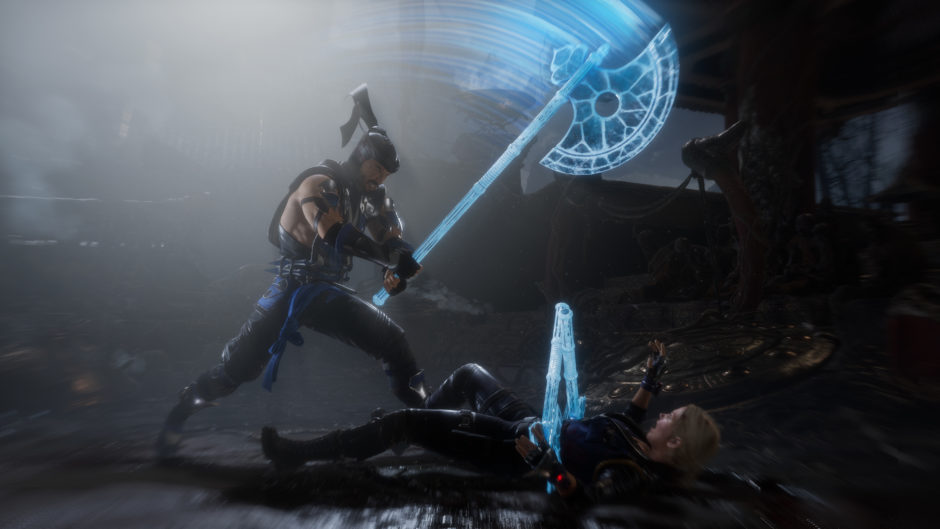 Mortal Kombat 11's all new story mode is developer's NetherRealm Studios most ambitious take on the series yet, with the hard working team pulling this together plain to see.
Not only does the game play as well as you'd expect, it looks incredible with all the gore you'd expect from the series.
And the slow-mo close ups when you get it just right are unbelievably brutal.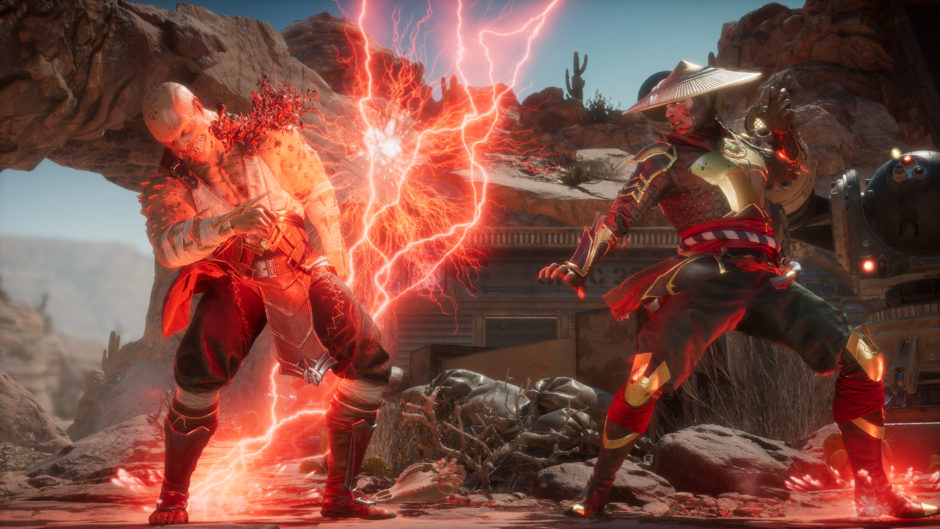 The time-bending story has you playing characters old and new as you try to defeat Kronika, the Keeper of Time – a great way for new players to learn about the classic characters, and for those nostalgic players returning after a few years, a huge hit of enjoyment.
With time travel being a theme throughout the game, I wish I could speak to my younger self and tell him that it may take you another seven releases, but you will finally defeat Shao Kahn.
For a casual fan of the series picking this up and playing a few rounds brought back how fun a Mortal Kombat game can be.
This review was based on a digital download version of Mortal Kombat 11.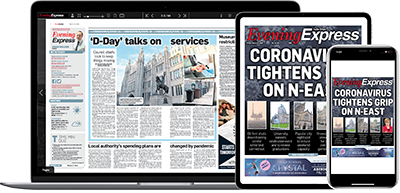 Help support quality local journalism … become a digital subscriber to the Evening Express
For as little as £5.99 a month you can access all of our content, including Premium articles.
Subscribe