Review: Love it or hate it RPG brings back couch co-op
Outward is the true definition of a Marmite game.
For some the complete freedom to explore without having your hand held is going to be very appealing.
For others, that lack of direction doesn't appeal.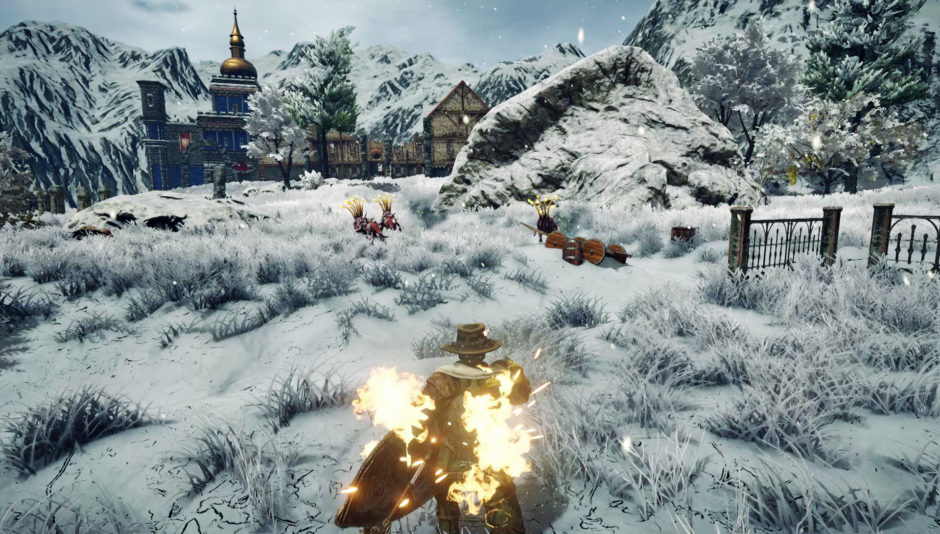 Putting you in the shoes of an everyday person, without any incredible destiny, or mysterious origins is a great way to carve a niche in an otherwise cluttered genre.
The return of split-screen – a feature so many games have done away with recently – is very welcome, and likely a contributing factor to the graphics quality being lower than you'd expect for a current generation title.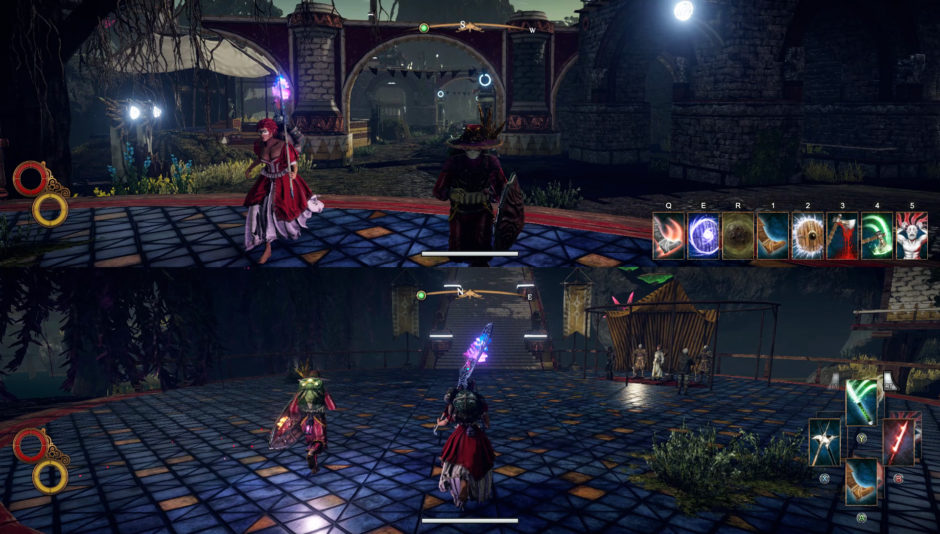 Sharing your adventures, and the burden of loot improves the game slightly, but the presence of a few to many bugs, and pretty uninspiring combat system negates the boost.
Buried deep down in Outward, there's an RPG of great potential. With a little more love, and taking stock of feedback from players, I'm hopeful this could be turned around in the coming months.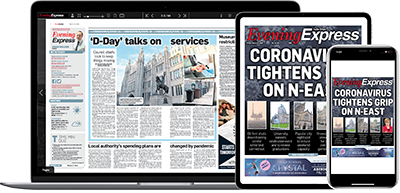 Help support quality local journalism … become a digital subscriber to the Evening Express
For as little as £5.99 a month you can access all of our content, including Premium articles.
Subscribe