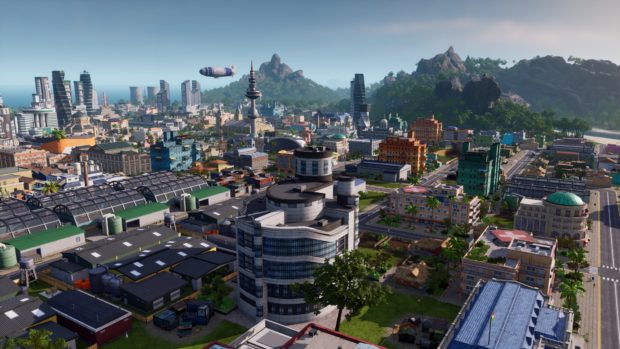 Grab your hat and aviators El Presidente, it's time to head back to the Tropics.
Ruling an island nation has become a little more complex in Tropico 6 with the change from single landmass to archipelagos.
Now, as El Presidente you need to not only manage your subjects and their happiness, but deal with the added stress of logistical links of having multiple islands.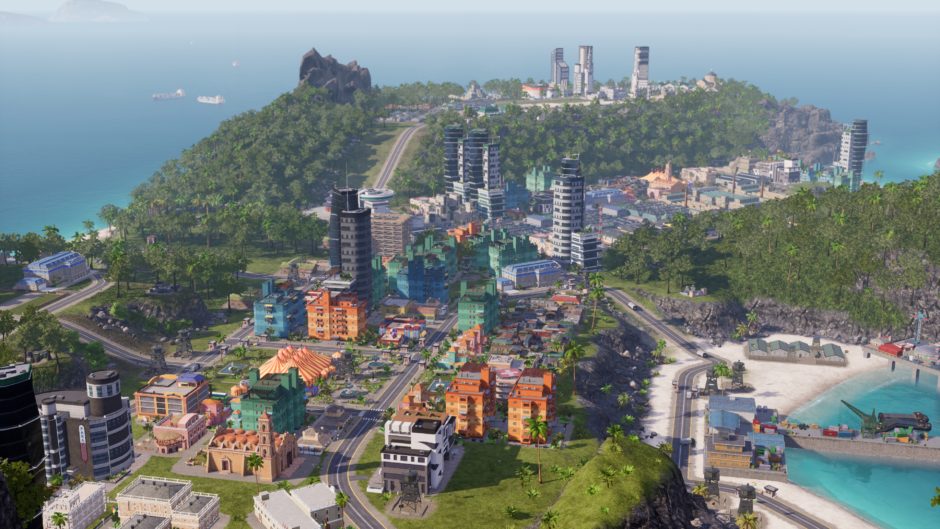 This brings with it a new set of building tools to help connect them all together, with new buildings allowing you to conduct raids on other countries and steal world wonders.
The basics are the same as previous games in the series, you're in control of a peaceful Caribbean nation, juggling geo-politics, the needs of the workers and the various factions vying for your attention.
All this is merged together harmoniously with a helpful mix of comedy.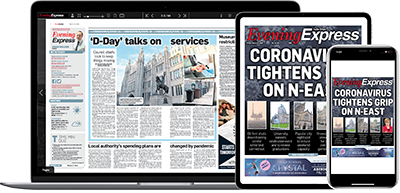 Help support quality local journalism … become a digital subscriber to the Evening Express
For as little as £5.99 a month you can access all of our content, including Premium articles.
Subscribe