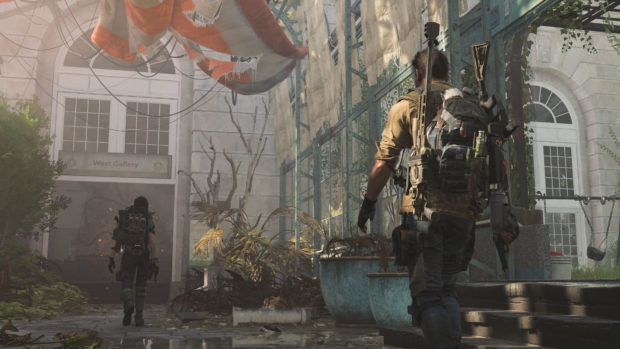 The snow of winter has melted leaving the debris of destroyed Washington DC clear for all to see.
The sequel to 2016's The Division, set in New York City, takes you 220 miles away to Washington DC.
This trip south has taken with it all the best things about award-winning title, dumping you in a new playground to explore.
Of course there's the obligatory rival factions wrestling for control, the civilians trying their hardest to get buy and the good guys – you – doing your best to restore some sort of order after the Dollar Flu – a smallpox epidemic – devastated the population.
The sequel puts you back into the role of a Division Agent – a group of highly classified, highly skilled operatives who work as the final layer of defence following a catastrophic emergency.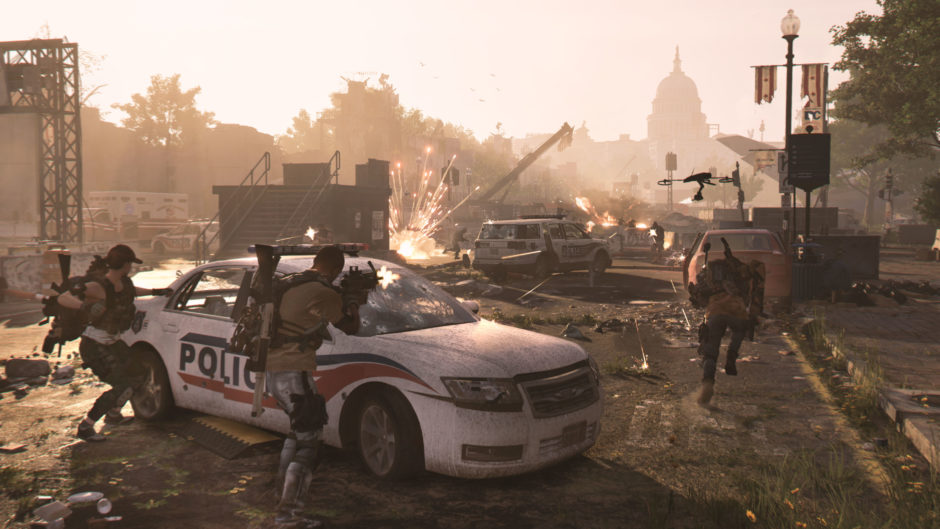 Basing out of the White House – your job is to help restore order to the streets of Washington, helping out small civilian settlements and fighting back against marauding gangs and rogue soldiers.
The basic mechanics are essentially unchanged from the first game, but everything just feels a little more polished.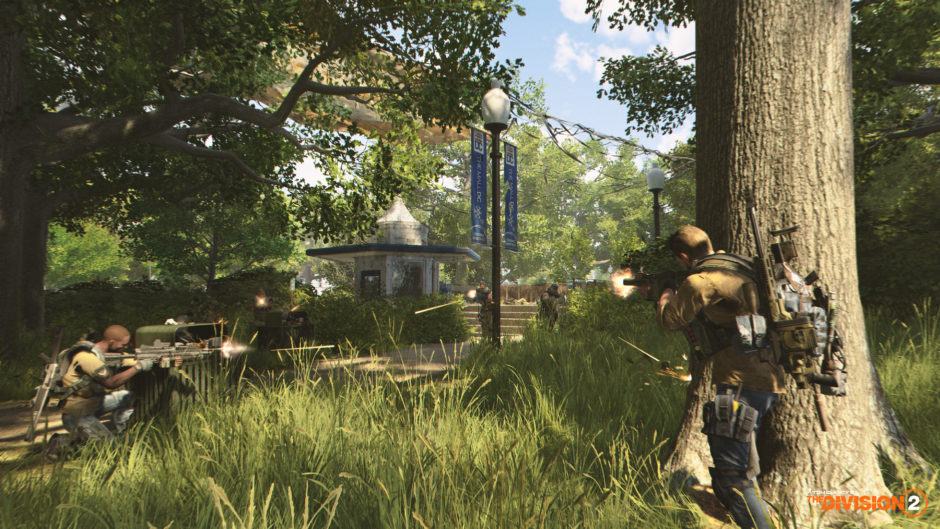 Division 2 is not a run and gun game. Making the most of available cover to shelter yourself from gunfire and explosives is vital.
The AI however, tuned up from the original title play on their own class strengths with some rushing straight for you, snipers holding back and others working together to flank your cover. This adds a solid element of strategy to your experience. Working to quickly clear out a group of hostiles, moving between cover and using your technological advantage – which comes in the form of drones and turrets – makes each encounter with the enemy engaging and fresh.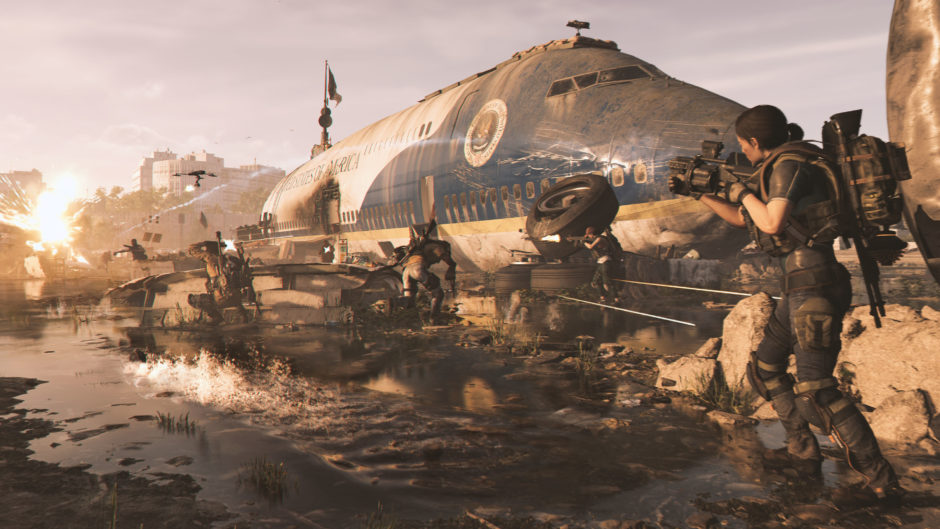 The world itself is stunning, making The Division 2 one of 2019's best looking games. Incredible attention to detail has been paid to creating such and immersive and organic world for players to explore.
Teaming up with up to three friends adds a new dynamic to each mission as you work together to overcome scaled up foes and battle through the story.
And going forward, regular free expansions and content packs set to add more to over the coming 12 months – the first of which is already out for Agents to sink their teeth into.
While the initial storyline is a bit thin on the ground and easily missed, the design and gameplay – and solid future roadmap – have made Division 2 one of the must have games of 2019.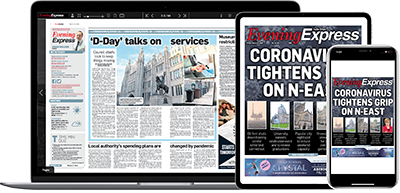 Help support quality local journalism … become a digital subscriber to the Evening Express
For as little as £5.99 a month you can access all of our content, including Premium articles.
Subscribe