The lies we whisper to ourselves are more destructive than those we say aloud in City Of Tiny Lights.
Directed by Pete Travis, whose previously helmed the nihilistic comic strip adaptation Dredd, this stylish yet slow-burning noir thriller wallows in a grimy nook of west London bedevilled by gentrification and religious fundamentalism.
The lead character – a whisky-swigging gumshoe, whose cases occasionally intersect with the investigations of the Metropolitan Police – is firmly entrenched in the blackened heart of a city that he loves with weary resignation.
"I deal in secrets. I dig them up, or bury them – forever," he explains in an opening voiceover adapted by novelist Patrick Neate from his 2005 novel of the same title.
As portrayed with vulnerability by Riz Ahmed, this beleaguered snoop knows how to extract information without drawing attention to himself, and his haphazard search for answers unfolds as fragmented dual narratives, set almost 20 years apart.
Tommy Akhtar (Ahmed) is a low-rent private detective in the manor of his youth, where the scourge of drugs has driven down property prices and torn apart communities.
He has recently moved back home to live with his cricket-loving immigrant father, Farzad (Roshan Seth), who has been diagnosed with prostate cancer.
Stumbling into the office one morning, Tommy is delighted when a prostitute called Melody (Cush Jumbo) hires him to locate her Russian co-worker (Amanda Andres), who has disappeared after meeting with a new client.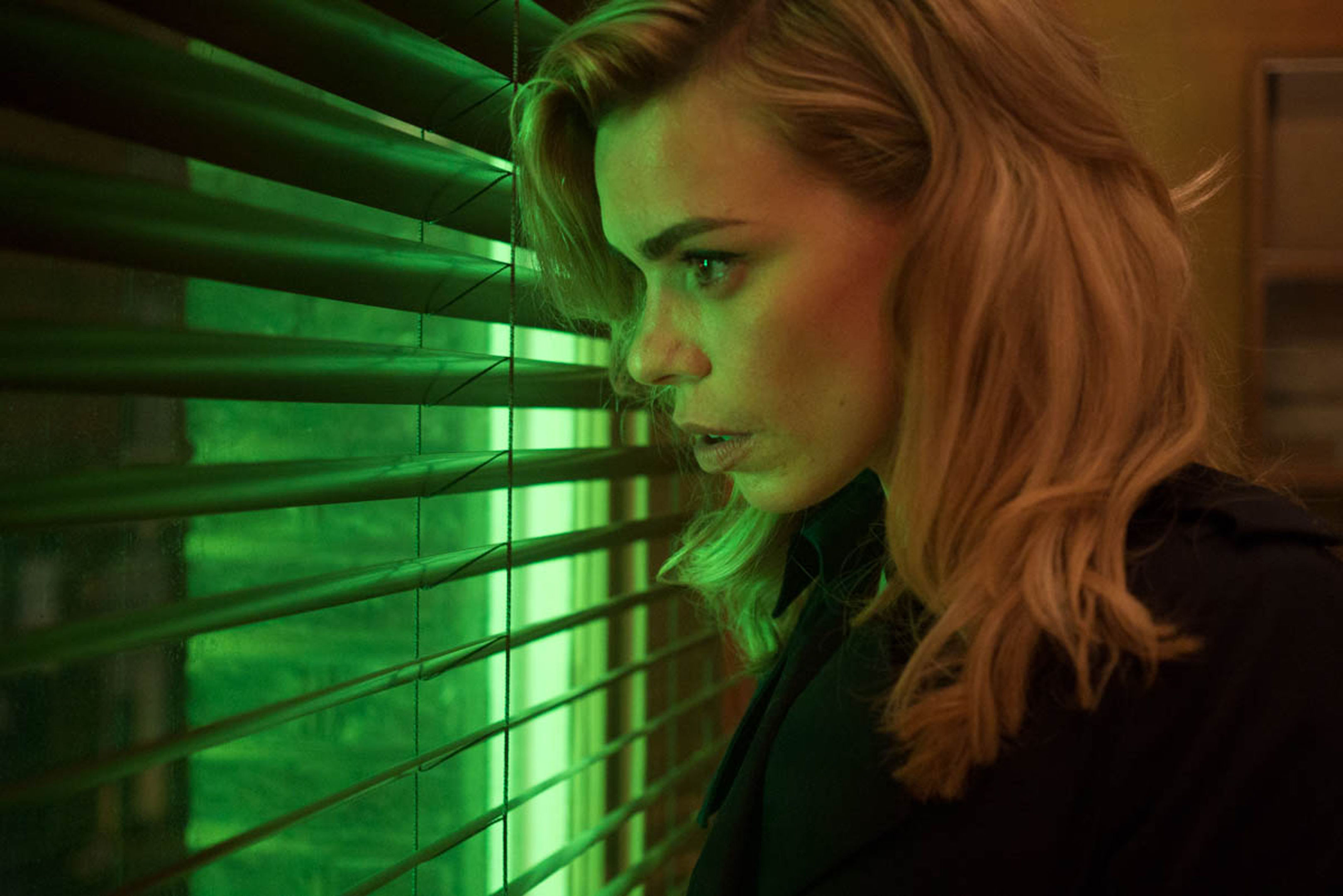 Tommy explains his fees are 300 pounds a day plus expenses.
"I charge 300 an hour," purrs Melody.
"I'm in the wrong game," replies Tommy, in jest and painful self-acknowledgement.
The search leads to old-school pal Lovely (James Floyd), now a high-flying property developer, and the local Islamic Youth League run by a mullah (Alexander Siddig), who rails against a society "riven with false idols".
Heavy-handed interventions from a menacing anti-terrorism officer (Vincent Regan) signal that Tommy's missing person's case is part of a far-reaching deadly conspiracy and he enlists the help of a local lad, Avid (Mohammed Ali Amiri), as a snitch.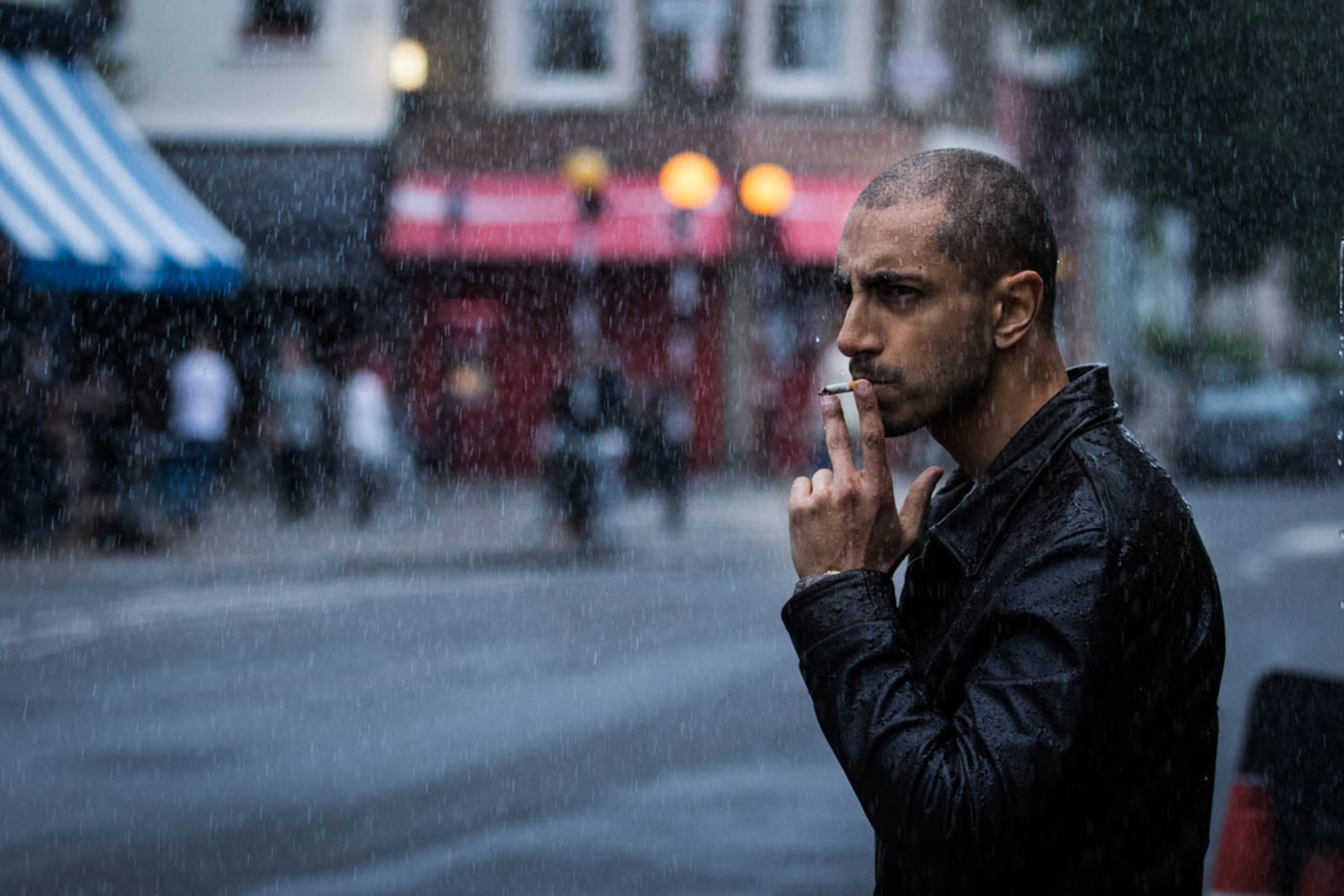 Painful secrets are exhumed and Tommy confronts ghosts of his tragic adolescence as he rebuilds bridges to his school crush, Shelley (Billie Piper).
City Of Tiny Lights conjures a lurid vision of present-day London, enhanced by cinematographer Felix Wiedemann's occasional visual flourishes like night-time scenes bathed in neon.
Ahmed is a likeable narrator and he generates sparks of sexual tension with Piper, but the script doesn't give him sufficient dramatic meat to sink his teeth into.
There is a lack of urgency throughout the case and, in many aspects, we're far ahead of Tommy and the police, untangling the convoluted web of intrigue long before Travis engineers his big, yet utterly predictable reveal.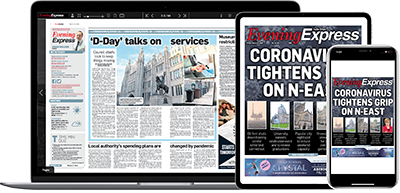 Help support quality local journalism … become a digital subscriber to the Evening Express
For as little as £5.99 a month you can access all of our content, including Premium articles.
Subscribe