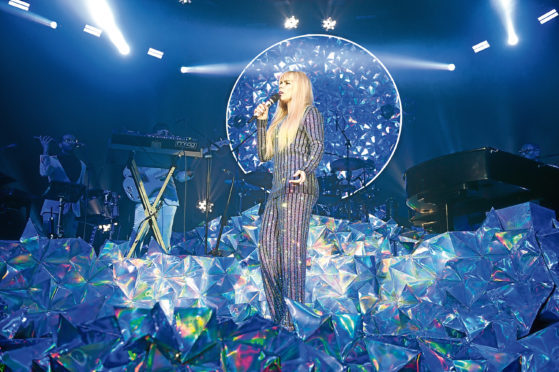 Brit Award winner Paloma Faith's infectious positivity and stunning vocals provided the perfect antidote to a miserable Monday in March.
In her debut appearance at the AECC, Faith focused on tracks from her latest album, The Architect, which has been her way of sharing her concerns about the state of the world, taking aim at Donald Trump, body image and Brexit.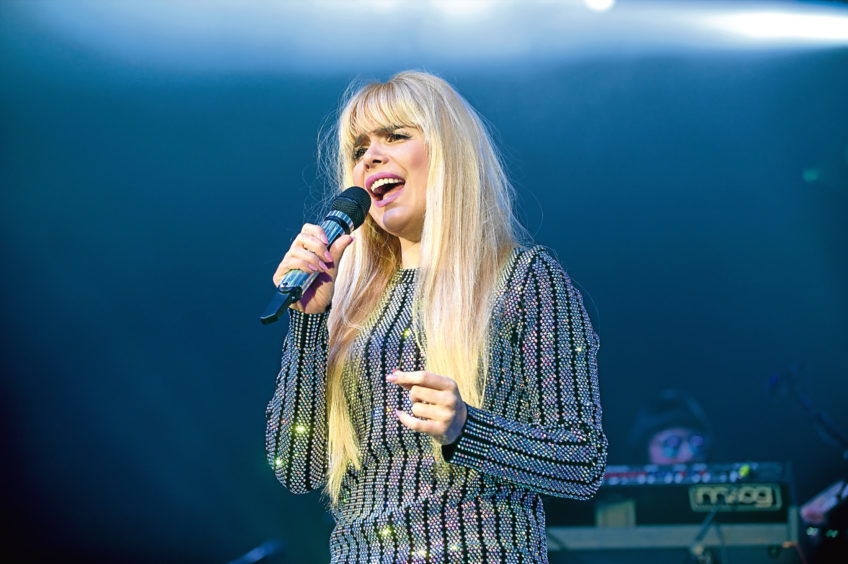 Appearing from below the diamond multi-layered stage, Paloma was stunning in her shimmering sequin outfit lighting up the room
Her retro-soul style, combined with incredibly powerful vocals, were evident from the off, with the album's title track building a solid foundation for what was to come.
Mixing anthemic moments, Paloma Faith managed to create an intimate atmosphere, opening up to the crowd with her personal desire to help make the nation kinder, as well as sharing her childbirth story of her 19-hour labour and subsequent caesarean section, leading into track My Body.
Paloma's desire to create and spread an "epidemic of kindness" led perfectly into I'll Be Gentle – with BB Bone ably standing in for John Legend.
Paloma also touched on the unavoidable political stories of the moment – with Brexit and her feelings on US President Trump equally as clear with her dedication of the first line of guitar-heavy WW3 ("What kind of man gets a thrill from the life he's taken?").
Her more energetic tracks, including 2012's Picking Up The Pieces, Lullaby and Changing proved to be real crowd-pleasers with nearly the entire audience on their feet dancing and singing along in full voice.
With a message of hope and positivity eloquently conveyed, alongside a setlist of tracks to make you reflect as well as smile, laugh and dance, Paloma Faith kicked off her tour in Aberdeen, giving delighted fans an unforgettable evening.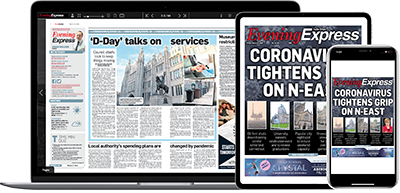 Help support quality local journalism … become a digital subscriber to the Evening Express
For as little as £5.99 a month you can access all of our content, including Premium articles.
Subscribe