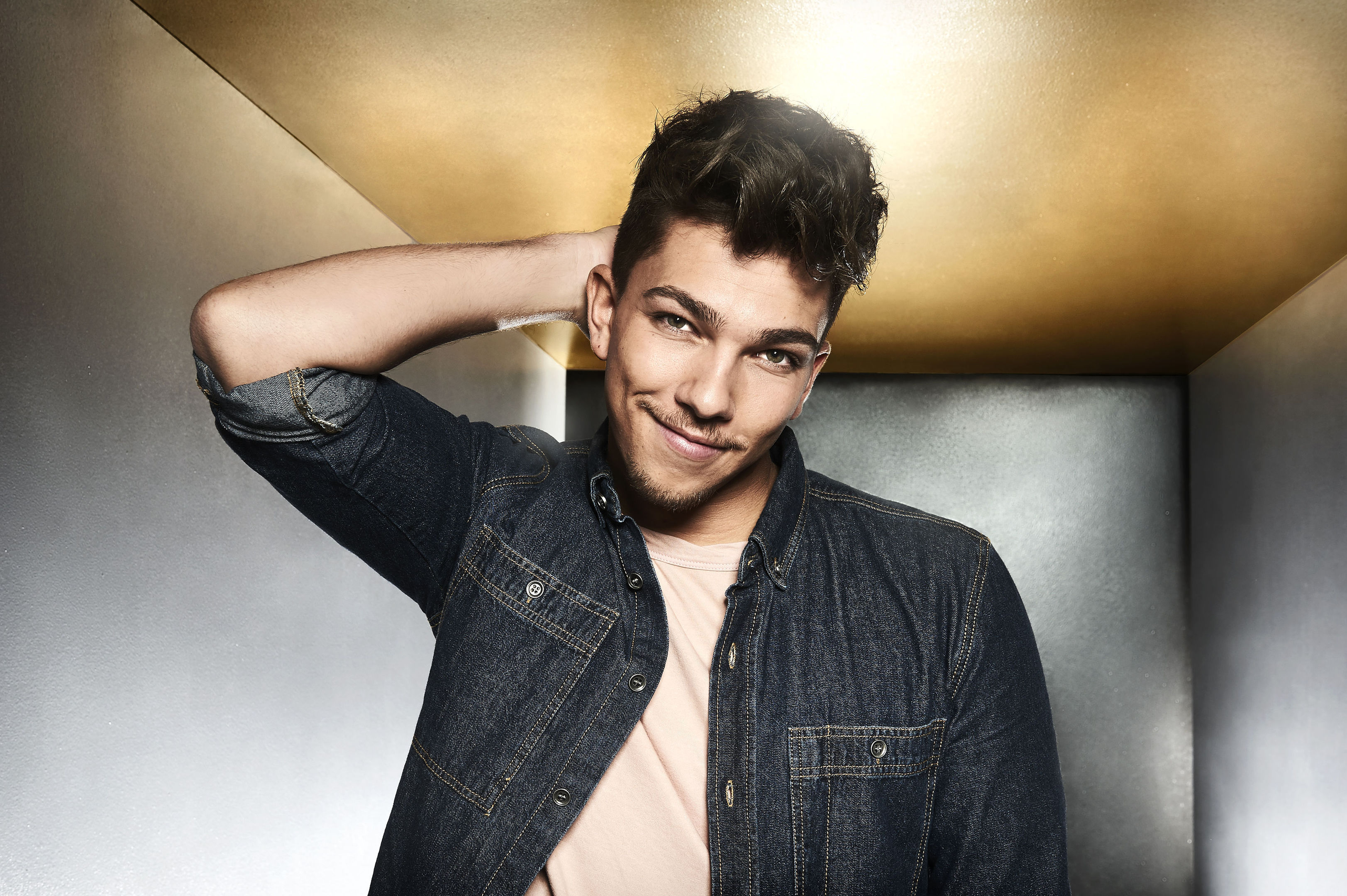 X Factor winner Matt Terry aims to thank his Aberdeen fans for their part in opening the door to chart stardom.
The 23-year-old former waiter triumphed in the hit ITV talent show last December.
Debut single When Christmas Comes Around was released soon after and peaked at number three in the charts.
Now Matt will take to the stage at the Aberdeen Exhibition and Conference Centre with the seven other finalists in the X Factor Live Tour 2017 on Tuesday. He said: "This is the chance for me to say thank you to everyone who supported me.
"Their support was amazing and they are the people who got me here. It is all thanks to them.
"This tour will be the best time ever, it will be wicked.
"It is so exciting to be reunited with everybody and we are experiencing it all again."
Matt will be joined in the Granite City by his fellow finalists: runner-up Saara Aalto, 5 After Midnight, Honey G, Emily Middlemas, Four of Diamonds, Ryan Lawire and Sam Lavery.
Matt triumphed in the live final in front of 10,000 fans at Wembley Arena and a television audience of millions.
In the final he performed a duet of Prince's classic Purple Rain with mentor Nicole Scherzinger.
Matt admits securing the coveted X Factor crown was a surprise after he had to survive a tense sing off with Emily Middlemas the previous week to reach the final.
He said: "I thought I was going to come second.
"I walked on stage put my head down, closed my eyes and shut everything down.
"When I heard my name I was in so much shock, my legs went numb and I fell to the ground.
"It was pretty wild," Matt said.
"There are just no words to describe how winning X factor felt.
"I still have these moments where I'll be like 'Guys, what happened? I won X Factor and released a single. What is going on?'"
That debut single, written by Ed Sheeran, will be followed by an album Matt began working on at the turn of the year.
The album will be released on the RCA label and not X-Factor judge Simon Cowell's Syco imprint.
"Each label suits an artist differently," he said.
"We just felt RCA would suit me better as they have put amazing people out there such as Beyonce, Justin Timberlake, Alicia Keys and Olly Murs.
"However, Simon said if I ever needed him, I could speak to him.
"He's a lovely guy.
"Simon gave me this amazing opportunity so I'll always be grateful to him."
Guiding Matt throughout the show was mentor Scherzinger, the former Pussycat Dolls singer. The 38-year-old has first hand experience of television talent shows having competed in Popstars USA in 2001 as part of girl group Eden Crush.
Matt said: "Nicole made me feel like I can go to her with anything I need.
"She was very hands on. She helped me out with everything.
"I feel that I definitely hit the jackpot with her."
The X Factor Live has been one of the most successful arena tours in Britain since it launched 12 years ago with more than three million fans attending. Tuesday's performance will be the 25th X Factor show in Aberdeen.
What would be Matt's advice for anyone considering entering the X Factor this year?
"Definitely do it and give it everything you got," he said.
"If it's something that you want and dream of, just keep on going and never give up."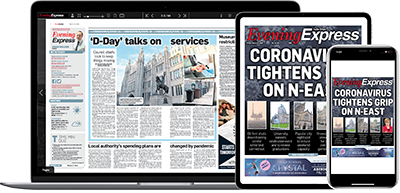 Help support quality local journalism … become a digital subscriber to the Evening Express
For as little as £5.99 a month you can access all of our content, including Premium articles.
Subscribe