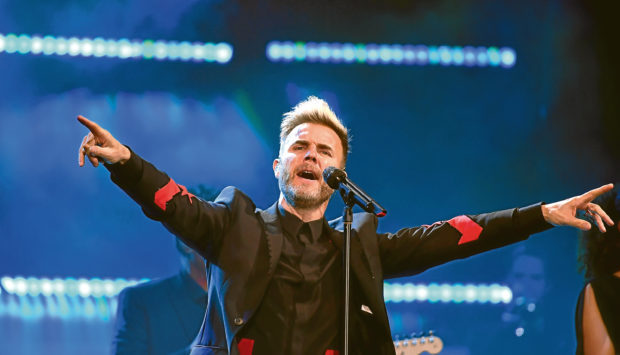 Dressed in a trendy black suit with flashes of red and sporting a new blonder hair style, Gary Barlow received a thunderous welcome to the Granite City.
The capacity, mostly-female crowd were ready to party and their bottoms hardly touched the seats as they danced, sang and thoroughly enjoyed hit after glorious hit.
While admittedly not quite the huge extravaganza of a Take That concert, Gary's role as songwriter for the majority of songs held him in good stead, and the 47-year-old gave a flawless, energetic performance throughout.
His voice has certainly stood the test of time – not that it was always needed – his fans know the words so well there was quite a chorus singing back at him.
He opened the show with his last solo hit, Since I Saw You Last, then launched into a string of Take That crowd-pleasers, including Greatest Day, Pray, A Million Love Songs and Back for Good.
The audience relished every single minute.
Accompanied by a superb band (including his trombone player from Aberdeen) and two female backing singers, he had a simple stage set resembling a musical theatre with colour changing drapes and some striking lighting.
Gary is a true entertainer and has wonderful rapport with his audience, reading aloud some of the many banners from the crowd that spanned many generations.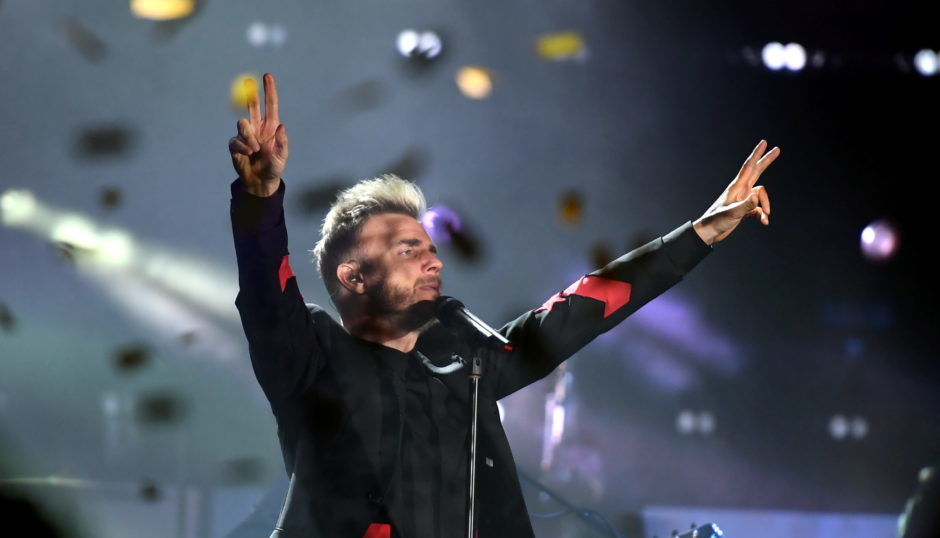 He certainly made one woman's night when he invited her on stage then serenaded her with A Million Love Songs. We were all so jealous of you Emma!
Closing the polished two-hour set with Rule the World and Never Forget, his adoring fans were showered in gold star confetti and will no doubt reminisce about this Greatest Day for some time to come.
A special mention must also go to KT Tunstall who was a superb support act.
The Scottish singer, songwriter and accomplished musician warmed up the crowd with a charming set ending in one of her big hits, Suddenly I See.
Sadly this was the end of Gary's five Scottish dates and the tour now moves on to England and Wales.