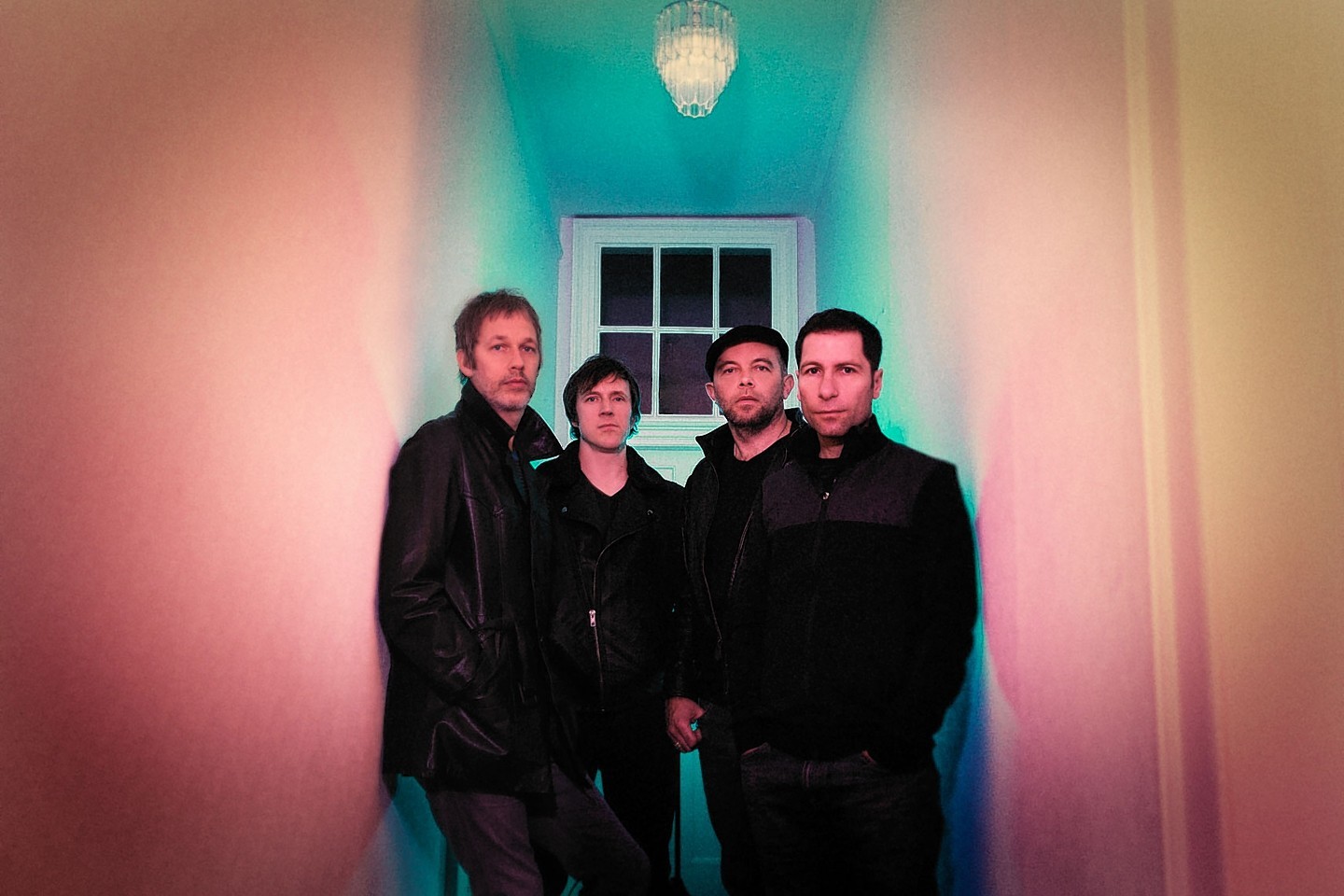 "THERE was a time when people were very sceptical about reunions, but I think we're past that now," says Andy Bell.
Of course, he would have to say that, having reformed his band Ride last year. But he has a point.
Once, not all that long ago, getting an old band back together was seen as the last refuge of the scoundrel, equivalent to having your music used in an advert.
In 2015 however, when nostalgia rules and bands only really make money from playing live, all bets are off.
And it's not like Ride – who announced their reunion last November along with a run of live shows, including a headline slot at Barcelona's Primavera Sound festival, a stint in the US and a three-night UK tour in May – are the first to do it.
For years, it looked as though The Stone Roses' Ian Brown and John Squire would never speak to each other again, but clearly enough water had past under the bridge for them to reunite in 2011.
In some respects, Ride's reformation is slightly different to many others, in that the band members were actually on speaking terms.
Not that they didn't experience their share of wobbly patches.
Originally formed in Oxford in 1988, by Bell and school friend Mark Gardener, with Koz Colbert and Steve Queralt. A year on, Ride were signed to Alan McGee's Creation Records (the label later home to Oasis), releasing their first three EPs and debut album, Nowhere, the year after that.
They soon found themselves touring the world and, much to their chagrin at the time, the epicentre of a musical scene known as 'shoegaze' (a reference to the fact much of the reverb-laden music relied on guitarists using numerous effects pedals, therefore staring at their feet).
A second Ride album duly followed, Going Blank Again, but things were already starting to feel strained. They took time off before releasing third album Carnival Of Light, and by the time their fourth, Tarantula, was released in 1996, Britpop in full swing, the band had already split.
"We didn't play much live after the Going Blank Again tour in 1992, really," says Cardiff-born Bell, 44.
"Andy and I really fell out when the band split," says 45-year-old Gardener, who has also recorded as a solo artist in the years since. "But we made up pretty quickly and have been mates since.
The question of a reunion had been on the cards for a few years before they eventually decided to give it a go. As time went on though, other things kept them busy – post Oasis, Bell became a member of Beady Eye, while Gardener had his solo career. Colbert was playing drums for other musicians, and Queralt, jokes Bell, had "a proper job".
Bell reveals that he, Gardener and their manager used to meet up once a year to discuss the various offers of reunion shows that had come in.
"We sort of ran out of reasons not to do it," he says. "It definitely helped seeing bands like The Stone Roses come back, and the joy it brought to people."
Recently, they performed to a rapturous reception at US festival, Coachella, and their UK shows sold out. tickets went on sale.
The band, who play Glasgow, Manchester and London later this month, say they now know to give fans what they want at the shows – songs from their first two albums.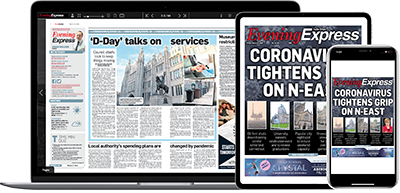 Help support quality local journalism … become a digital subscriber to the Evening Express
For as little as £5.99 a month you can access all of our content, including Premium articles.
Subscribe