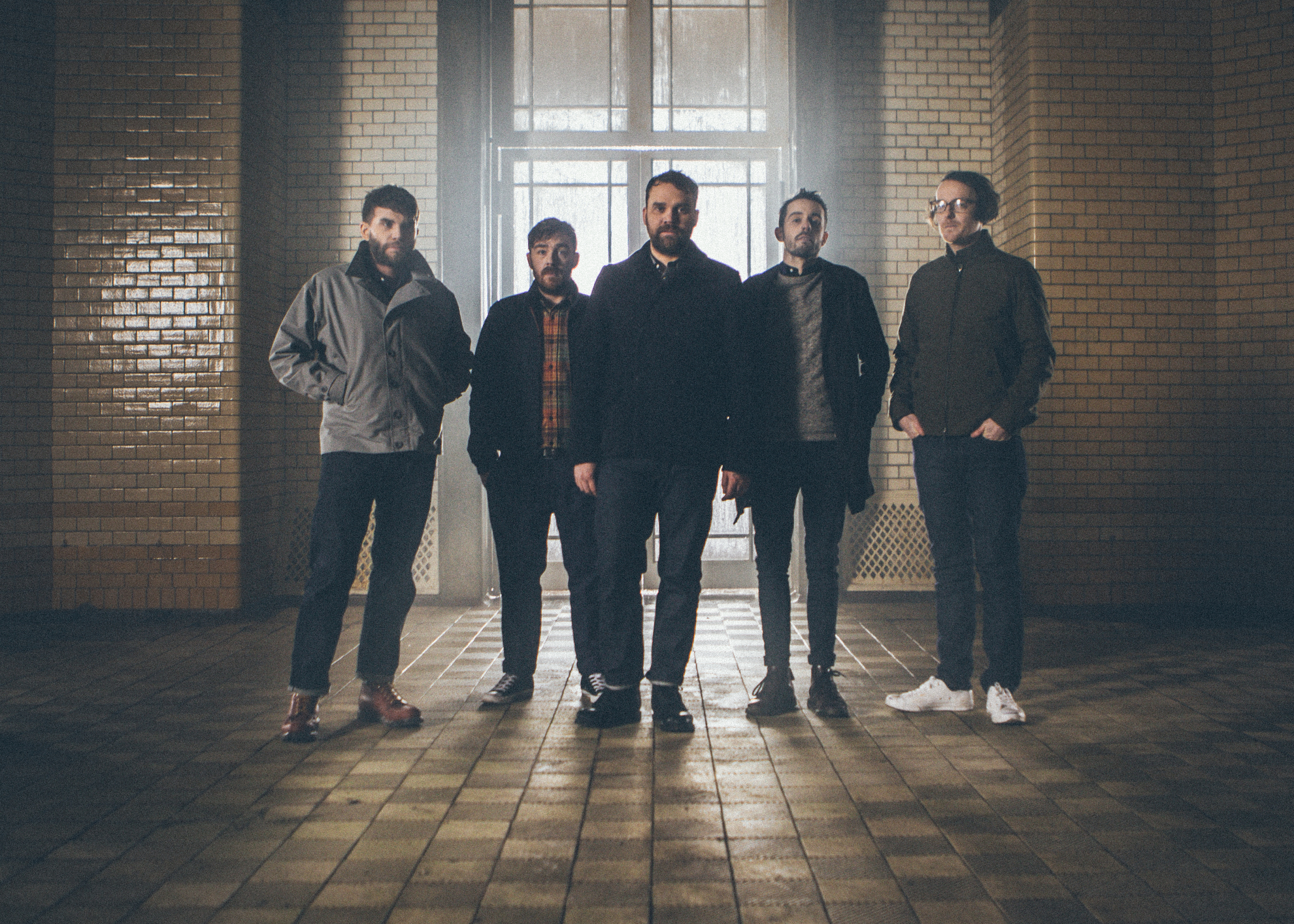 Frightened Rabbit singer Scott Hutchison planned to record a concept album – but then life got in the way.
Following a gruelling tour to promote 2013's Pedestrian Verse, Hutchison was exhausted and admits he questioned whether the world needed another Frightened Rabbit album.
Amid that doubt he upped sticks and moved to Los Angeles.
Thankfully the band did record again and will play new album Painting of a Panic Attack at the Beach Ballroom on Tuesday.
He said: "I started out with this smart concept album, where it was going to have characters and a narrative around them. "And then life walks in and gets in the way.
"That kind of reminded me why I started writing songs in the first place.
"I had to go back to that idea.
"To leave my home, family and friends to live in Los Angeles was a very extreme thing to do.
"And I went to live with someone I actually hadn't known for a great amount of time which was intense.
"The album is very much more written within the time itself rather than being reflective.
"The previous albums have described events that perhaps happened months or years prior, and this one is a lot closer to home.
"My mum described it as a 'healing album' but I don't know if it's any more personal or cathartic than anything else I've done."
Frightened Rabbit's fourth album, Pedestrian Verse, marked a commercial breakthrough for the band as it brought their first top 10 hit.
There was doubt over the follow-up, recently released.
"It's a tough place to be, album number five, as you wonder what the purpose of your band is," he explained. "You wonder is there really a necessity for another Frightened Rabbit album at all?
"All those kind of doubts are flying around.
"But I had this need when I was 18 to write a song so should I try and tap into that again.
"I was slightly out of step in Los Angeles which contributed to a very, very intense, high and low, but wonderful relationship where we were very insular.
"It is not an entirely negative album."
There is an anxiety, sadness and often pain to Frightened Rabbit but also a joy. One of the key tracks on Painting of a Panic Attack is the anthemic I Wish I Was Sober, destined to become a live favourite with fans.
"It's a lonely song," he said.
"There's a lot of that on this record, because I was really lonely in LA.
"I think that's what I Wish I Was Sober came to represent: that desperate point where you're like, 'I have had too much and I don't have anyone to lean on.'"
The new album is produced by Aaron Dessner of Ohio post rockers The National. The two first met in 2013, when Frightened Rabbit opened for The National on a month-long tour.
The band arrived at Dessner's Ditmas Park studio in Brooklyn last August with 30 contenders for Painting of a Panic Attack and whittled the songs down over the course over the next month.
For Hutchison this album, like the band's body of work, forms an important connection with listeners. He said: "People who are fans of our band come to us for a sense of belonging.
"I know that's not unique to us, but I really do believe that our music can come to a person at a pivotal point in their life.
"That Frightened Rabbit can become this place for them to consider where they are in the world."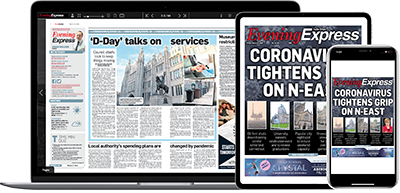 Help support quality local journalism … become a digital subscriber to the Evening Express
For as little as £5.99 a month you can access all of our content, including Premium articles.
Subscribe