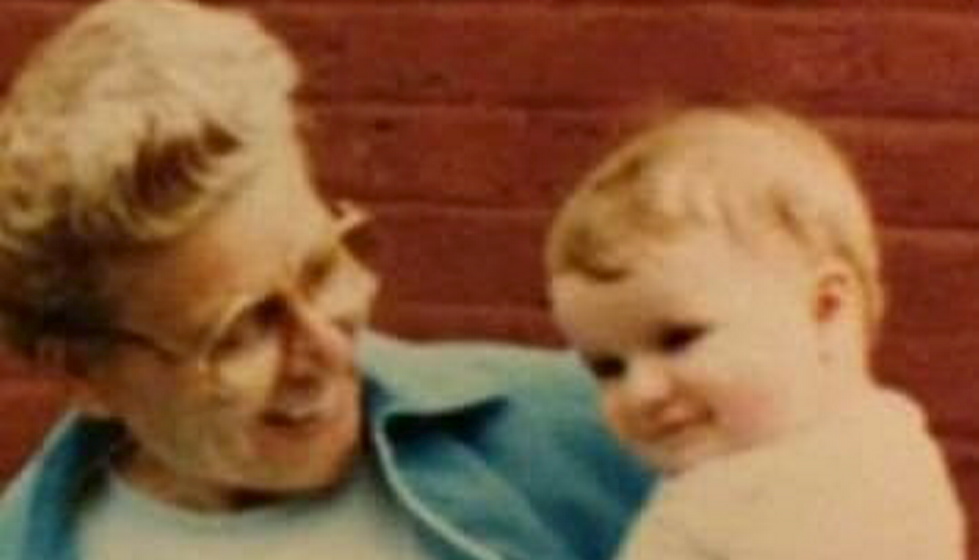 A track dedicated to one man's Nan's Hot Pot has become a viral hit.
Created by Dave Cantliffe, Hot Pot at me Nan's house was written in less than a day after the musician was challenged by Radio One DJ Greg James.
The paradoy/protest rap song was created was after he 'raged' about the poor state of music today.
Speaking to Radio One he said: "Gone are the days when music was about love and a bit of soul was in there, a bit of passion
"We've got music now about people eating cakes by the ocean."
The idea for the track came about after a he jokingly mentioned he could write a track about hot pot at his Nan's house.
A couple of days later, and one sleepless night, this was the result.
Speaking to the Evening Express he said: "It took me one day to create. The lyrics were written from 6pm until midnight, recording the vocals until 3am and then mastering until 6am."
The 30-year-old's goal is to get the track, a tribute to his late Nan, to feature in the Official Top 40.
However, he will be up against Ed Sheeran, who is expected to dominate the Top 10, as well as tracks from Coldplay and Chainsmokers.
"iTunes says that my song is popular so we will just have to wait and see." he said.
"I'm hoping it gets somewhere in the Top 40 that would be so amazing.
"My nan would love it, she would be listening to it repeatedly and showing all her friends.
"There's no denying she was and always will be one of my biggest fans.
"I've been creating music since I was 16 on a rubbish computer and with a head phone mic.
"I've been gigging for around 2-3 years on and off but now I'm wanting to make a career out of it.
"I love music and my dream is to make music for a living."
https://twitter.com/DavidCantliffe/status/840174348619137024
Hot Pot at me Nan's House is available on iTunes and Google Music.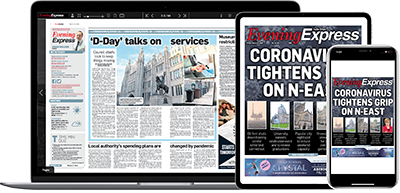 Help support quality local journalism … become a digital subscriber to the Evening Express
For as little as £5.99 a month you can access all of our content, including Premium articles.
Subscribe