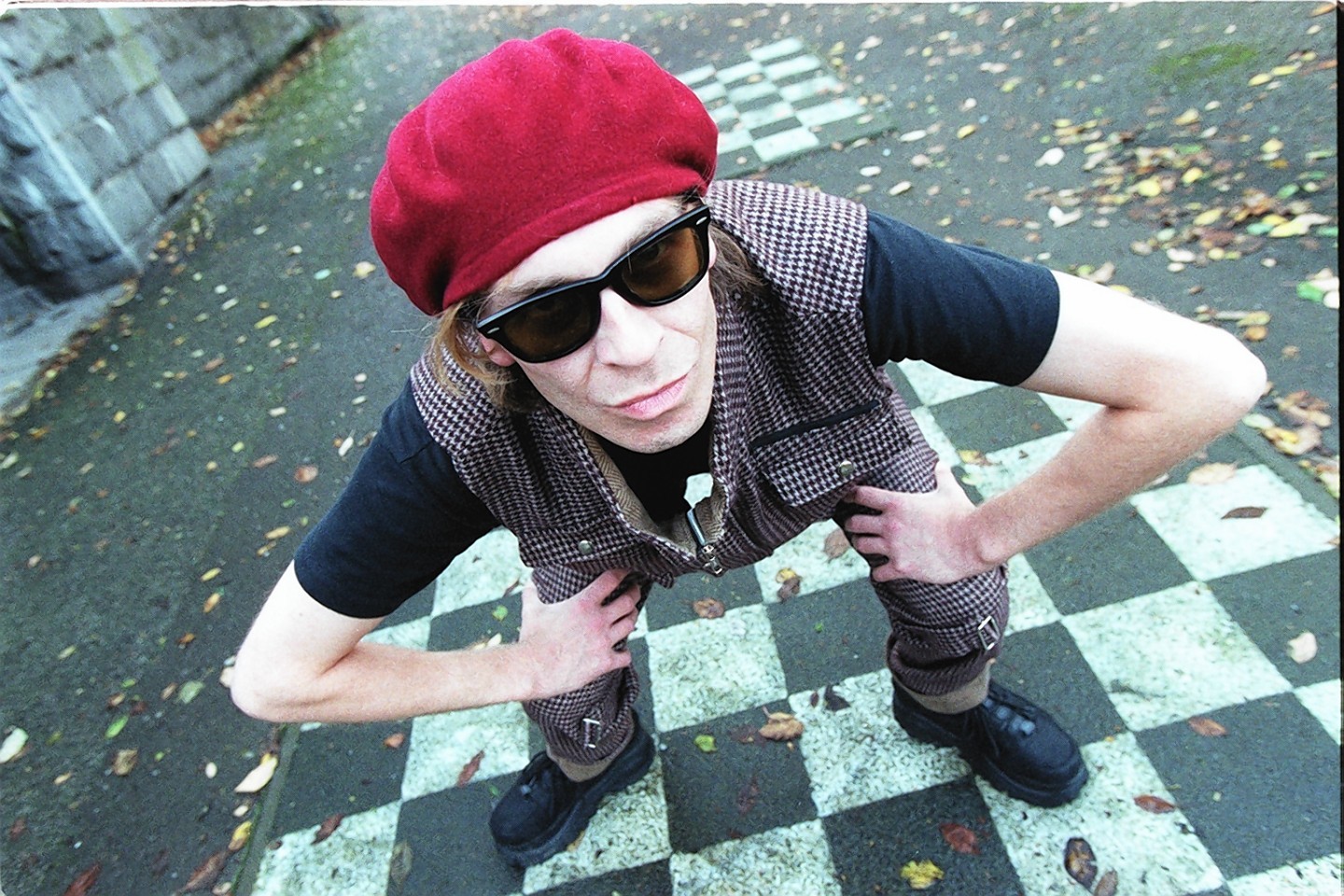 PSYCHEDELIC maverick Julian Cope has constantly mutated and developed since first band Teardrop Explodes split in the eighties.
Visionary Cope is a successful novelist, filmmaker, poet, antiquarian and music historian.
He has also continued an experimental solo career spanning 26 albums.
Completely unpredictable but always enthralling Cope's live shows are rare, and legendary.
Now Aberdeen fans can see him in action when he headlines The Lemon Tree on Monday as part of a short Scottish tour.
Regardless of the medium or genre Cope, now 57, retains a relentless energy to create and inspire.
He said: "I am on the same riff, whether it is a book or music I am creating.
"Everything that I do has to be of use to culture.
"From the moment I'm awake in the morning, I'm informed by this total drive that it's my job as an artist to create something useful to other people. When I wake up every morning at about 5.15am and see this ribbon of cars on the A4, starting their three-hour commute to London, that drives me to be interesting.
"If they're going to do that, I'm going to work so hard to make music and write books that genuinely contribute to culture."
Cope rose to prominence as the singer with post punkers Teardrop Explodes in the 1980s.
While many artists from that era have been content to rehash a faded formula Cope is constantly pushing the envelope.
In 1998 he released the Modern Antiquarian, a mammoth work detailing stone circles and ancient monuments in prehistoric Britain.
Last year he released the surreal novel One Three One to acclaim.
He said: "I've a very peculiar literary agent who only works with singular people such as Michael Palin, Ray Mears and myself.
"What I loved was that when he read One Three One, he said whether I was doing it on purpose or not, I had a disdain for literary heritage."
Released in 1996, Cope's Krautrocksampler was the first definitive history of German underground music.
Cope experienced top 10 chart success with Reward in 1980 while fronting Teardrop Explodes.
He also broke into the charts as a solo artist with hits like World Shut Your Mouth.
For the last two decades his work has been at the peripheries of popular culture. He said: "My biggest regret is making stuff which is not clear enough for more people to respond to.
"People who dig me are all cool but I wish I could find the formula which would make even the uncool people get what I'm on about."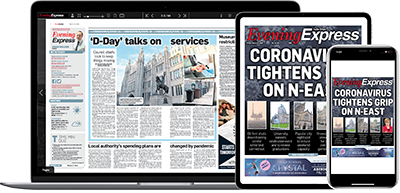 Help support quality local journalism … become a digital subscriber to the Evening Express
For as little as £5.99 a month you can access all of our content, including Premium articles.
Subscribe