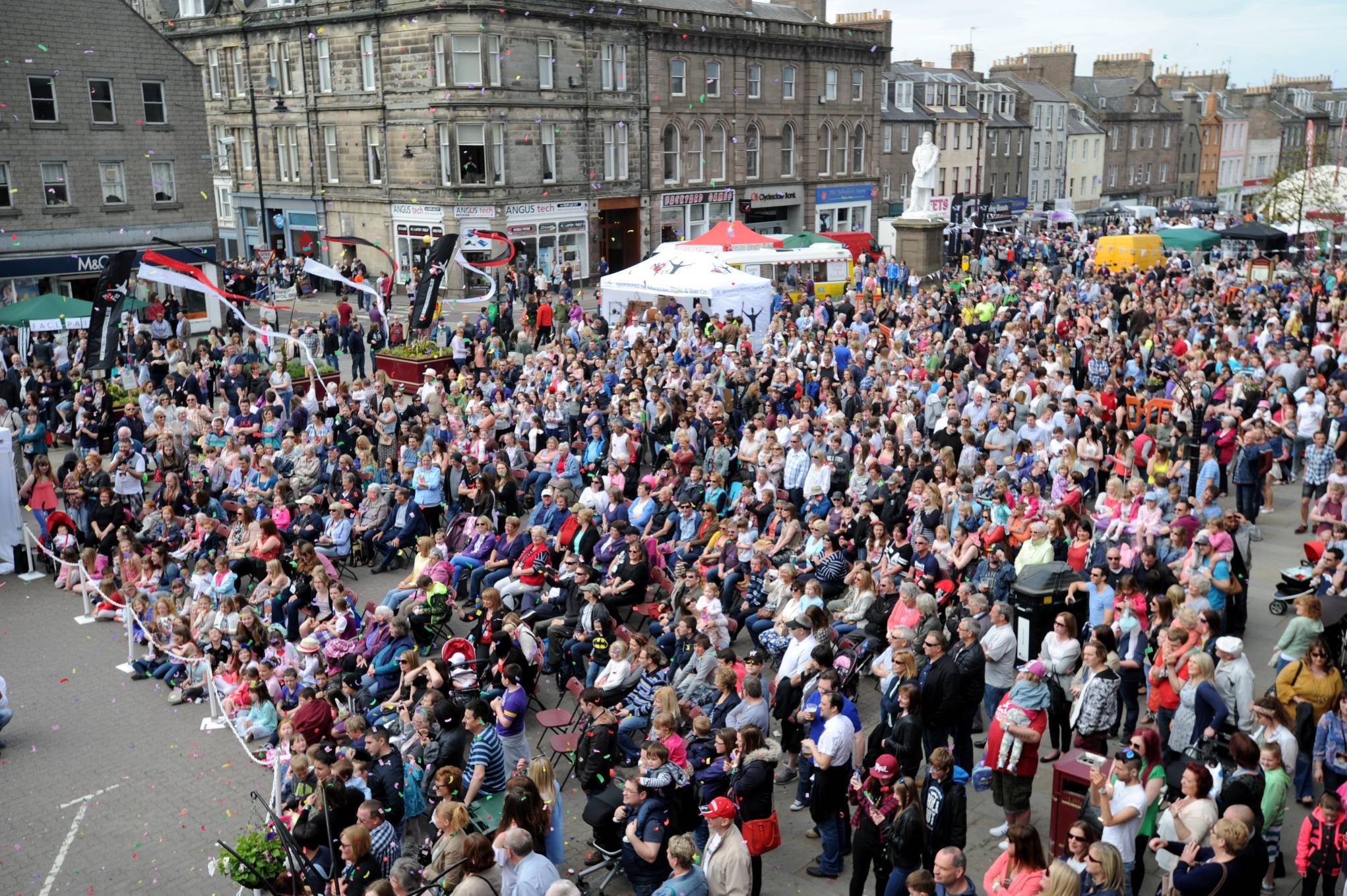 THOUSANDS of people flocked to a coastal town this weekend for a musical extravaganza.
Montrose Music Festival, known as MoFest, saw around 100 bands perform at various venues from Friday, right up until last night.
Our photographer Kath Flannery went down to capture the atmosphere: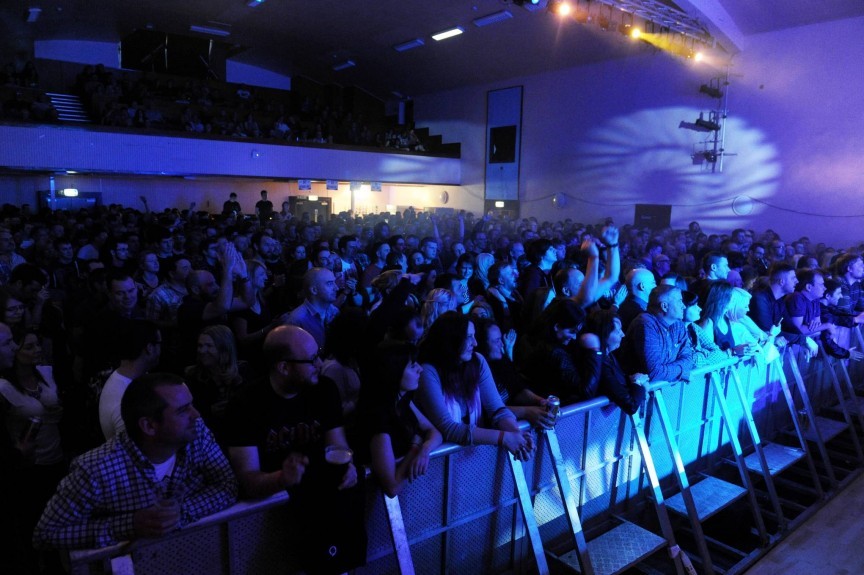 Northern Irish rock group Ash headlined this year's event, entertaining the crowd with songs from their forthcoming album Kablammo!
As well as showcasing their latest material, the band also performed popular tracks from their back catalogue.
The group rocked Montrose's Town Hall, one of 26 venues in and around the town lined up for music fans.