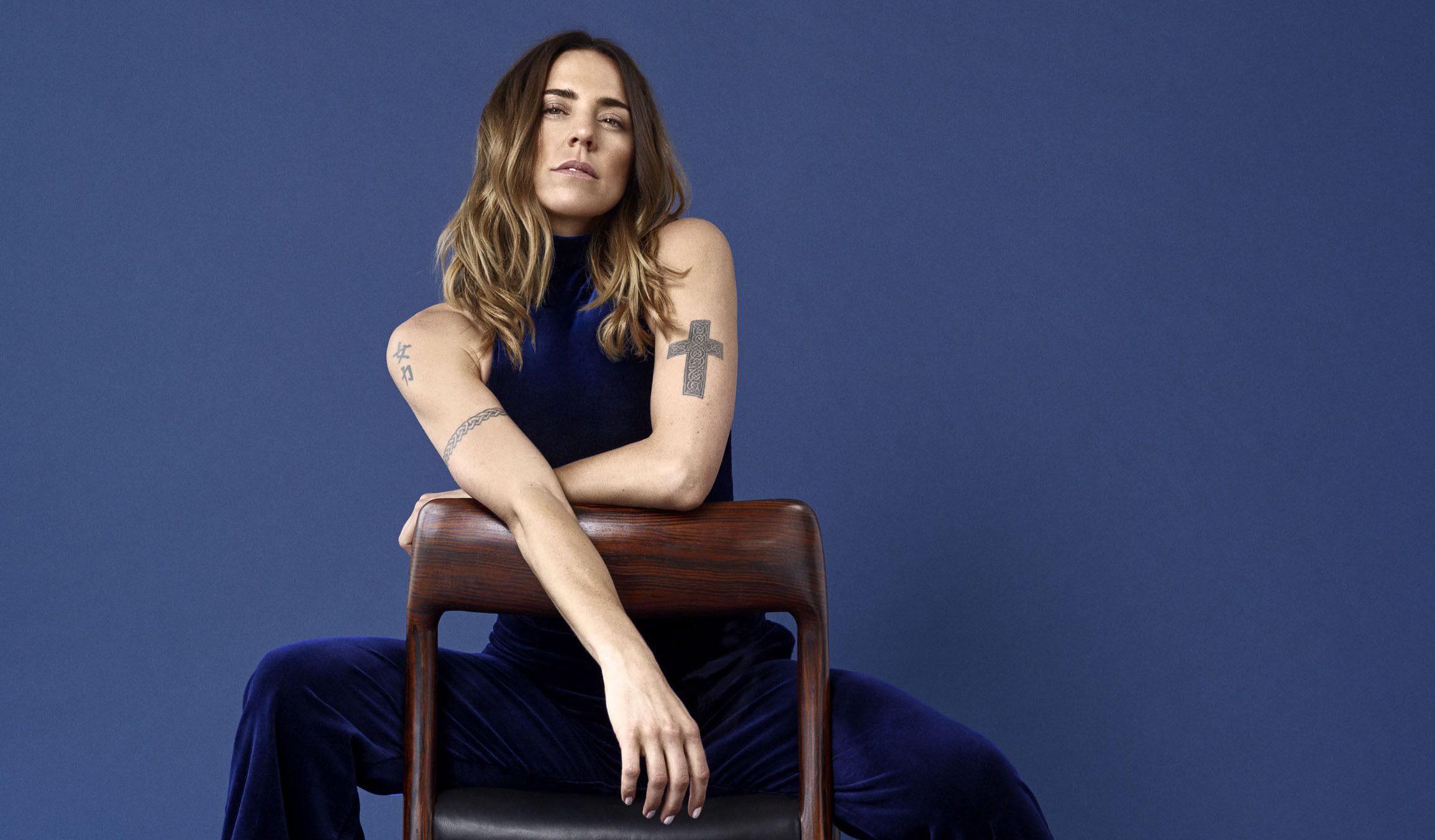 The trouble with once being known as Sporty Spice is great swathes of your wardrobe become unavailable to you.
"I can't wear a tracksuit," says Melanie Jayne Chisholm, aka Mel C – and formerly Sporty Spice. "I love Adidas tracksuits, they never go out of fashion, but I can't go shopping in one. I can see the newspaper caption now, about me not being able to let go of my past or something …
"That ship has sailed, I'm afraid," she announces.
Today, clothes aside – black skinny jeans, white shirt – Mel C looks, well, not that different to how she did when The Spice Girls conquered the world in the mid-nineties. Just 25 when the band broke up the first time, she says she was a really angry person at the time, and just wanted to prove she was different to her football shirt-wearing pop persona.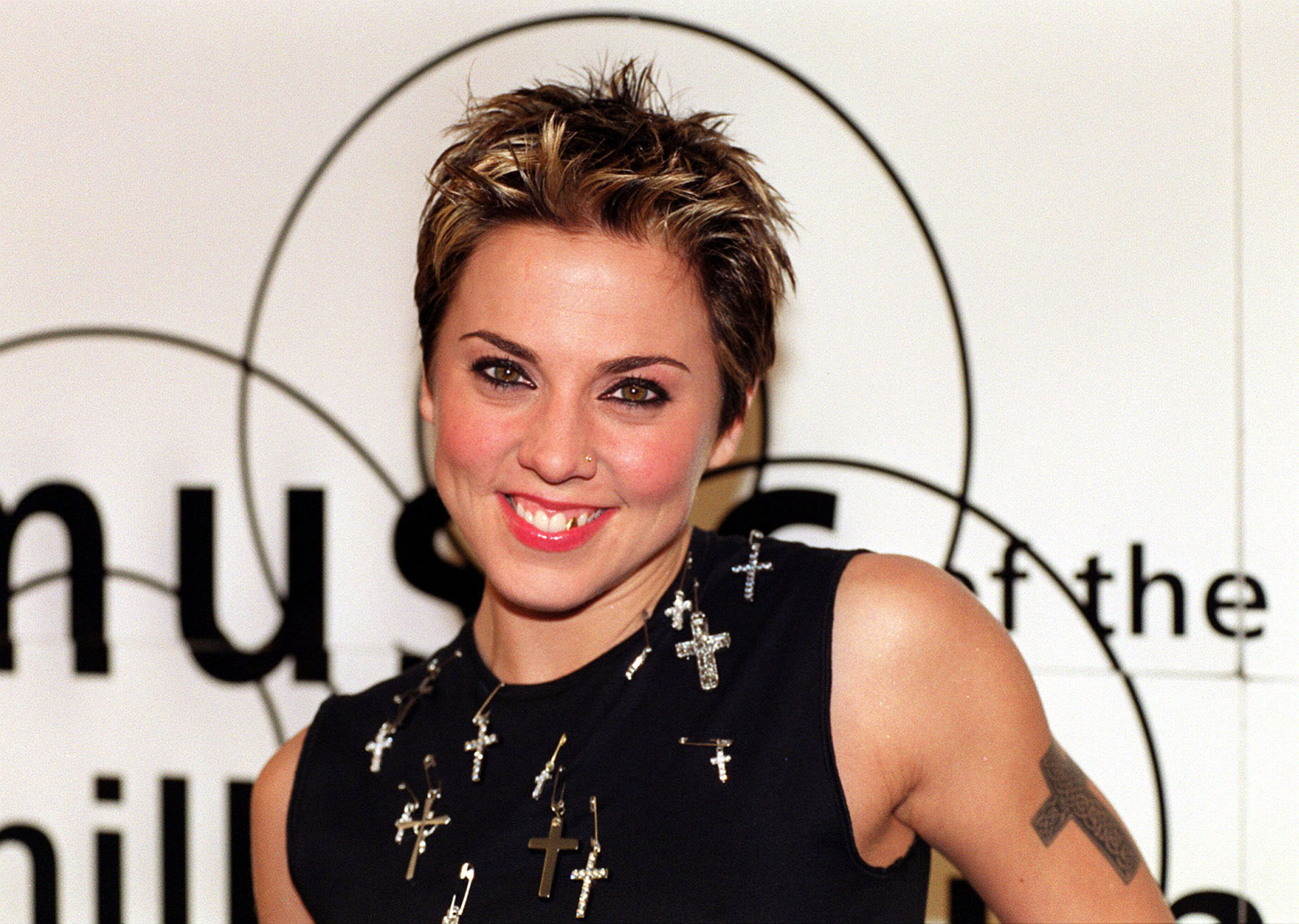 Her debut solo album Northern Star, released in 1999 before The Spice Girls officially called it a day, sold four million copies around the world, making her the most-successful solo Spice by some considerable distance.
She released her seventh, Version Of Me, in October, a project she started three years ago.
She'd been on tour with Jools Holland, in Jesus Christ Superstar ("perfect"), and been a judge on Asia's Got Talent ("money for old rope"), but knew she was missing writing, recording and performing her own songs.
"I went into the studio, and went to LA to work with different songwriters, and things took shape from there."
She says writing with someone new is a bit like going on a first date, with both parties being very polite and on their best behaviour. It worked a charm with London-born, LA-based production duo Sons of Sonix but others were less successful.
More than anything, certain songwriting sessions reminded Chisholm – who has a seven-year-old daughter, Scarlet – of one thing.
"I'm obviously a more mature artist," she says. (She's 42.)
"The people selling all the records are a lot younger than me, and there are people who want to try to shove me in that direction. I get it, songwriters are aiming for big names and big sales so they get their cut, and they want me to be a younger version of myself. "Musically, I think Rihanna is brilliant. Katy Perry, all those people, great, but I can't do that. "I've had that career already, and I'm somewhere completely different now.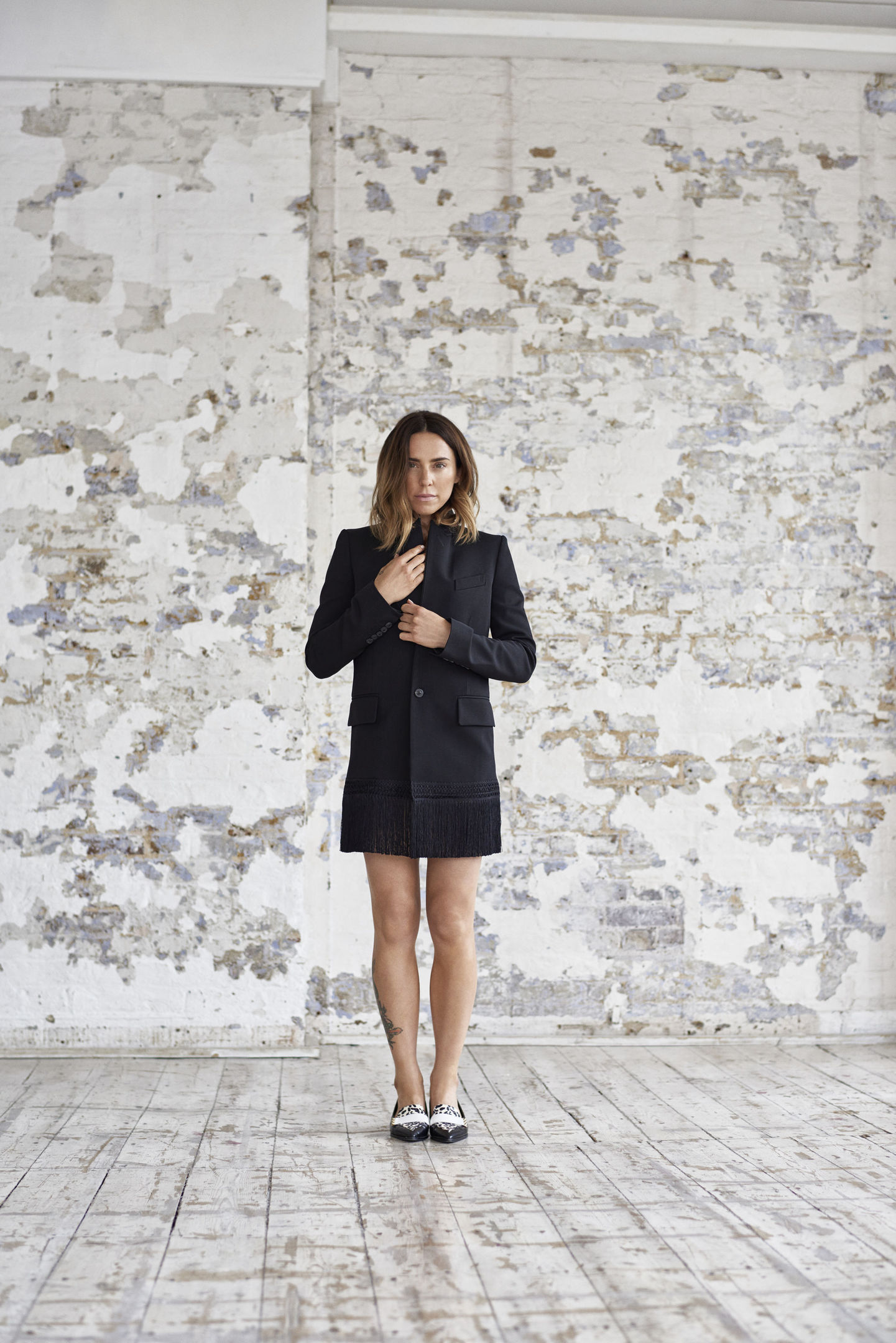 "For me, there's an embarrassment … if that's the right word," the Lancashire-born star adds. "I don't want people to think that I think I'm still a young pop star. I know I'm older. I'm not pretending I'm anything I'm not."
It's all helped Chisholm realise she wanted to make an album inspired by the likes of Massive Attack and Portishead, pioneers of Bristol-born trip-hop.
"I wanted to make an electronic album, and I didn't care about radio edits of songs, or big singles or anything like that."
Being the boss of her own label, Red Girl, she can make those decisions. Throw in some more contemporary influences, such as Jack Garratt, Sia and The Weeknd, and she was on her way, teaming up with Olly and Gale from Turin Brakes to write Something For The Fire, working with producer Tom Wilding on other numbers, and pretty soon, the album had taken shape.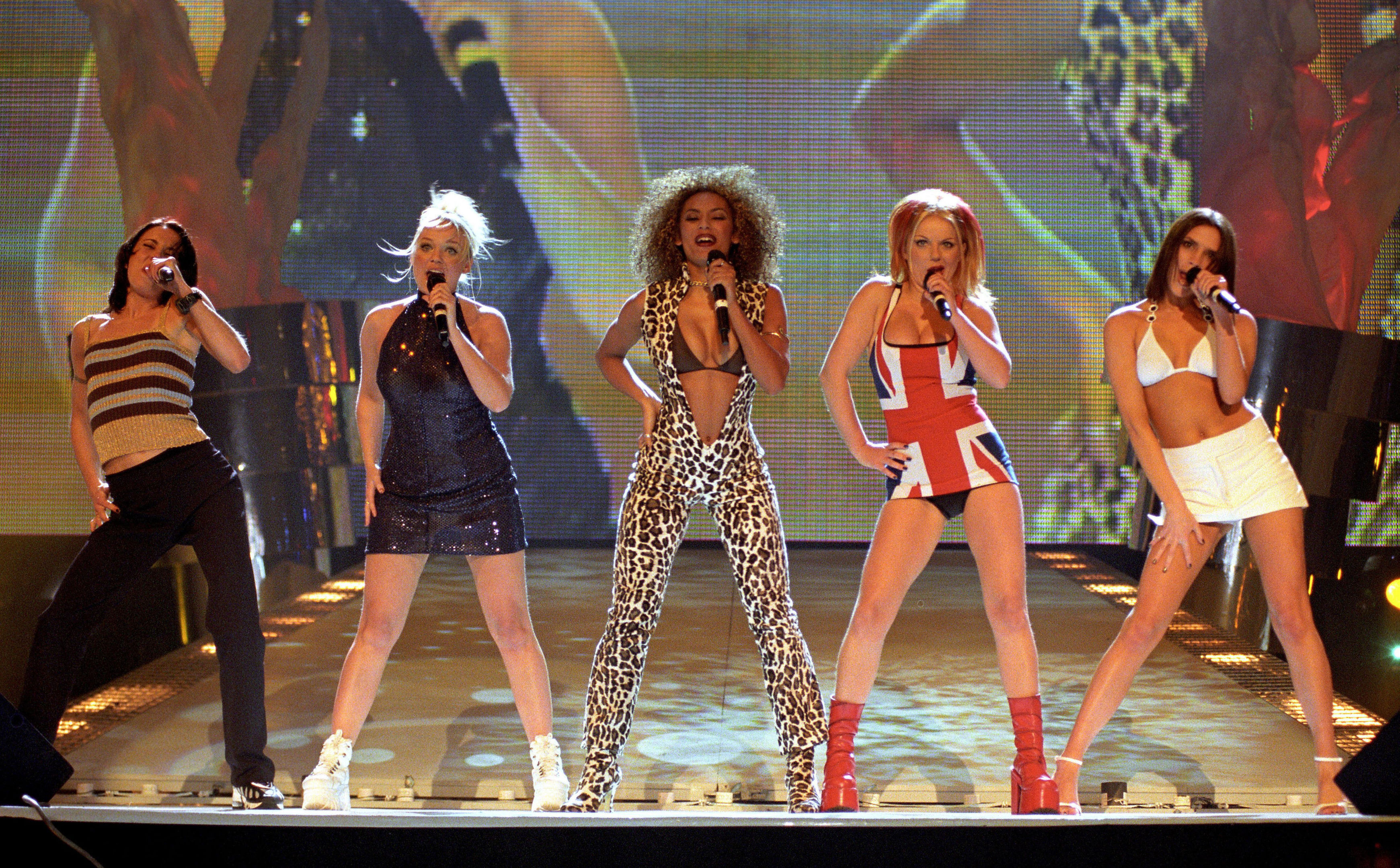 "It has to happen quickly when you're writing songs. Some people I have worked with for years – some older, some younger – but Sons of Sonix are only 24. They were telling me how they were four when Spice Girls came out. It's funny, working in music, you think you're young and you know what's going on, but working with them, it just made me feel really old."
Earlier this year she decided against rejoining Geri, Mel B and Emma (Ginger, Scary and Baby) in a Spice Girls reunion.
"It didn't feel right for me," she says. "I know there are fans that are disappointed, or friends or family members who think I should take part, but I can't do it for them."
Mel C's latest album Version Of Me is out now. She begins a UK tour in April. For dates, visit www.melaniec.net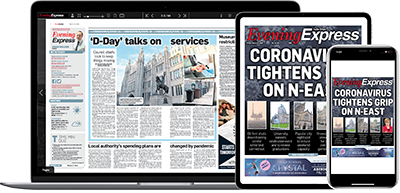 Help support quality local journalism … become a digital subscriber to the Evening Express
For as little as £5.99 a month you can access all of our content, including Premium articles.
Subscribe