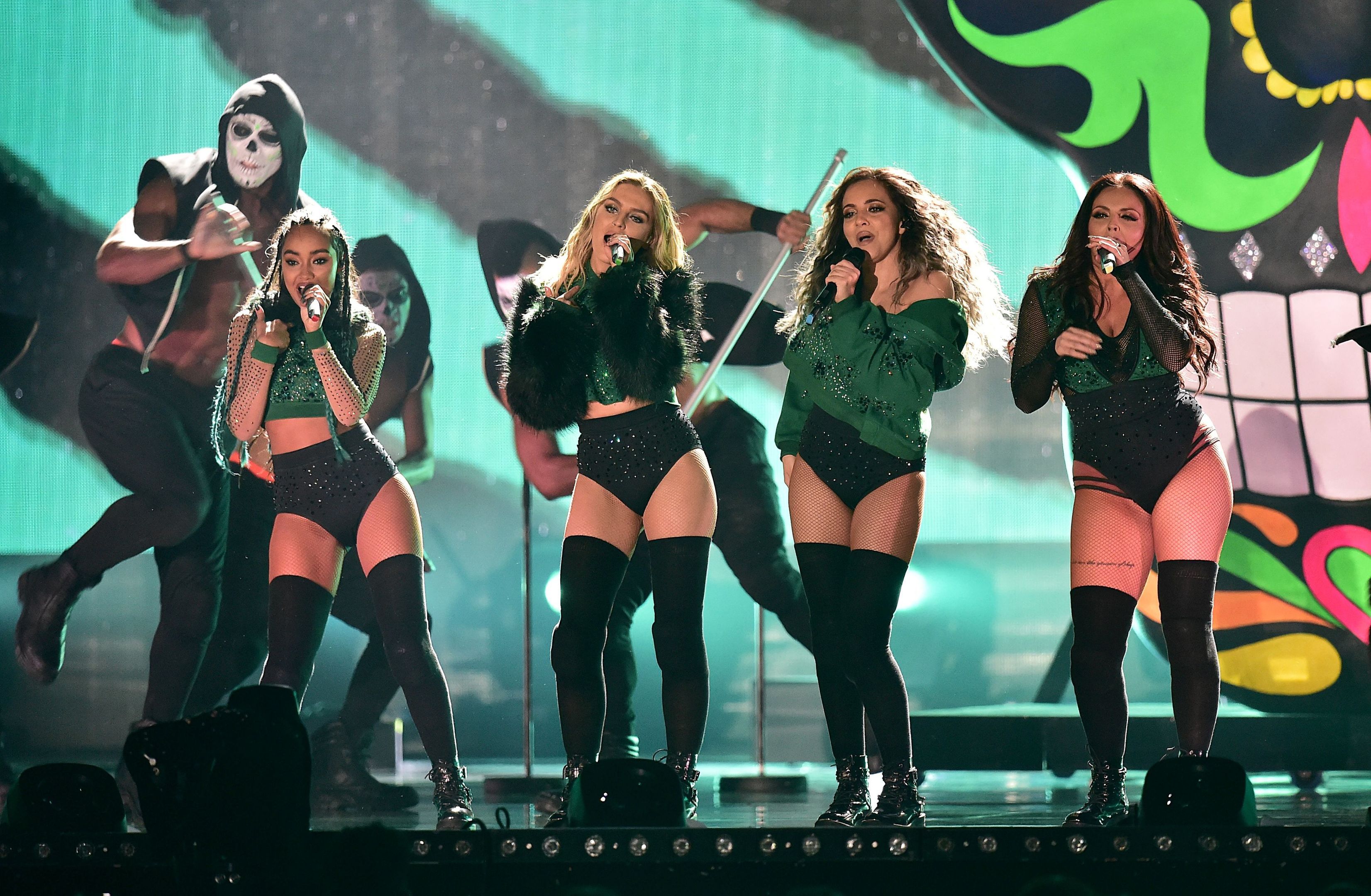 Little Mix were manufactured on X Factor but it is their friendship that has helped the chart stars transcend that show.
The four-piece were thrown together in series eight of The X Factor having failed to make boot-camp as solo artists.
Show judges decided to give them another crack – as a band.
It paid off, as Little Mix are the latest group to go on to super-stardom from the ITV show following One Direction and JLS.
While JLS have split and One Direction are on an extended hiatus, Little Mix are still going strong.
The girl group are so popular they are headlining the Aberdeen Exhibition and Conference Centre (AECC) for two nights on Monday, April 11, and Tuesday, April 12.
And singer Leigh-Anne Pinnock believes the secret to their success is their close bond.
She said: "We're definitely closer than ever as a group.
"If we didn't have that friendship it just wouldn't work. Without that friendship we wouldn't have lasted as long as we have, or have many more years to come.
"We're the best of friends. And that's the most amazing feeling, to know that I've got three girls that I generally love to be with.
"The band are like my family and I don't know what I'd do without them."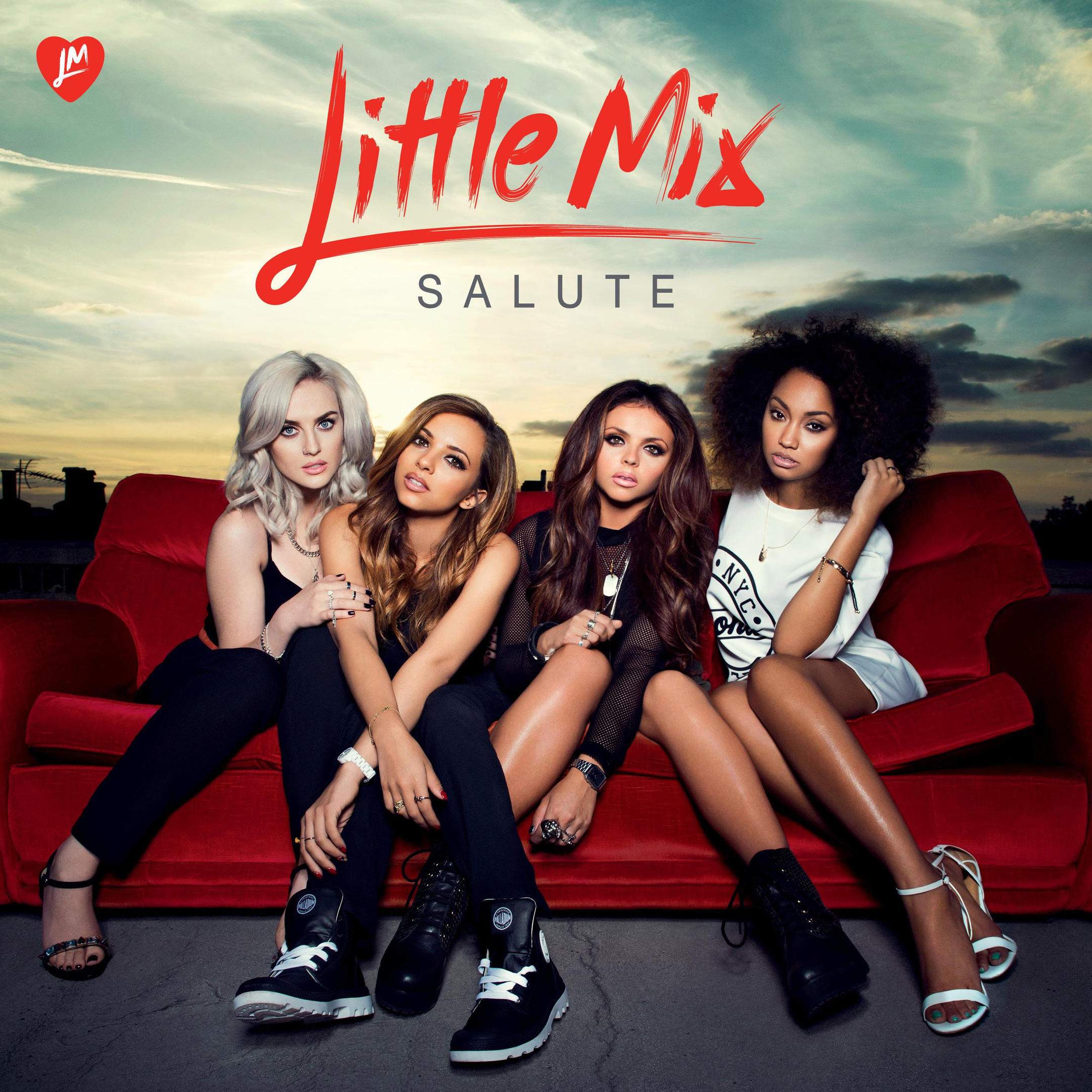 Little Mix will play the Granite City as part of a gruelling 48-date world tour packed into three months.
Their high octane show will take in performances in Australia, Japan, Malaysia, Phillippines and throughout Europe.
"When we are so tired doing so much, we keep each other going," said Leigh-Anne.
"You get to that delirious stage when you can't do anything. To get through that we crack ourselves up by telling silly jokes and messing around.
"It's amazing how that can help and we are all just as funny as each other.
"No one wants to be the main star; no one wants to outdo the others. We all just get on." Mentored by Tulisa Contostavlos, Little Mix won the X Factor in 2011 and remain the only group to have triumphed in the final.
Since that initial breakthrough they have sold close to eight million records and registered three number one singles. Their third album Get Weird was released late last year following 2013's Salute.
In the fickle ever-mutating world of pop, two years is an eternity between albums.
"We didn't want to rush anything," she said.
"A lot of deadlines were missed but we think it was worth it.
"We couldn't find a single, nothing was good enough.
"To find that single and create the album we waited so long.
"We all felt that if it wasn't perfect, we weren't going to release it.
"A year was spent on this album so for everyone to finally hear it is fantastic.
"We are so excited about playing those songs live now."
Little Mix have created a strong bond with their loyal fans, the two nights in Aberdeen are testimony to that.
"A lot of that is down to the fact fans can relate to us," she said.
"We're so normal as we don't take ourselves too seriously.
"That makes fans feel like they can relate to us and our music.
"When we hear our fans sing back to us and cry the lyrics, it's such an emotional experience. "It's really an incredible thing when you hear that. Those songs are anthems for our lives and that's why we write them, to inspire us.
"To feel that they also inspire our fans is brilliant."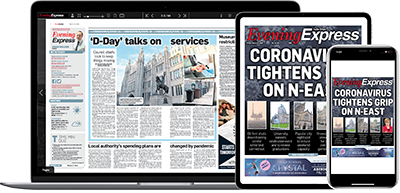 Help support quality local journalism … become a digital subscriber to the Evening Express
For as little as £5.99 a month you can access all of our content, including Premium articles.
Subscribe