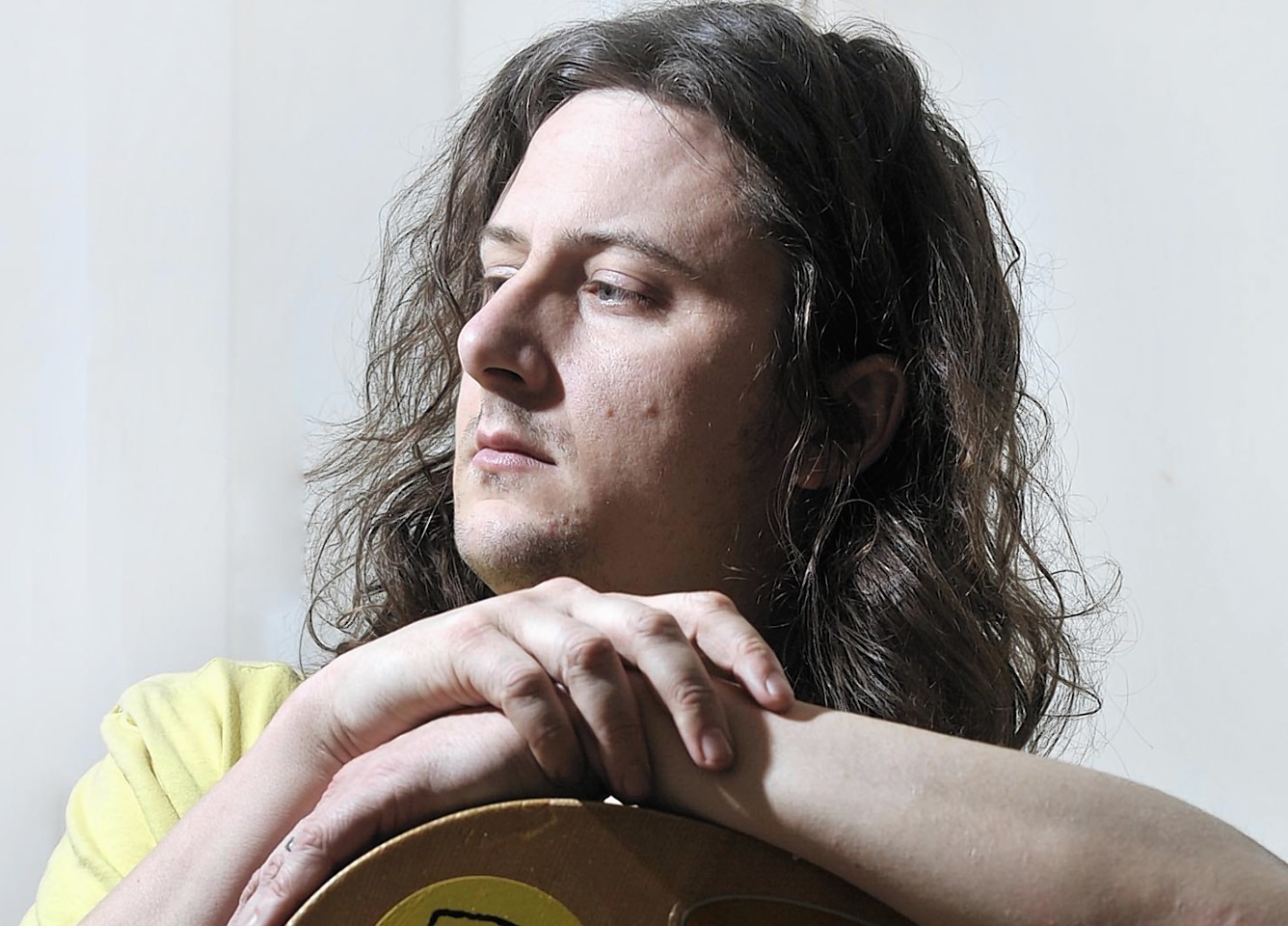 EDINBURGH singer songwriter Withered Hand has produced two heartbreaking albums of cathartic, confessional music.
Withered Hand, aka Dan Wilson, recruited many of Scotland's top alternative musicians for recent release New Gods.
King Creosote, Eugene Kelly (The Vaselines) and members of Frightened Rabbit and Belle & Sebastian all play on the album.
He said: "We tracked nearly all the songs with the core band, and the guests would come in for a day or so or when they were available.
"Eugene Kelly is a hero of mine and my son is named after him.
"In 20 years' time I think I'll look at the album as a document of a group of people at that time.
"The core band played superbly on the album and there are also those other artists."
Released last year New Gods is a more polished release than lo-fi debut Good News.
Many of the songs were also inspired by his experience of America such as King of Hollywood and the breathless California.
Withered Hand has played two memorable concerts in the Granite City in recent years, at Peacock Visual Arts and Tunnels.
He said: "Making that human connection is what makes it magical. If your music becomes meaningful to someone, you're doing your bit for the world.
"When someone writes and says, 'I'm having a lot of problems and your music is helping me stay afloat,' I think maybe my music is not such a waste of time."
Withered Hand play The Lemon Tree on Tonight.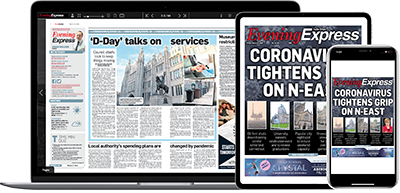 Help support quality local journalism … become a digital subscriber to the Evening Express
For as little as £5.99 a month you can access all of our content, including Premium articles.
Subscribe