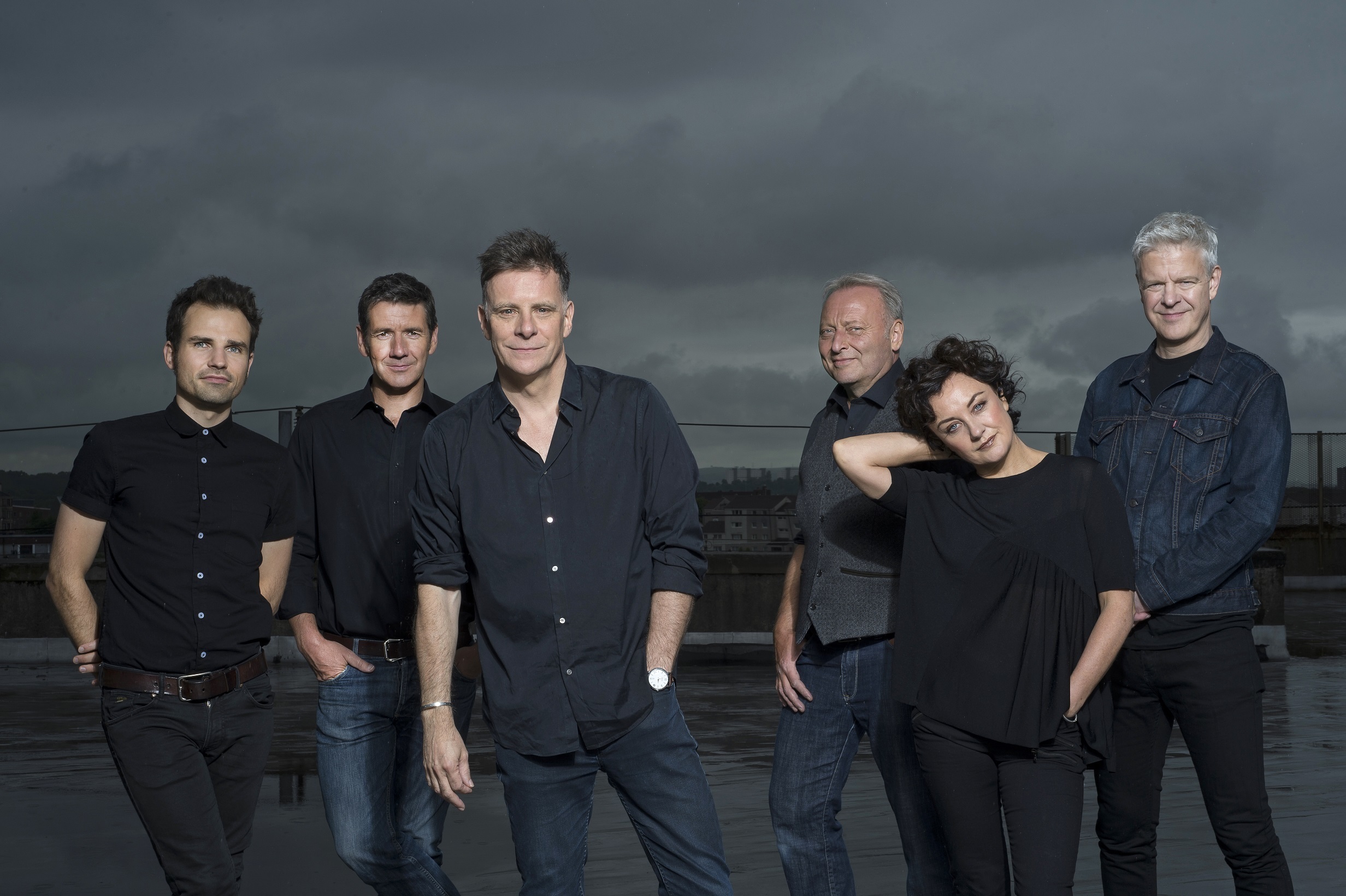 Deacon Blue have been announced as the headline act at a North-east music festival.
The Glasgow band will play at the 10th anniversary of MoFest, opening the weekend of live music with an outdoor show on the East Links, Montrose, on Friday, May 26, 2017.
Celebrating 30 years since the release of Raintown next year, the group previously headlined the festival back in 2009.
Lead singer, Ricky Ross, said: "We're having great fun touring right now, and are really looking forward to returning to MoFest next year.
"We're going to make it a big show and with a lot of favourites, old and new. Don't expect to go home too early!"
Singer Lorraine McIntosh, said: "We remember our show at MoFest 2009 with great fondness.
"We're really excited to be heading back to Montrose and being part of its special tenth anniversary celebrations.
"We promise a great show and hope to see lots of our fans there."
David Paton, chairman of the Montrose Music Festival, said: "We're delighted to welcome back Deacon Blue as headliners for MoFest 2017.
"They were absolutely superb when they performed at MoFest in 2009, and we were keen to bring back one of our original headliners for this special weekend.
"MoFest 2017 promises to be a special, memorable weekend and we hope that music lovers from across Scotland will come and join us for a weekend of great live music.
"In addition to the headline shows on Friday and Sunday, there will be around 200 bands performing over the course of the weekend, in various locations around the town.
"There will be a varied genre of music available, so there really is something for everyone."
The Montrose Music Festival takes place between May 26 and 28, May 2017.
The Beach Boys will bring the festival to an end on the Sunday night.