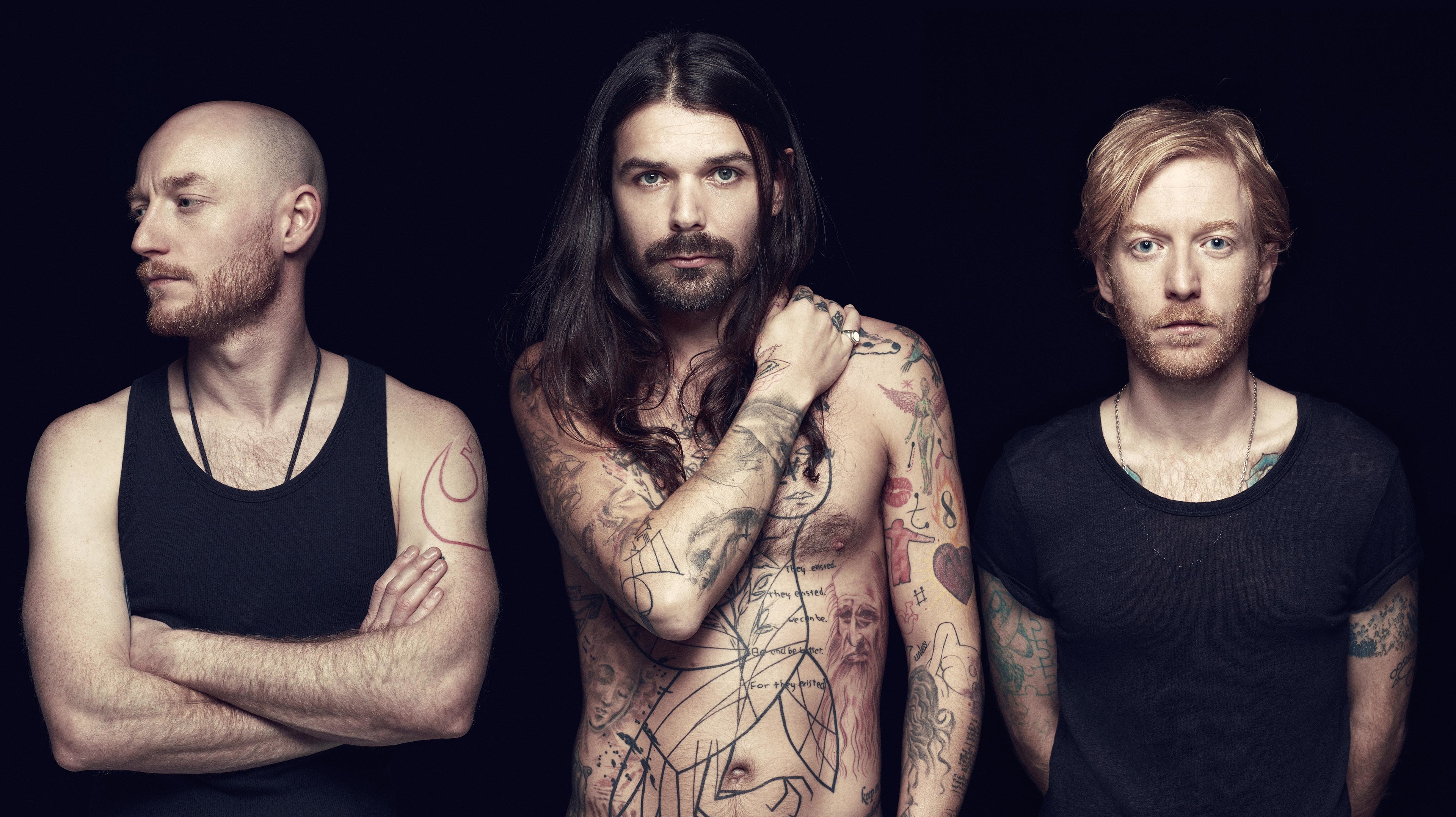 Rap star Kanye West may polarise opinion but his 2013 release Yeezus is one of the most ambitious, challenging and "punk" albums in years.
Not just the sounds but the attitude of hip hop also infected Ellipsis.
James said: "Some of the sounds are quite extreme in modern hip-hop.
"They are more out there than a lot of rock music which has become safe.
"Say what you will about Kanye West as a personality, but his records are quite extreme and out there.
"The sounds on them are unlike anything you will have heard before.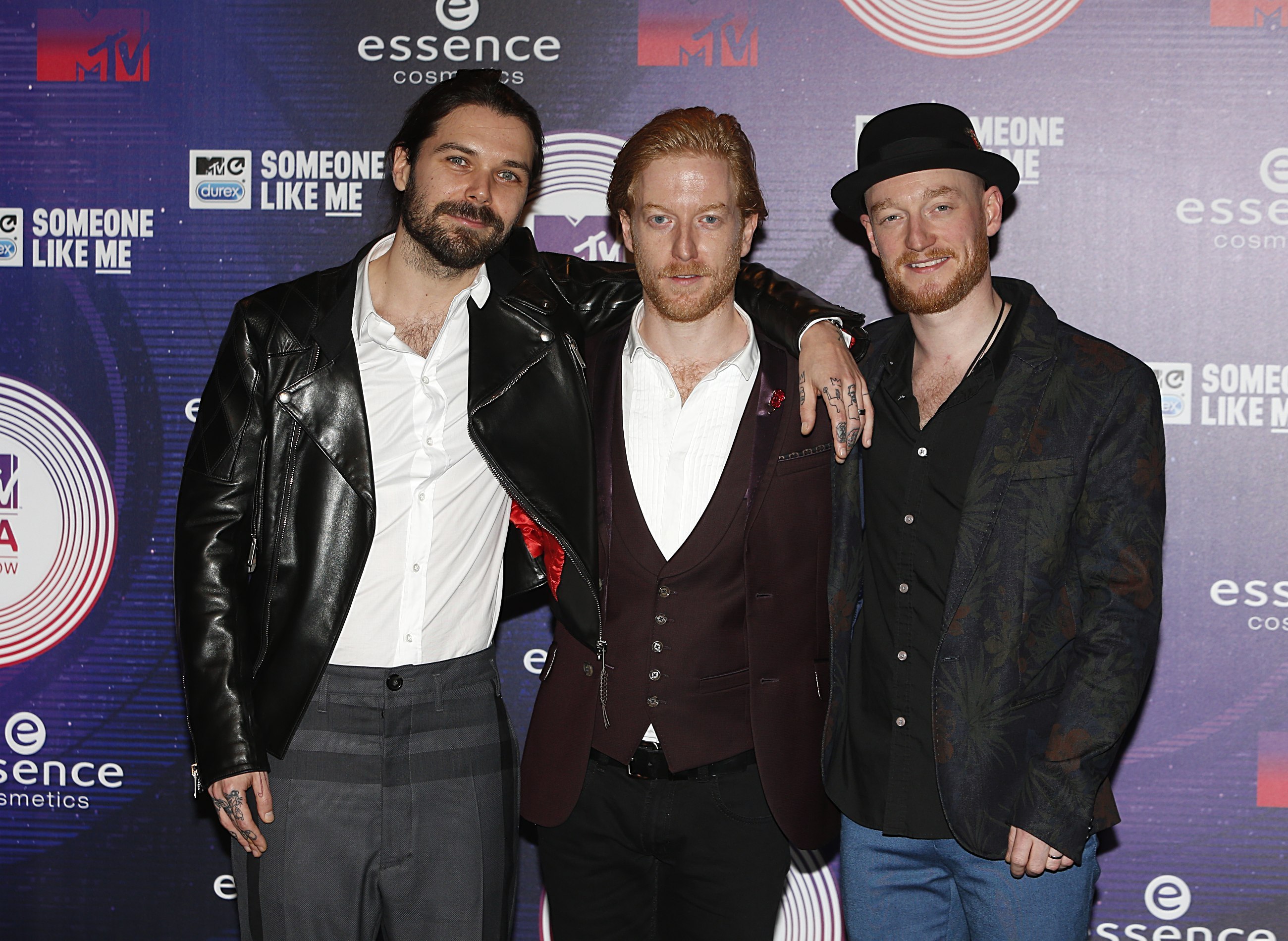 "We just found that risk taking in hip hop and rap attractive. You have got to have a bit of attitude in there – you can't just 'say that will do, that is okay'."
Formed in Kilmarnock in 1995, Biffy Clyro regularly travelled north to play the Granite City. The venues are bigger, the bus is nicer, but the connection with the city's fans remains just as strong.
"We are proud to be playing our new album to our fans up in Aberdeen," he aid.
"Ever since we started out and were playing small venues in Aberdeen we have loved playing there.
"We always remember the little geographical points you pass on the way up to Aberdeen.
"The crowds up in Aberdeen are always fantastic and we will reflect that with passion and energy."